Nourishing the body with True Aussie red meat at Cloudstreet
Rishi Naleendra plates up nutritious beef and lamb dishes that showcase the best of Australia.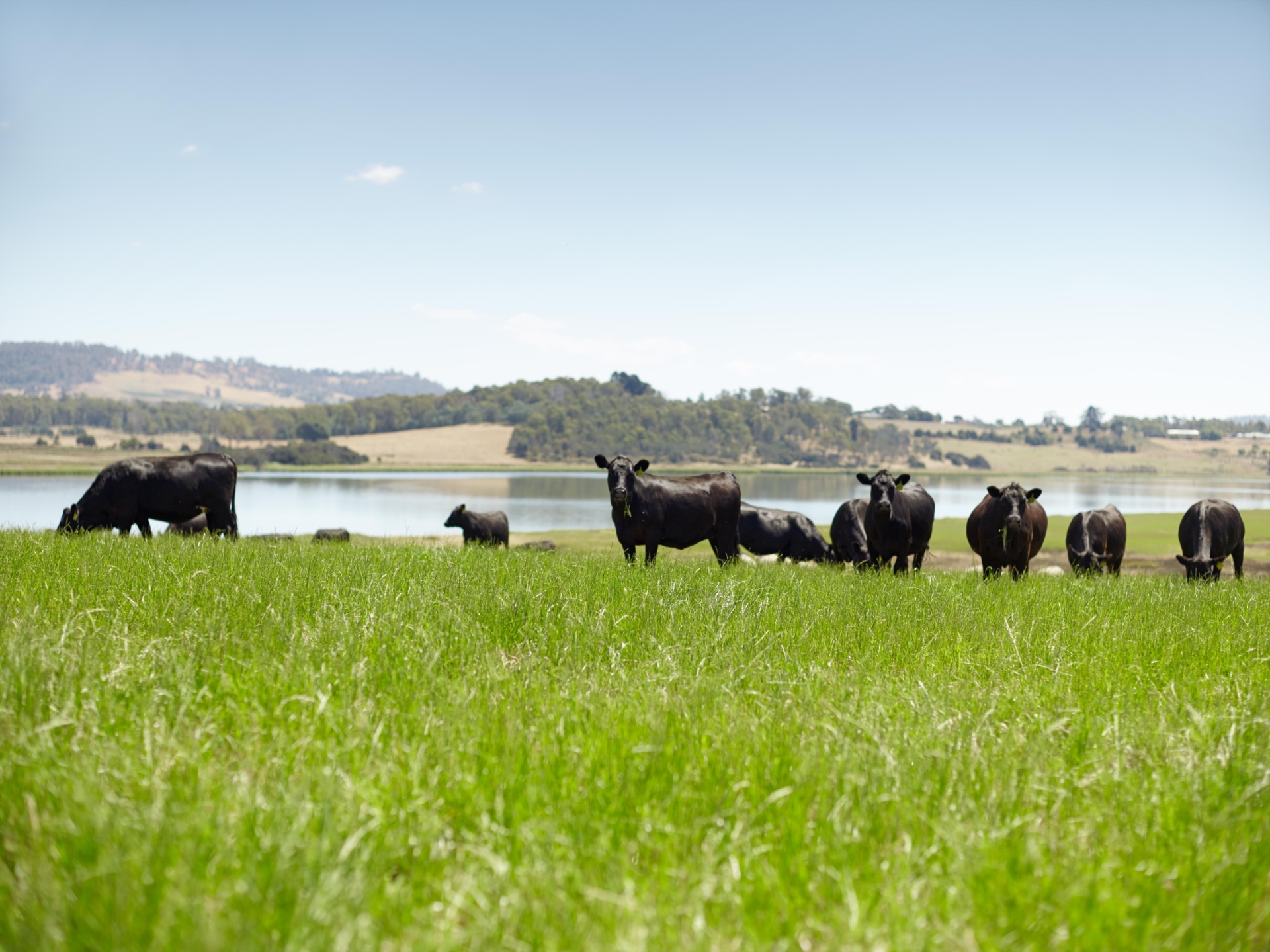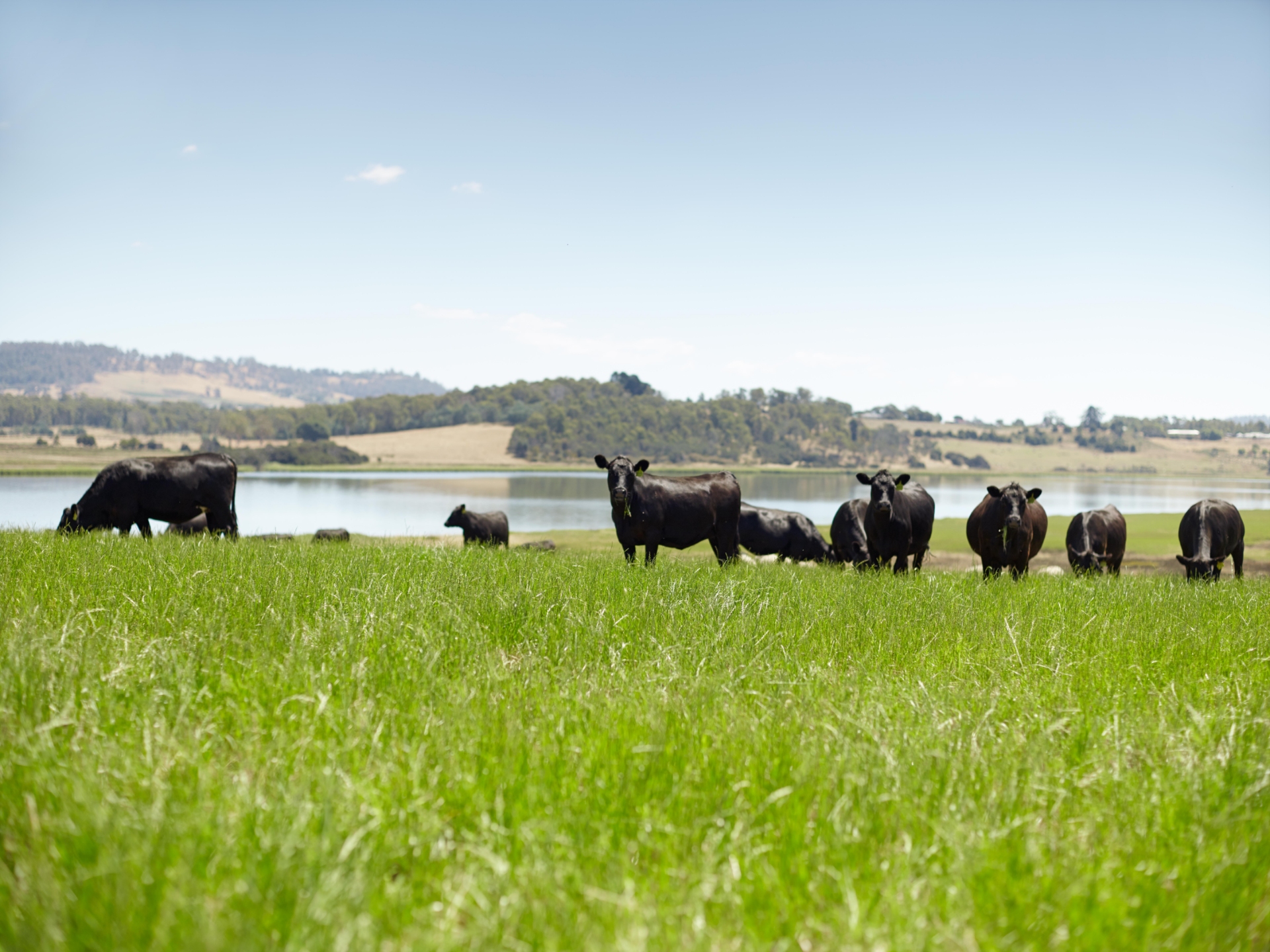 With mounting environmental pressure and concerns over the cultivation of livestock, it's an industry in need of a paradigm shift; it's no surprise then that Australia is quickly becoming a world leader. Meat and Lifestock Australia (MLA), the leading authority of the country's livestock industry, prides itself in its natural approach to farming. Their numerous quality assurance programmes and legislations have ensured red meat that's safe, healthy and sustainable.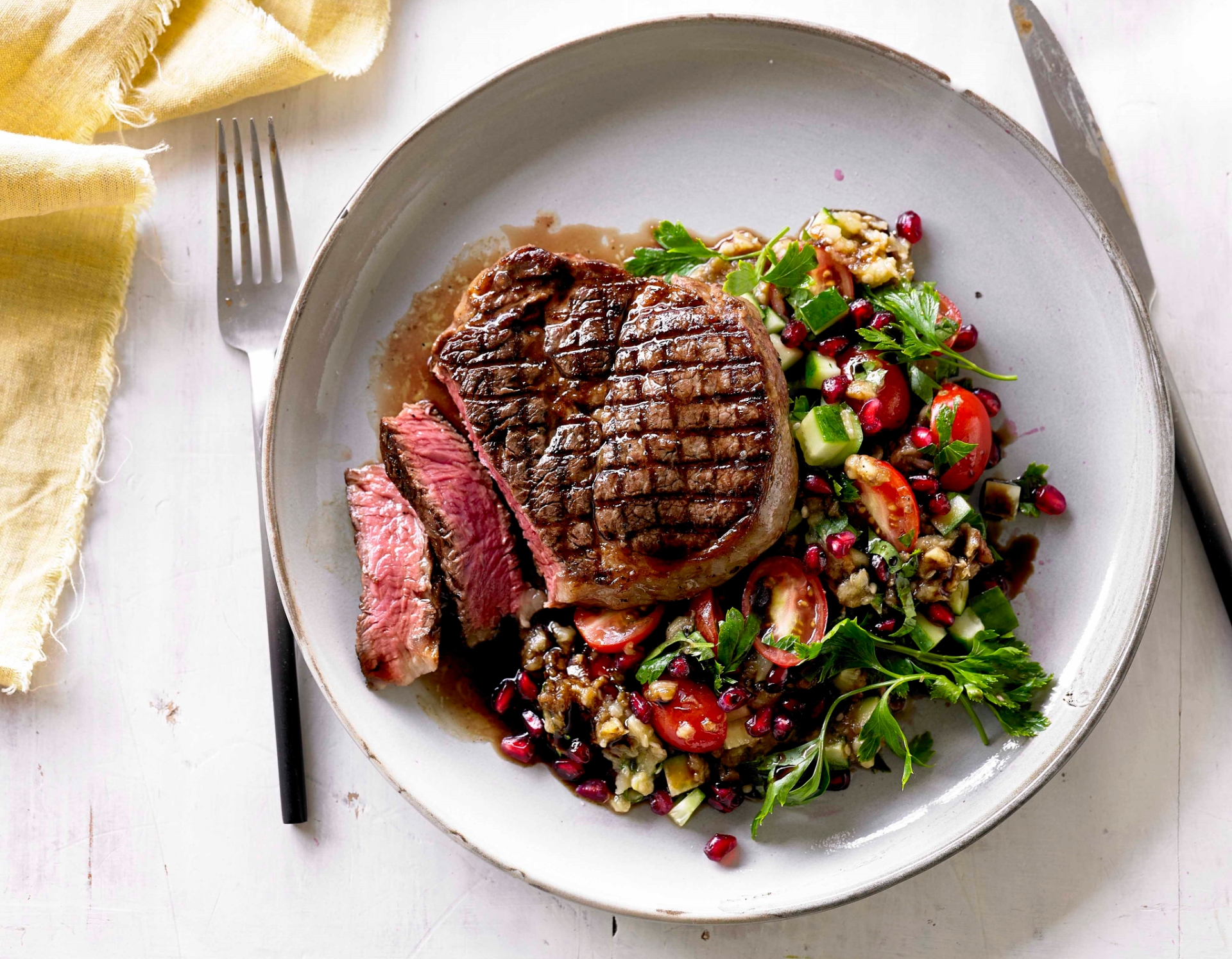 At an exclusive media luncheon at Cloudstreet, MLA representatives were joined by acclaimed dietitian Bibi Chia to further elaborate on the importance of red meat in the Asian diet. With almost 50 percent of Singaporean women suffering from an iron deficiency, beef and lamb are the perfect answer, jam packed with essential heme-iron, zinc and vitamin B12. Australian red meat is particularly adept at this; fed on natural pastures and finished with a specially selected blend of grains, the meat is both nutrient rich, and bursting with natural flavour.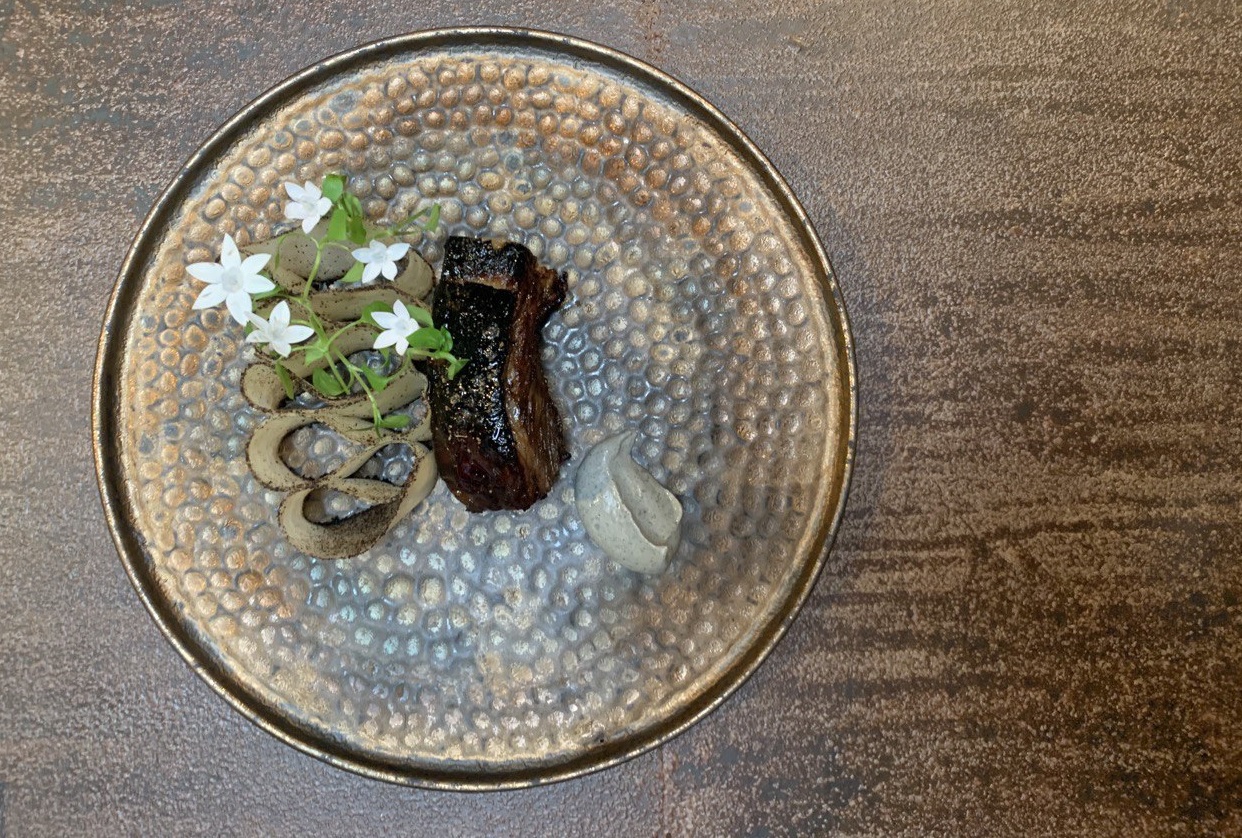 Rishi Naleendra certainly does not let these cuts go to waste. Deftly applying his Sri Lankan-Australian sensibilities (with a little bit of Japanese influence thrown in) to MLA's beef and lamb, he has created a menu that truly speaks of the meat's inherent flavour. For instance, Naleendra favours Australian lamb in his Lamb Tenderloin dish, as the cleaner tasting meat removes the need for overly complicated accompaniments. Instead, he presents it with a flavourful jackfruit curry and a quenelle of refreshing mint and coconut chutney. Naleendra also showcases the flavour of Australian Wagyu with a sukiyaki-inspired dish of sliced raw beef, smoked artichoke puree and egg yolk. Equal parts comforting and elevated, the subtle corn broth yields gently to the meltingly tender beef, complemented by the velvety textures hidden beneath.