Enjoy the fun, sun and progressive Asian cuisine
Indulge in a romantic dinner at 1-V:U at The Outpost Hotel in Sentosa for a taste of progressive Asian cuisine and a dose of chill-out vibes.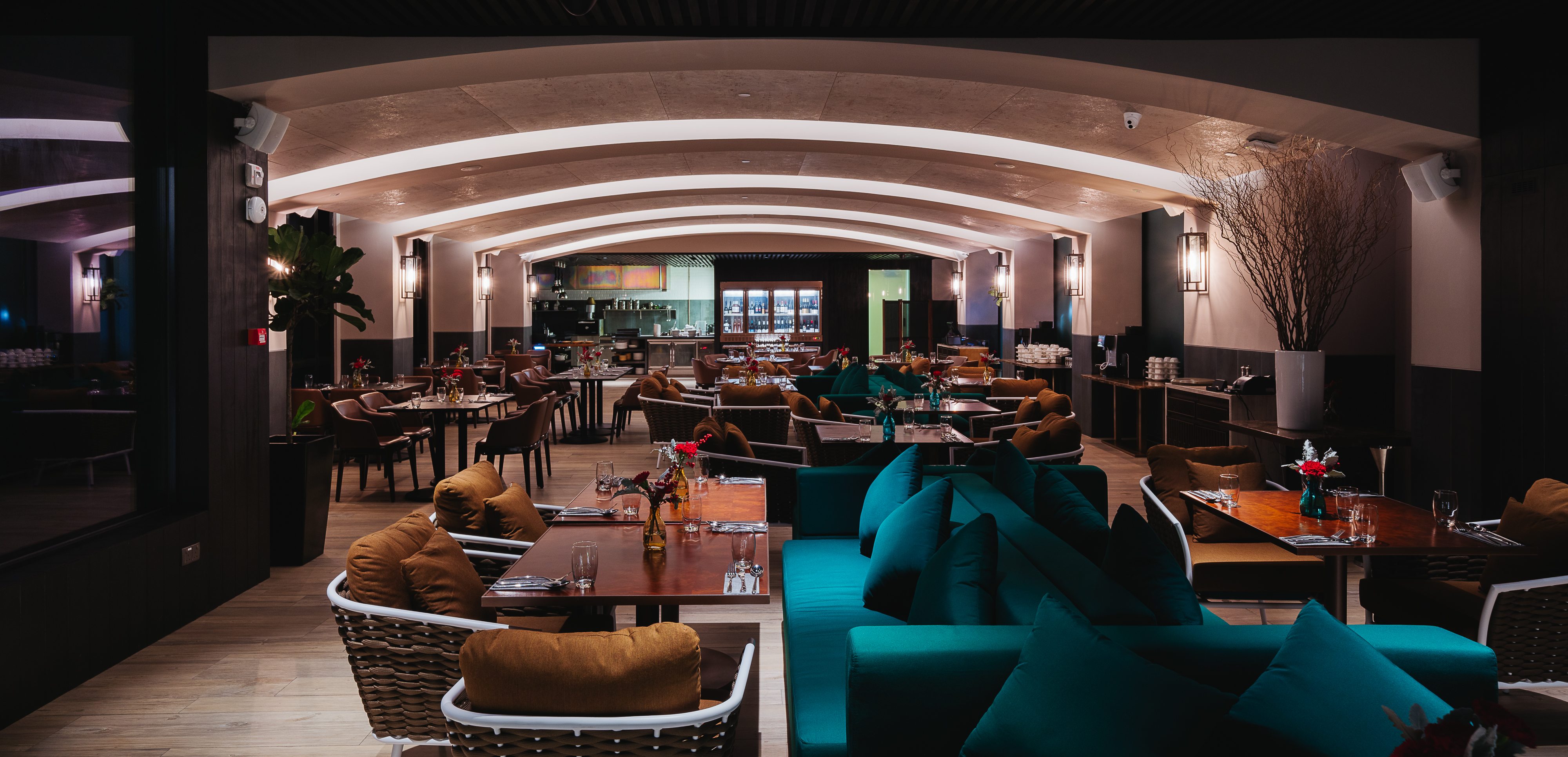 Progressive Asian cuisine takes its cue from the past at 1-V:U, with Chef Ace Tan paying tribute to traditional techniques and drawing inspiration from his granny's recipes. Think Ngoh Hiong 2.0, re-interpreted with minced pork with Japanese scallop, black fungus, tiger prawns, Chinese wine and five spices rolled into a ball and topped with a delicate slice of homemade yuba that's dehydrated and fried for a contrast in texture. It sits on a flavoursome sauce of dried scallops, ginger flower and shiso chilli oil.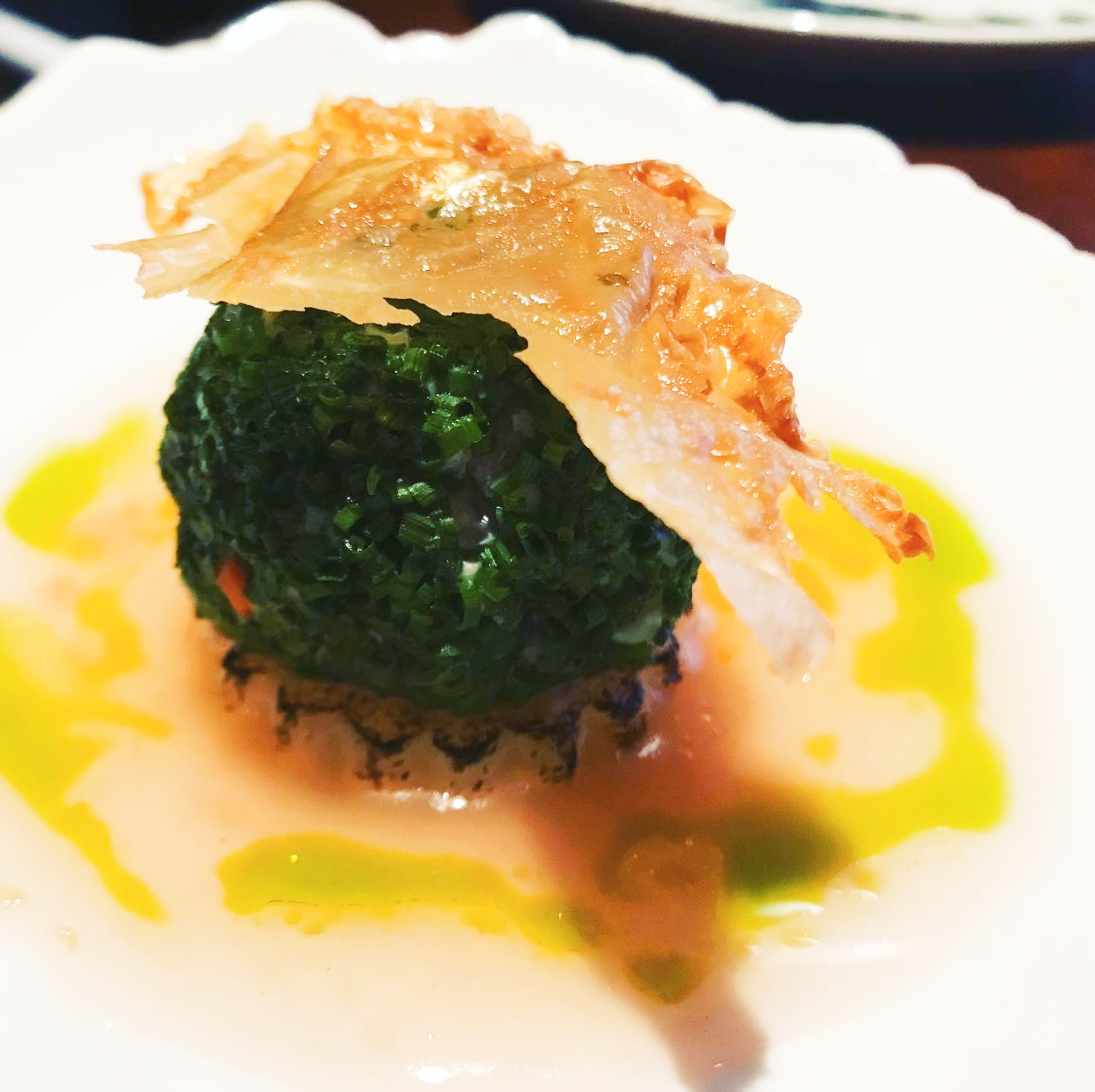 Chef Ace's interpretation of a local favourite meat, char siew, appears as seared marinated Iberico secreto slices with a ponzu braising sauce, scallions and basella alba, which gave the same satisfying flavour and crunch as char siew with caramelised burnt edges. From the Sea, we tried the Jospered octopus, gochujang emulsion, baby potatoes, and burnt corn salad with garlic shoots, which presented an intense profile, accented by smoky notes brought out from the Josper grill and the earthy sweetness and heat from the gochujang emulsion.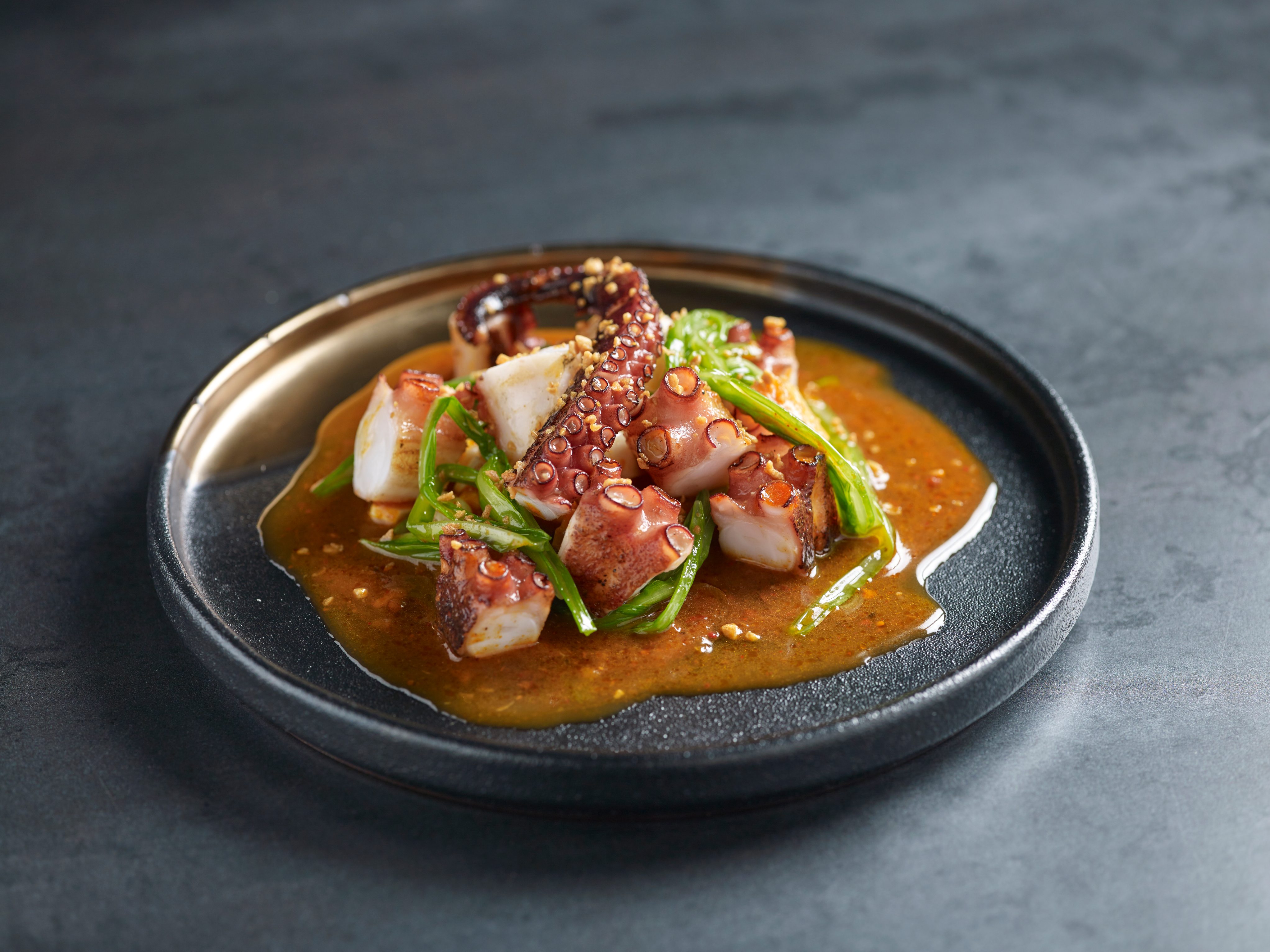 Inspired by North-East Asian cuisine, his menu highlights simple ingredients and dresses them up with homemade sauces that give his dishes unique flavour profiles. 1-V:U is perched on the rooftop terrace, offering gorgeous ocean and sunset views that invite you to linger on, from the chill-out vibes of the Day Club to the thoughtful and comforting dishes served up by Chef Ace.
Level 7, The Outpost Hotel, 10 Artillery Avenue, Sentosa Island.
Tel: +65 6513 7708. Email: rsvp@1-vu.sg.