Meet TELU, Four Seasons Resort Bali at Jimbaran Bay's Sustainable Bar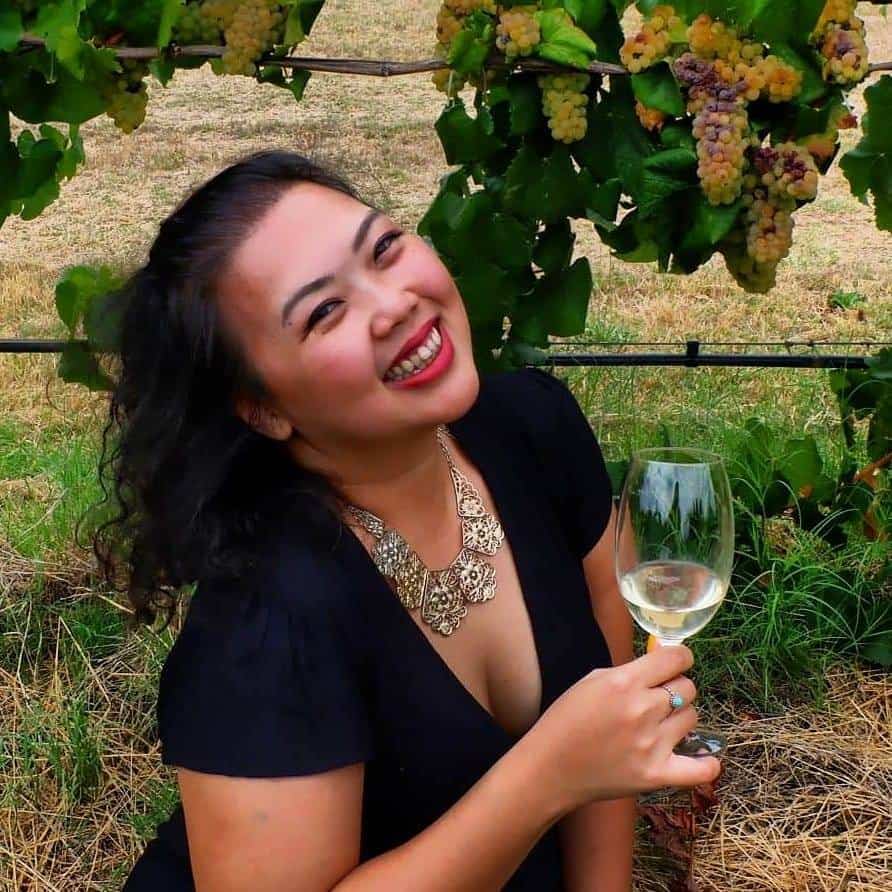 · 4 August 2023
·
Drinks
epicure discovers TELU, Four Seasons Resort Bali at Jimbaran Bay's new sustainable bar and its new conscious cocktail menu.
There is always more to a drink at TELU, Four Seasons Resort Bali at Jimbaran Bay's new sustainable bar. Nestled within the resort's aromatic herb garden, TELU – which means three in Balinese – is created with sustainability from the ground up. Furnished with upcycled materials, its holistic, sustainable ethos includes its new menus, which have been developed closely with local artisans and eco-innovators, and provide community support.
Meet TELU's head bartender Jan Jurecka
Led by bar manager Jan Jurecka, the community-conscious cocktail menu showcases Indonesian ingredients and traditional spirits, with eighty percent of items sourced from the resort's own garden and within the archipelago. The bar constantly innovates to cut waste by using fermentation distillation and several preservation techniques, as well as closely working with ecoSPIRITS to reduce waste packaging.
Since joining Four Seasons Resort Bali at Jimbaran Bay as head bartender last year, Jurecka has been busy visiting the fruit and vegetable farms in the island's north, exploring the east's traditional arak distilleries, and diving into Penida's seas. His new menu at Sundara – Jimbaran's beloved beachfront dining and drinking destination – is a hit.
He discovered that each area attracts different personality types and crafted cocktails to embody their uniqueness. Mangrove Revival, for example, is a drink very close to his heart. "Due to pollution and deforestation, our mangrove forests are on the verge of disappearing. So, we paired up with the local community, and for every Mangrove Revival sold, we plant mangrove seedlings around the island's east coast. So far, we've managed to sell enough cocktails to plant more than 100 seedlings," says the Slovakian native who has over 13 years of experience working in Europe, Australia, and Asia.
TELU: Sustainability at the bar
Being as sustainable as possible is what TELU is all about. The island's user of ecoSPIRITS technology is committed to minimising single-use glass spirit bottles in the bar. By reducing the carbon footprint of spirits distribution and eliminating glass and cardboard packaging waste, it sets the benchmark for zero-waste tipples. "By using reusable ecoTOTE containers that each hold 4.5 litres of premium spirits, we have saved approximately 672 bottles from ending up in landfill. The company has also pledged to plant one tree in threatened Borneo rainforest for each opened ecoTOTE," says Jurecka.
His passion for local ingredients and identifying unusual flavours was sparked by his experience of foraging with his grandfather in his mountainous hometown, Zavazna Poruba. At TELU, herbs, spices, fruits, and vegetables grown in the resort's garden are used in Jurecka's drinks. Local arak, artisanal gin, rum, and wines are given a special place on the menu, alongside a wide range of imported premium spirits.
"TELU is a celebration of everything we stand for in terms of sustainability, connection, and community while being an opportunity to showcase Bali's fantastic array of artisanal products and regional flavours," says Jurecka.
Order Down to Earth – a gin, spirulina, matcha, passionfruit, guava, honey nectar, and coconut milk whey concoction – and contribute to Sungai Watch, an organisation on a mission to protect waterways. Two other tipples – an outstanding mocktail named Murni and an arak-based Coral Guardian cocktail – were created to please your palate and support Bali Children Project and a coral reef restoration initiative respectively.
Find seasonal bespoke cocktails while enjoying TELU's intimate setting, be it at the bar counter or one of the lush and cosy outdoor seatings. Pair the cocktails with small bites such as Lobster Croquettas, Chicken Crisps, or luscious Honey Pralines. The bar also hosts cocktail classes and workshops by appointment.
TELU is located at Four Seasons Resort Bali at Jimbaran Bay and is open Thursdays to Sundays, from 5pm to midnight. For reservation, contact FS Chat.
SHARE