What to expect at Singapore Cocktail Festival 2021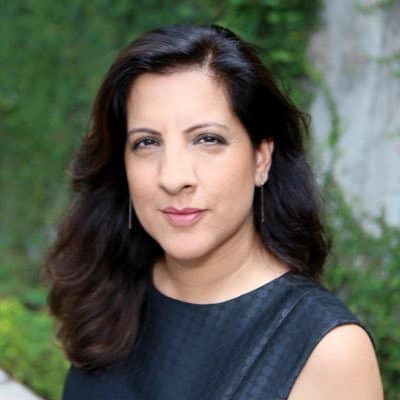 · 26 October 2021
·
Drinks
Strap on your headphones. This year, the festival takes you to 36 bars, themed pub crawls and cocktail brunches inspired by music
Back for the sixth edition, the Singapore Cocktail Festival (SGCF) goes live from 12 November to 12 December. The festivities extend to 36 bars across town with over 60 events and celebrate the resilience of the bar industry, which has managed to stay creatively buoyant in the face of lockdowns, limited patrons, restrictive hours, and a complete dearth of music.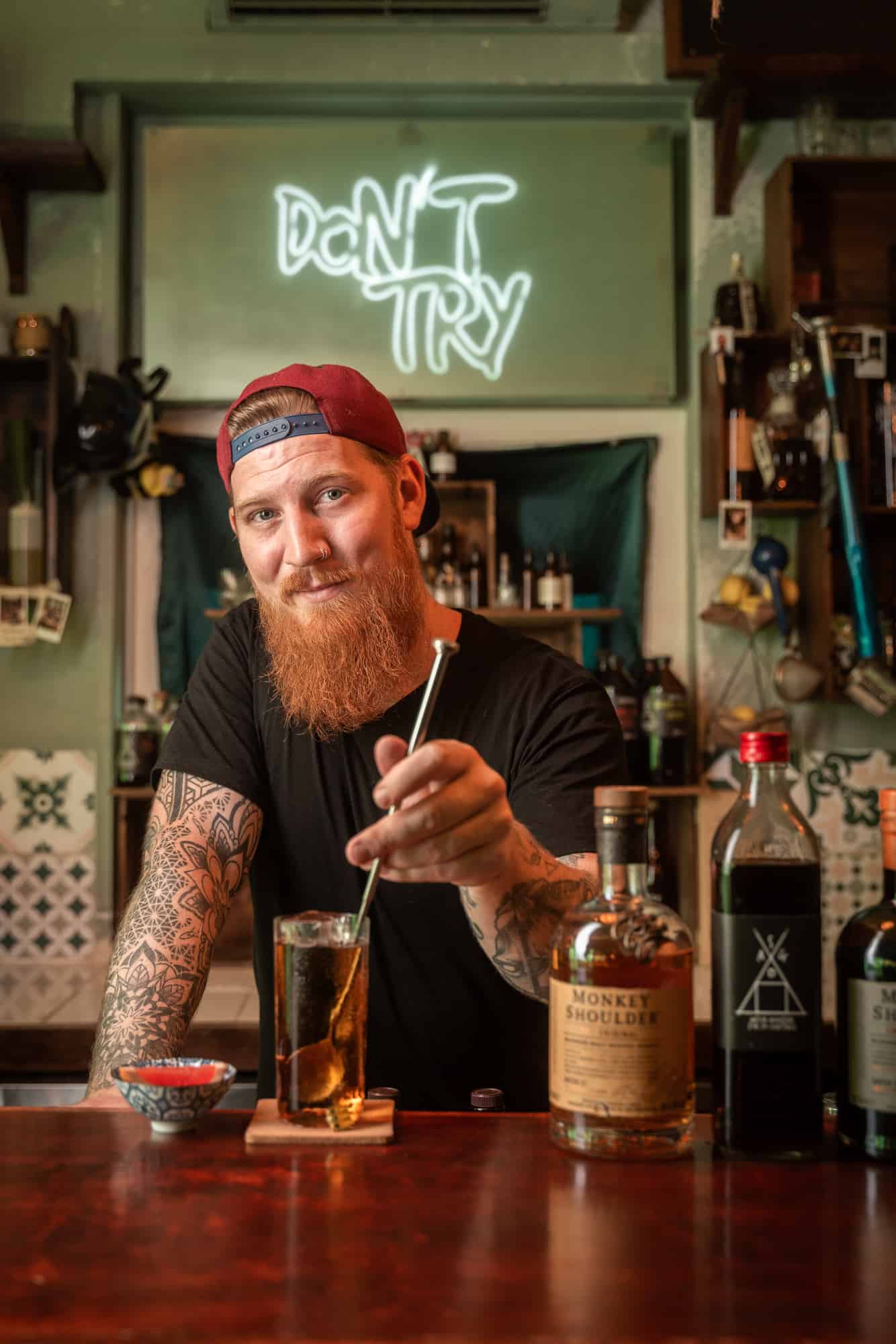 To add more pizazz, SGCF is celebrating an inaugural collaboration with London Cocktail Week (LCW). "With everything that the industry has gone through since last year, we wanted to reflect on how far the cocktail industry has come," says Ivy Woo, co-founder of SGCF. "By initiating a collaboration between the cocktail cohort in London, one of the oldest cocktail cities in the world, and Singapore, crowning cocktail capital of Asia, we wanted to show how we can remain resilient so long we stay together."
Here's what you can expect from the boozy month-long festival.
City Takeover
As part of the City Takeover, 36 participating cocktail bars will present one SGCF signature cocktail each. Since F&B establishments have been restricted from playing music, SGCF aims to inject some fun back into bars by making "Music" the theme for cocktail innovation. Drinks are inspired by songs, artists, and legendary icons. All cocktails are priced at $18++ (festival band required).
Cocktail brunches every weekend
Ten bars are hosting imbibers for cocktail brunches over the five weekends starting 13 November. Bars include Astor Bar, Jekyll & Hyde, Ju Hua Tai, Low Tide, Madame Fan, MO Bar, Origin Bar, Republic Bar, Tess Bar & Kitchen, and Tippling Club. Each of these establishments will be taking turns to impress epicureans in a cocktail brunch showdown.
SGFC bar crawls
A cocktail festival without a pub crawl is like Glastonbury without Adele (or some say Coldplay). Hop on one of four organised bar crawls designed to spotlight the world's best bars, from Singapore to London.
Wristbands, tickets and more information on the musical cocktails and brunches are available on the SGCF website.
SHARE