The Balvenie and Braci create a symphony of flavours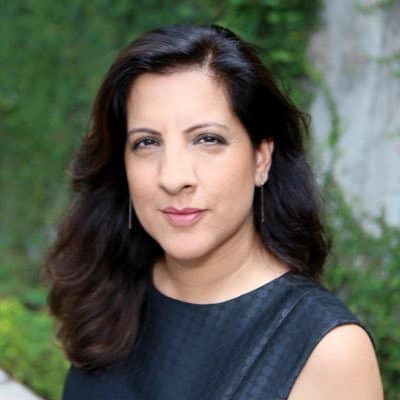 · 11 May 2021
·
Drinks
A dining experience that brings Balvenie and Michelin-starred restaurants together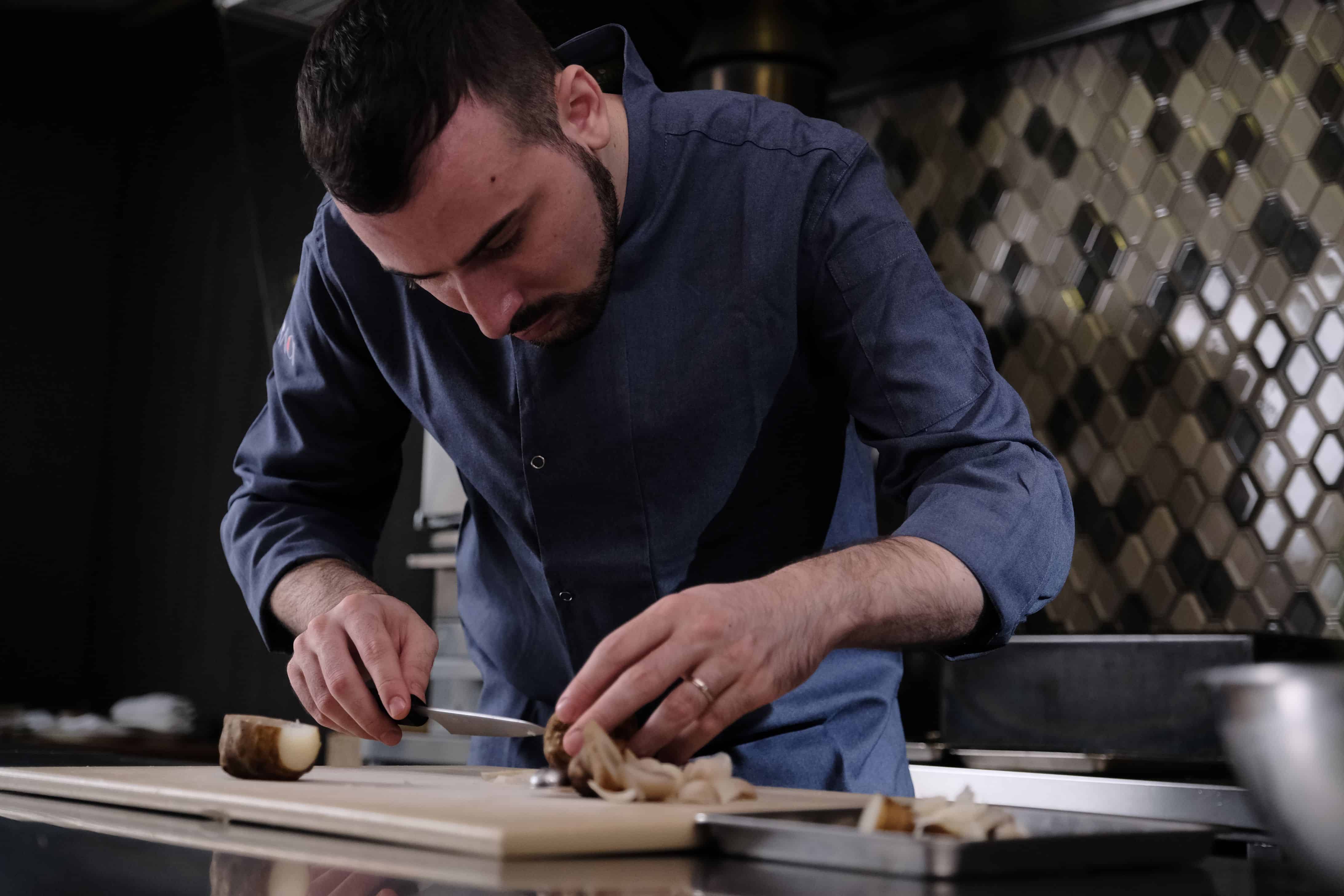 The Balvenie is on a journey to celebrate craftsmanship with the Michelin Guide. Their latest collaboration takes them to the heart of Puglia, with chef de cuisine Mirko Febbrile at his one-Michelin-starred Italian fine dining restaurant Braci.
"Like my food, The Balvenie whisky tells a story. It is interesting how many ingredients, no matter which corner of the world they are coming from, find their balance when paired with the whisky," Febbrile says.
Located by the Singapore River, on the top two floors of a shophouse in Boat Quay, Braci showcases chef Mirko's craftsmanship as he plates courses of exquisite Italian fare. He chooses to cook his creations on charcoal, a nod to the history of cooking. If we didn't mention it before, braci in Italian means embers.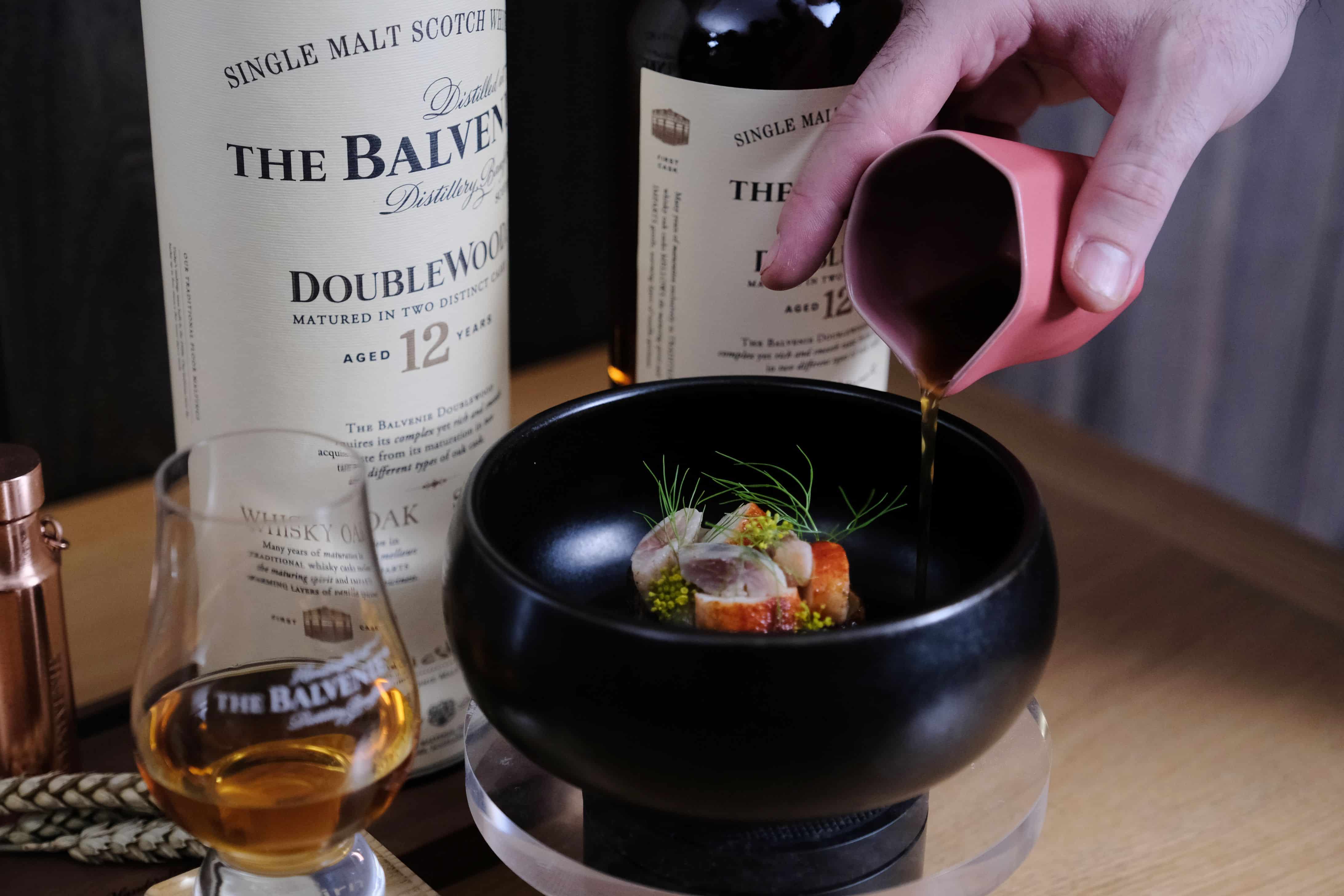 The affable chef daringly paired The Balvenie with seafood and came away with a winner. Home-cured sardines and Alaskan crab sits on a topinambour (a kind of Jerusalem artichoke) with a delicate rice broth. It complemented the honey-notes of the first whisky of the night, The Balvenie 12-year-old Doublewood.
Doublewood was created by Malt Master David Stewart MBE 25 years ago, with his pioneering technique of "wood finishing". The whisky is aged for 12 years in traditional whisky casks of American Oak ex-bourbon barrels and then moves to Spanish oak ex-Oloroso sherry casks for another nine months. The whisky is transferred to large oak tuns for three to four months to allow the whiskies from individual casks to integrate and marry.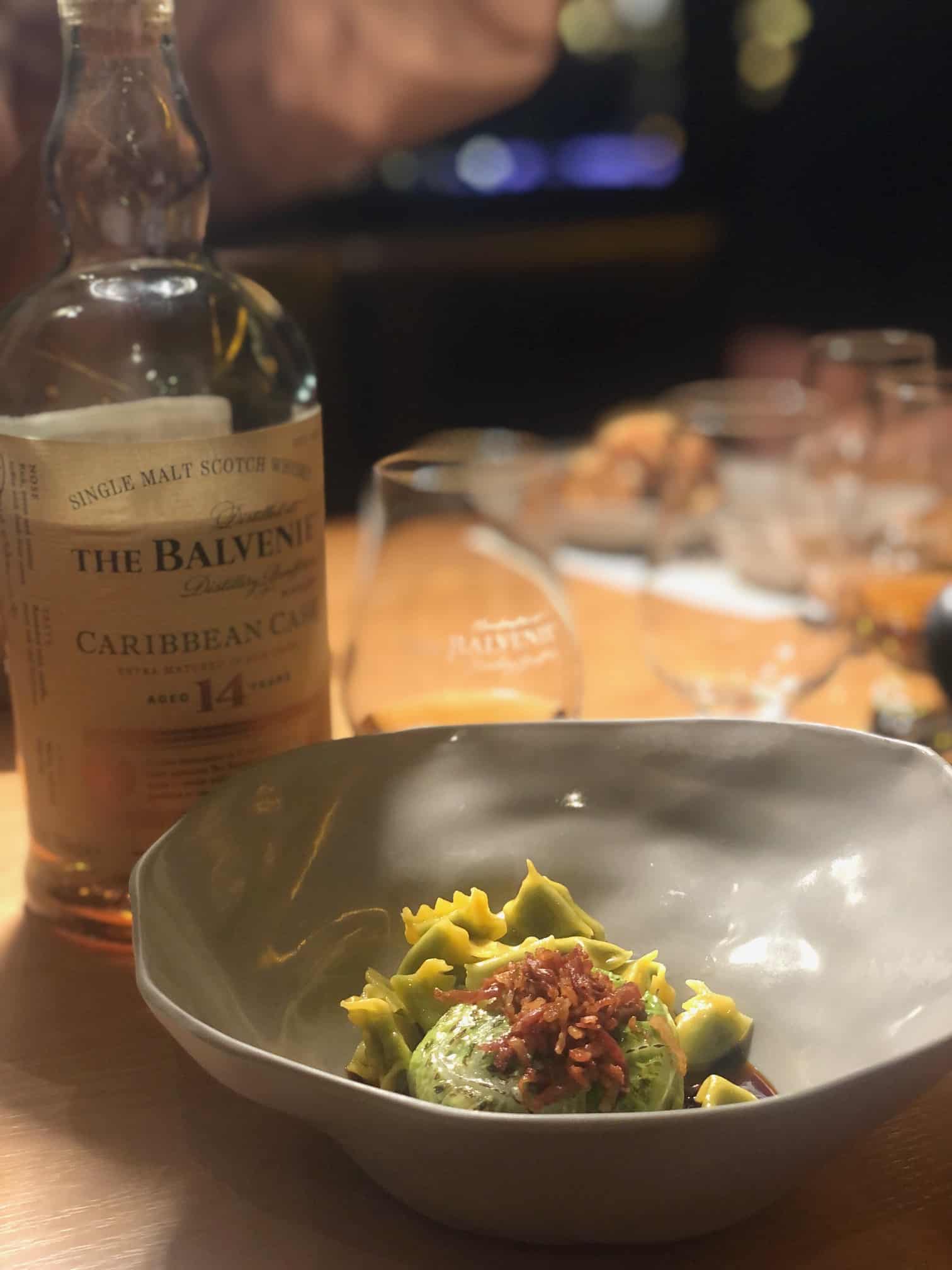 Chef Mirko's signature dish: black savoy cabbage with a stuffing of black pork, ricotta cheese and sweet wine, served with homemade mini raviolini stuffed with wild garlic. A rich jus completes the dish, made from five vegetables including shallots, fennel and mushrooms and Marsala wine, which takes three days to finish. 30 kg of vegetables is slowly reduced to half a litre of thick, molasses-like intense liquid. The caramelised and concentrated notes of the jus and that of the 14-Year-Old Caribbean Cask Balvenie – toffee, molasses and figs – sing in perfect harmony.
Other highlights of the night: the tender coastal lamb and marsala wine sauce; sakura-inspired trio of blush pink desserts, and the Pane di Altamura DOP, a bread flown in from Puglia.
The dishes are a part of the Spring Menu Braci launched earlier this year. You can enjoy The Balvenie pairing menu till 15 June.
Braci, 52 Boat Quay, Level 5/6. Tel: 6866 1933
SHARE