Four Hands "Zi Char" Dinner By Bangkok's Lerdtip and Singapore's KEK
· 18 November 2023
·
Dining
A boldly flavoured Singaporean-Thai feast was dished up by the top chefs of Bangkok's Lerdtip and Singapore's Keng Eng Kee (KEK) in Bangkok.
On 28 October, Singapore's family-run Keng Eng Kee (KEK Seafood) collaborated with Bangkok's Lerdtip for a sublime, flavour-packed feast. The Four Hands dinner by Lerdtip and KEK was held at Lerdtip Wanghin (Lat Phrao). Ranked no. 73 on Asia's 50 Best Restaurants 2023, this is the flagship restaurant of celebrity chef Gigg Kamol, who's also the winner of Iron Chef Thailand 2015.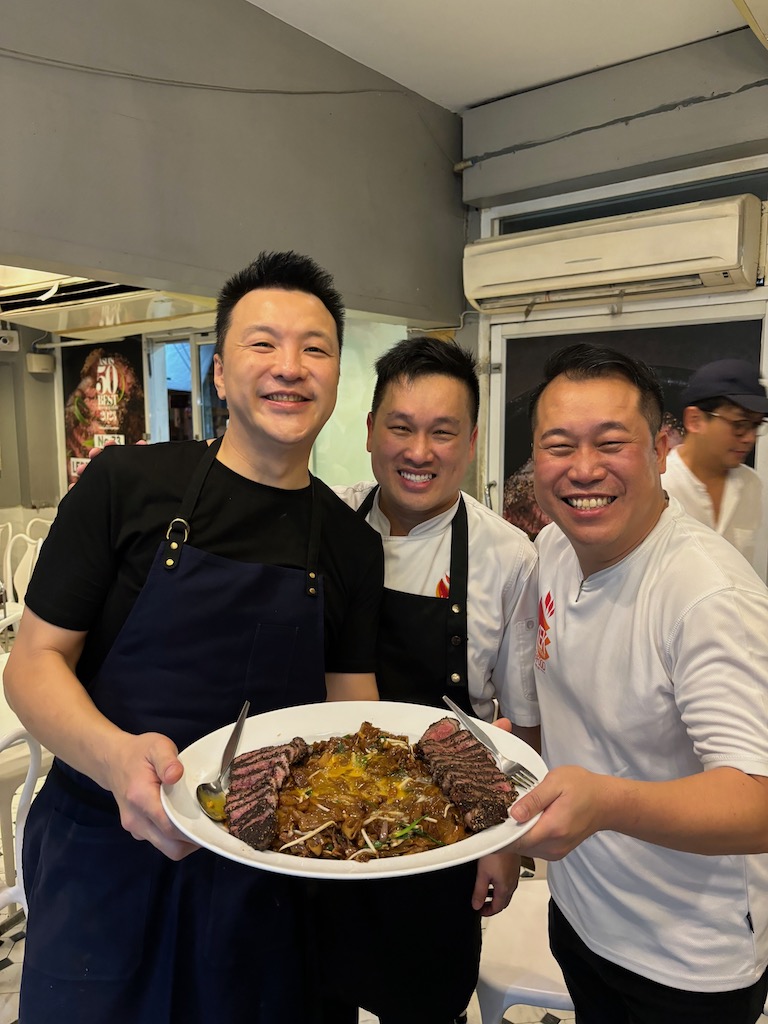 Depending on the traffic situation, it typically takes about 20 minutes by car from central Bangkok to this popular establishment, but it is well worth the trip. Upon arrival, you will see a brigade of chefs firing up the woks at the outdoor kitchen.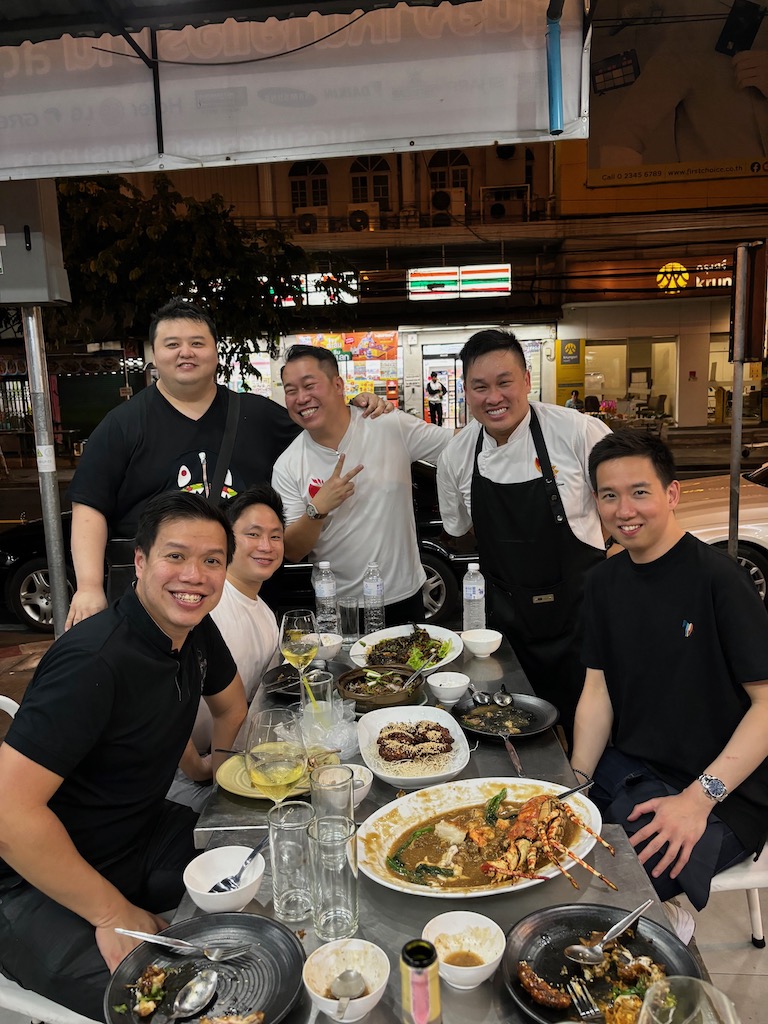 Chef Gigg together with KEK's third generation owners – brothers Paul Liew and Chef Wayne Liew – prepared a substantial menu of richly flavoured specialties for Bangkok's foodies to savour.
Their guests also included Singapore's top chefs Han Liguang (Restaurant Labyrinth) and Jason Tan (Restaurant Euphoria), Thai-born chef-owner of Kyo Bar Dej Kewkacha, and Nusara's owner Tam Chaisiri Tassanakajohn.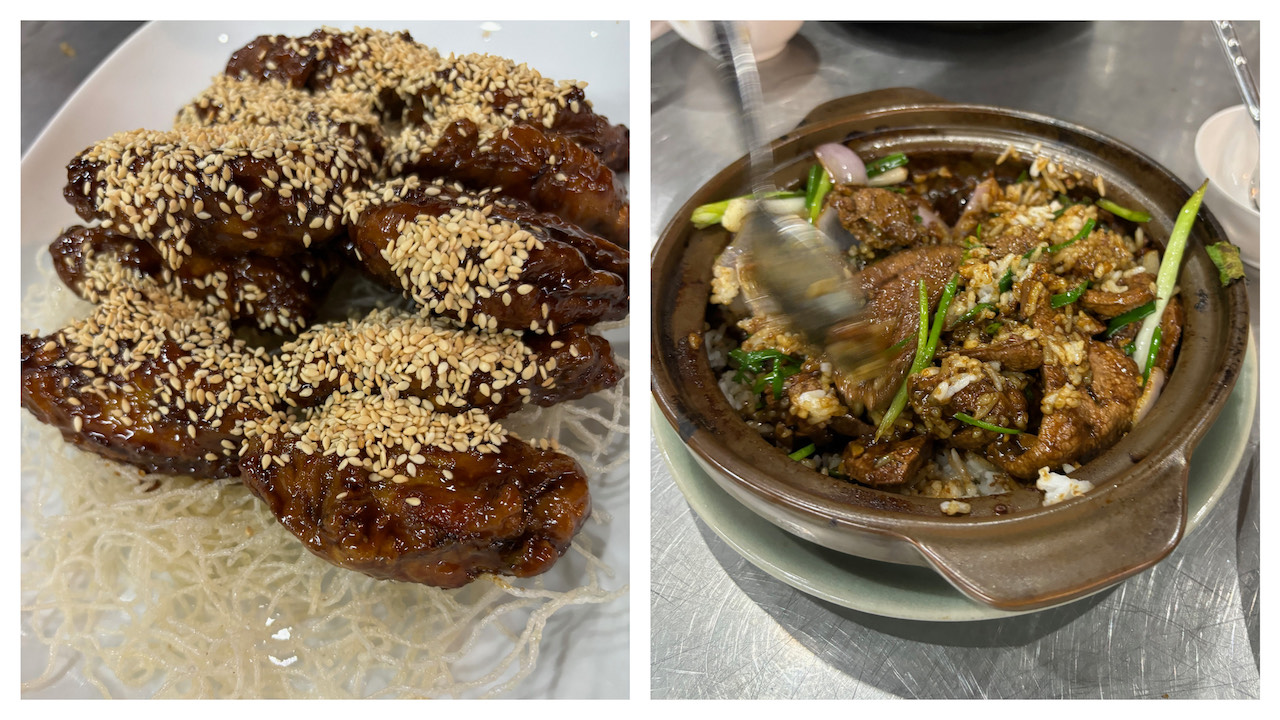 KEK's repertoire of dishes ranged from the salted egg squid and coffee chicken with a sticky glaze to the deep-fried goby bound with a piquant sauce. Another highlight is the sizzling claypot pig liver with rice, which Paul tosses at the table to coax out the flavours.
Meanwhile, Chef Gigg expertly fuses both his Thai and Chinese heritage into dishes such as fried pork neck with spicy chilli dressing as well as fresh clams and naturally sweet crabmeat, bathed with spicy secret sauce. A standout is the King Rad Nah or Thai flat rice noodles generously crammed with top quality seafood ranging from lobster and abalone to fried fish. The substantial plate of noodles is laced with a thick, glossy gravy.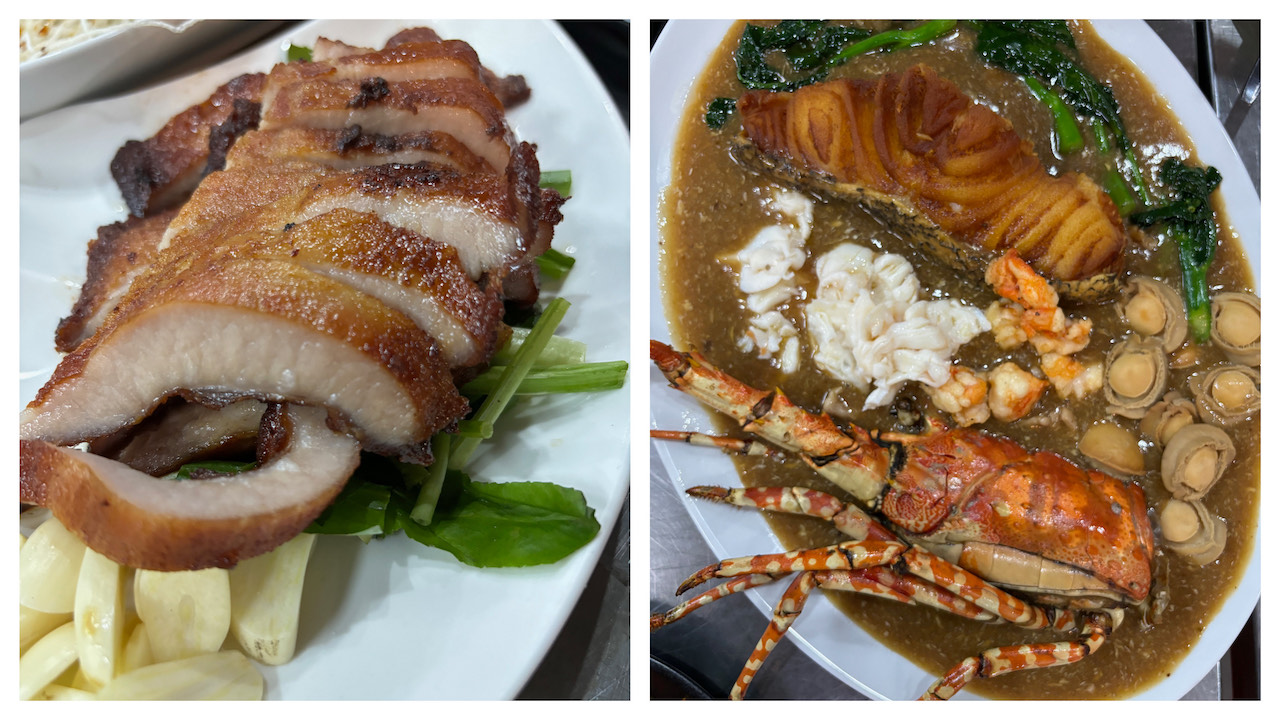 Another Lerdtip signature is the sizzling stir-fried rice with spicy Thai basil laden with grilled wagyu beef and soft fried egg. At the table, the chef stirs the rice and egg so that the ingredients mingle nicely. The residual heat in the hotpot finishes off the cooking process, while the flavours are captured in the sturdy pot.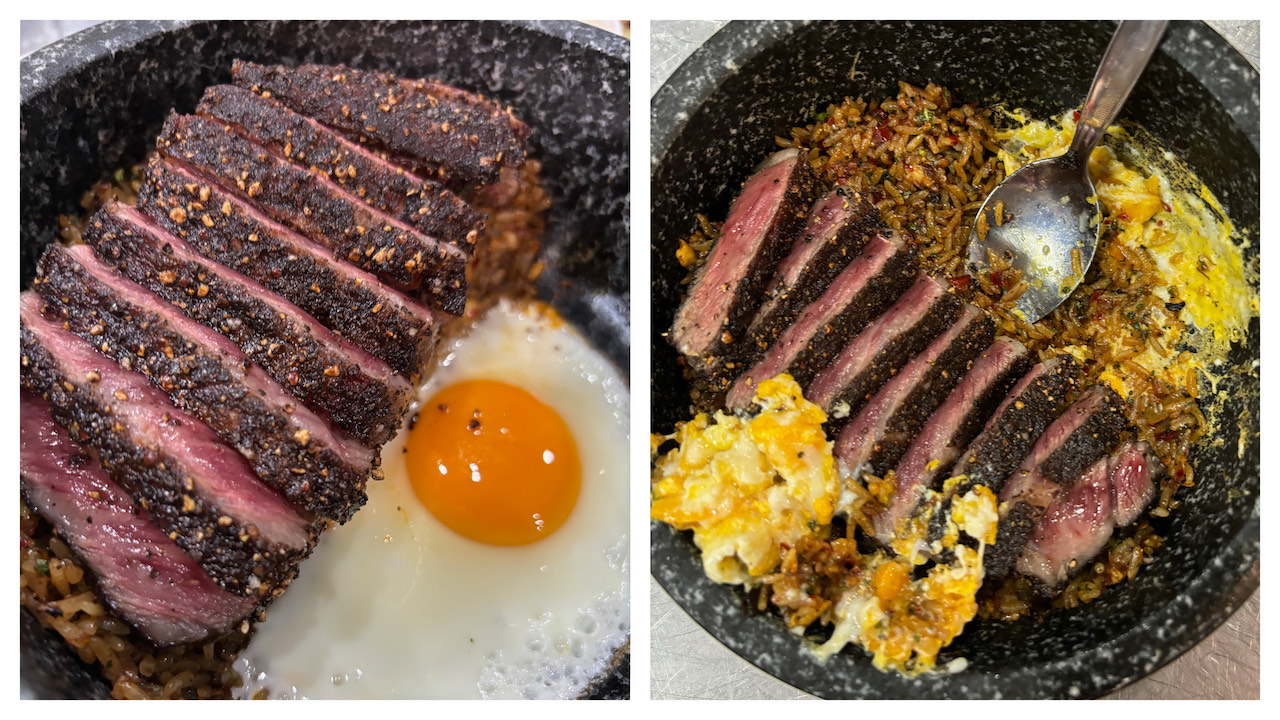 Lerdtip is also known for its crustacean dishes like the punchy yellow crab curry and the raw crab perked up with garlic, cilantro, chili and lime juice. Chef Gigg says that he uses female mud crab sourced from southern Thailand, which has sweet and delicate texture, and thinner shell.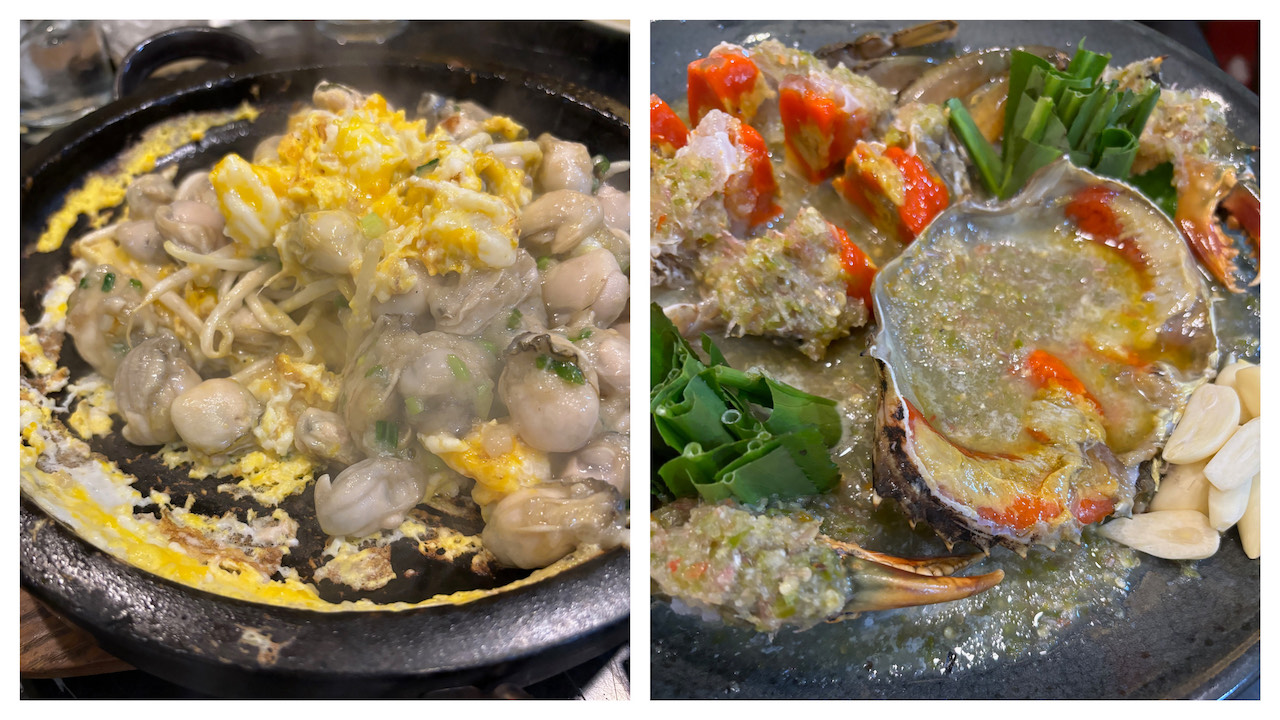 For his oyster omelette creation, plump local oysters from Chonburi near Pattaya are tossed with crunchy bean sprouts and egg. As the oysters are so fresh, the chef cooks them ever so lightly and presents them on a hot stone plate. This delicate dish is accompanied by a spicy chilli dip. The buzzy evening was complete with live music, chilled wine, and plenty of convivial conversations.
Address: 2/152 Lad Prao Wanghin Rd, Lat Phrao, Bangkok, 10230. Tel: +66 80 345 9576
SHARE