For the love of bamboo: A delightful seasonal menu from yì by Jereme Leung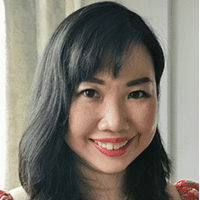 · 17 June 2021
·
Dining
Chef Jereme Leung elevates this humble vegetable with 11 delectable dishes
If you love Chinese cuisine, don't miss yì by Jereme Leung's seasonal menu featuring the versatile bamboo shoot. It's a delightful gourmet spread featuring 11 delectable dishes from the diverse regions of China. 
Beloved for their crisp texture, sweet taste and rich nutritional properties, bamboo shoots are a staple of springtime and early summer meals, prepared in myriad ways by people across provinces in China.
Chef Jereme Leung elevates this humble vegetable with an artistic adaptation of provincial classics where he showcases the four cornerstones of Chinese cooking, from braising to Chinese barbecue while incorporating modern techniques such as flambéing.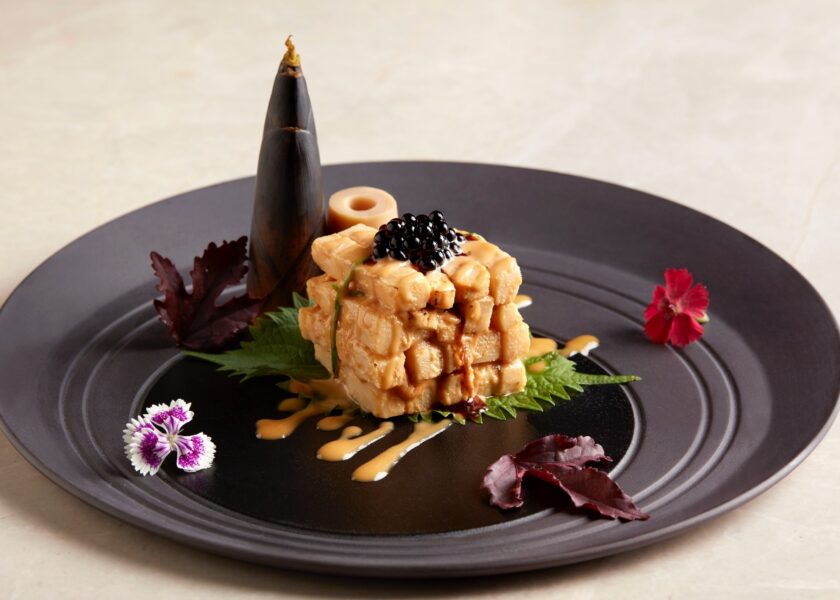 Diners can now rediscover the versatility of bamboo shoots at home. We had a chance to try some and it was an interesting and exciting blend of textures and flavours. First, our favourite – the Roasted Bamboo Shoots with Vinegar Pearls and Flaxseed Dressing. It was a delicate yet perfect balance of flavours. The dressing provided a delicious umami boost while pops of vinegar added just the right amount of sour to balance the sweetness of the shoots.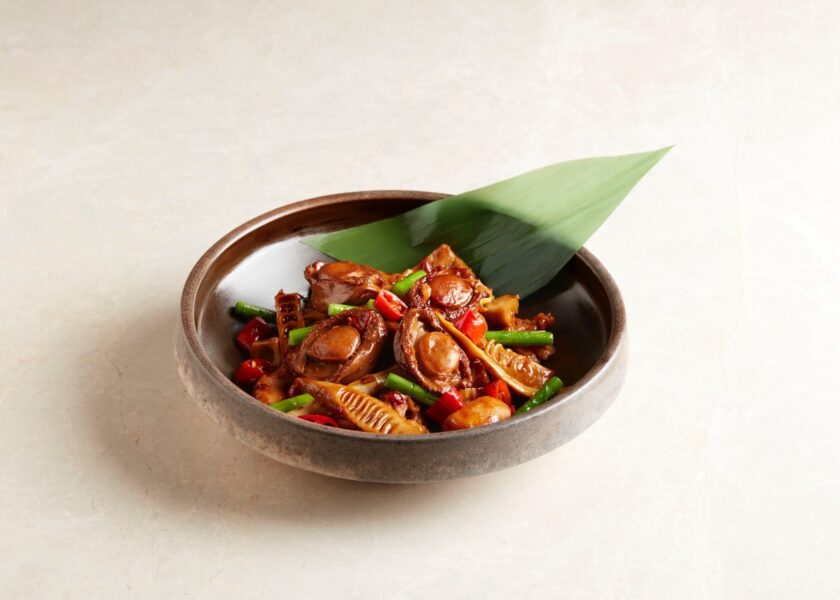 The Braised Abalone, Bamboo Shoots and Chicken Casserole in a Mild Spicy Sauce was a more traditional dish but no less inviting. The juicy crisp shoots scooped up the rich savoury sauce so every bite was a crunchy, earthy delight.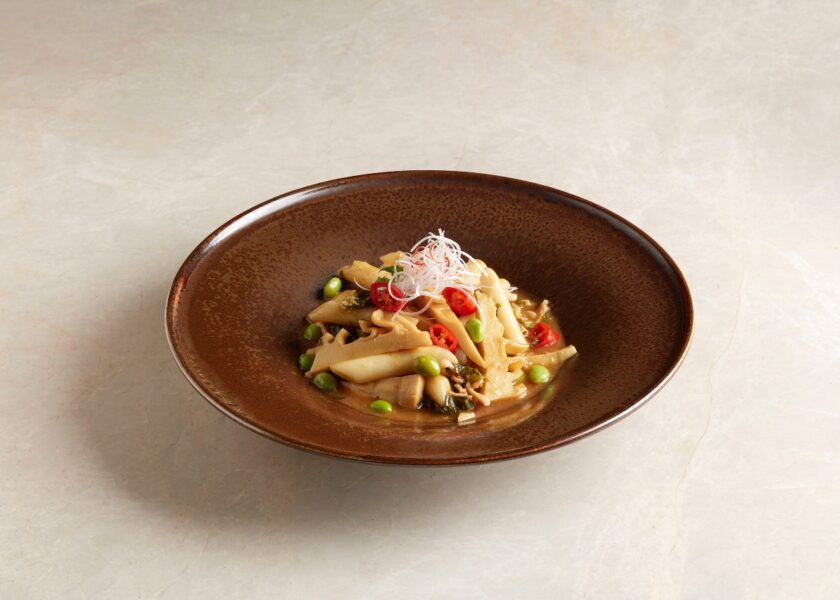 Be sure to order the Rice Cakes with Bamboo Shoots, Jiangnan Pickled Mustard and Edamame. Chewy and crunchy at the same time, the stir-fried dish is filled with a myriad of ingredients that showcases the versatility of the seasonal produce. 
View the full seasonal menu here. The bamboo specialties will be available for delivery and takeaway exclusively on Raffles Hotel Singapore's 'Grab and Go' until 31 July 2021.
Photos courtesy of Raffles Hotel Singapore.
SHARE