White asparagus: What you should know about this seasonal delight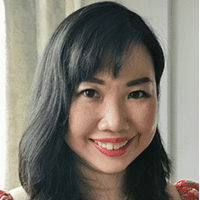 · 24 May 2021
·
Dining
The prized vegetable is typically on the menu for a few weeks in the year
Every year from April to June, chefs and restaurants put on seasonal menus with this prized vegetable. While the green variety is available year-round in supermarkets, fresh white asparagus is only available during the spring and summer months. In Singapore, the vegetable is imported from countries like Peru, France, Italy and Germany.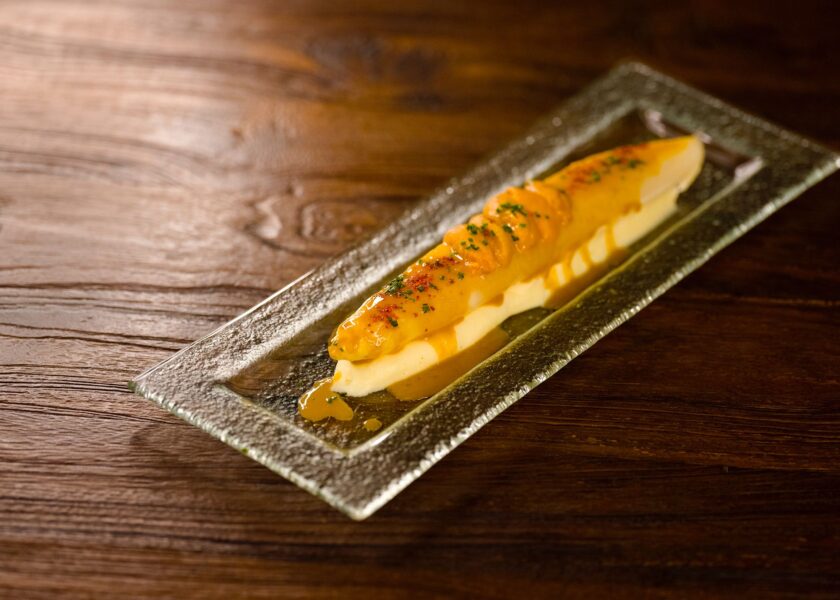 Growing white asparagus is more labour intensive and costly as they require harvesting by hand. The stalks grow underground so they don't get the chance to produce chlorophyll (hence its white appearance). Often considered a delicacy, white asparagus has a more refined texture and milder flavour unlike its green cousin.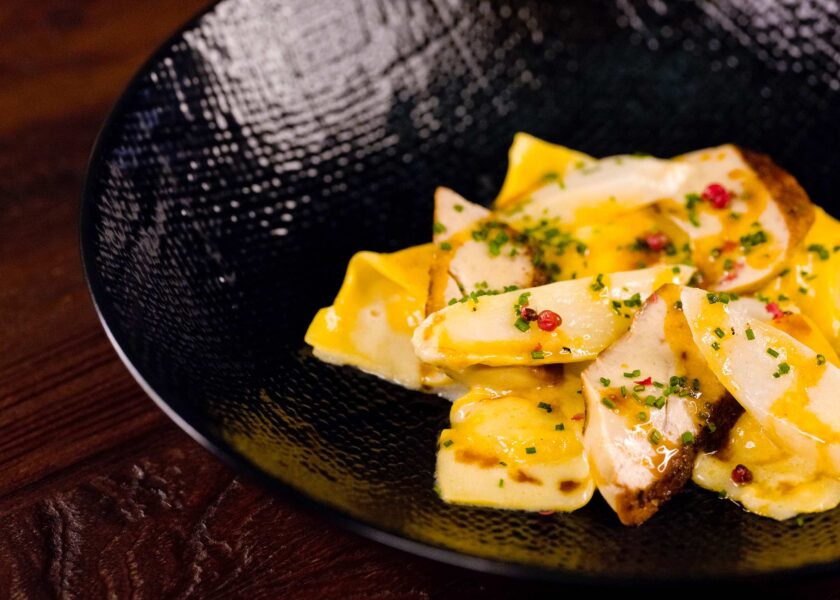 Chef-partner Simone Fraternali of Solo Ristorante considers white asparagus a springtime treasure, and has specially created a menu called "A Celebration of White Asparagus" that highlights this ingredient. 
This limited time 5-course set menu (available till 30 June) includes Simmered White Asparagus with Sea Urchin and Orange and Tarragon Sauce; Soft Egg with Creamy White Asparagus Fricassee, Soft Potatoes and Crispy Prosciutto; Tortelli stuffed with Spiced Butternut, White Asparagus, Foie Gras and Balsamic; and Veal Tenderloin with Silky White Asparagus, Baby Carrots, Capers and Whole Grain Mustard. Lastly, there's the White Asparagus Gelato for an unexpected twist on dessert.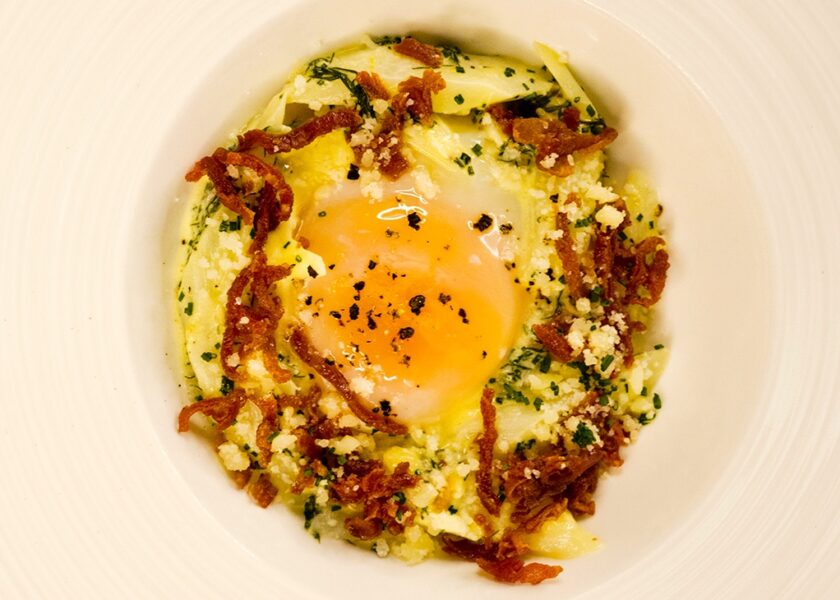 "We use white asparagus from France. Its versatility makes it wonderful with meat, seafood and even on its own," says chef Fraternali. He adds that it has "incredible sweetness and tenderness", and is full of antioxidants, vitamins and minerals. 
Elaborating on the menu, he says, "I want to offer diners the opportunity to enjoy white asparagus at its best – lightly cooked and paired with top notch ingredients that will really bring out its sweetness – all executed in my signature style which utilises classical cooking techniques with a modern twist."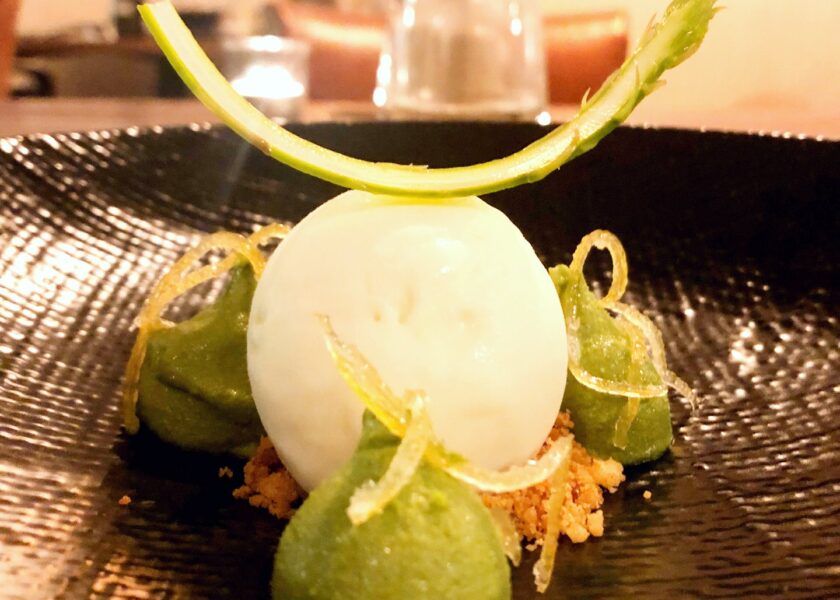 "I also recognise that there is a rising trend of consumers opting for a meat-free lifestyle for various reasons – health, environment or to simply enjoy the beauty of vegetables. That's why I have created a full vegetarian menu surrounding white asparagus that even meat lovers will enjoy."
His favourite way to prepare it? He suggests blanching the asparagus in a good stock, then carefully cooked in a pan over very low heat with butter. "I add thyme, but at home, you can use any herb that you like. This way, the natural sweetness of the ingredient comes through," he says. 
Selected dishes from Solo Ristorante's menu are available for delivery and takeaway from Wednesday to Sunday, 11.30am to .830pm. Contact 9134 3167 (call/whatsapp) or email info@soloristorante.com. $15 delivery fee; free delivery for orders above $150. Click here for more information.
SHARE