Dining
Bistro Song Vie – Bespoke Business Meetings & Beautiful Banquets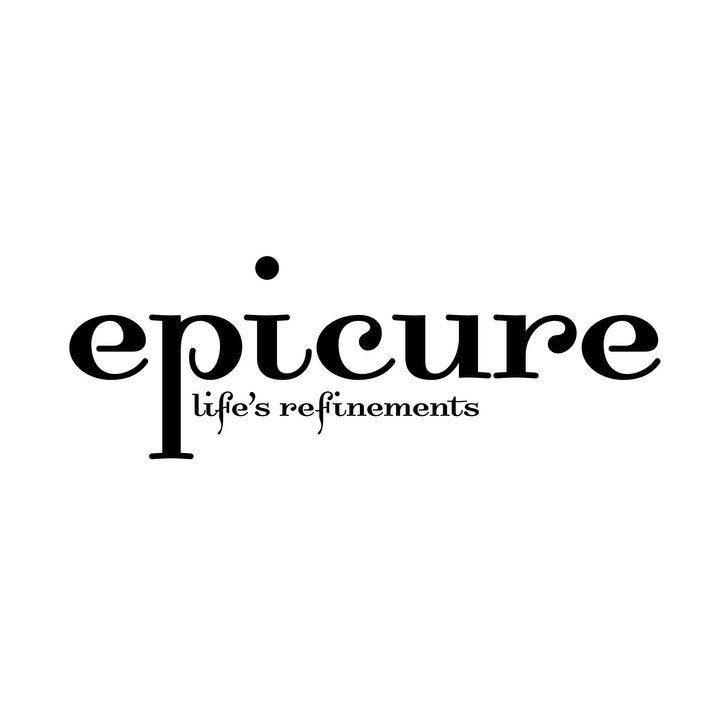 · 24 February 2021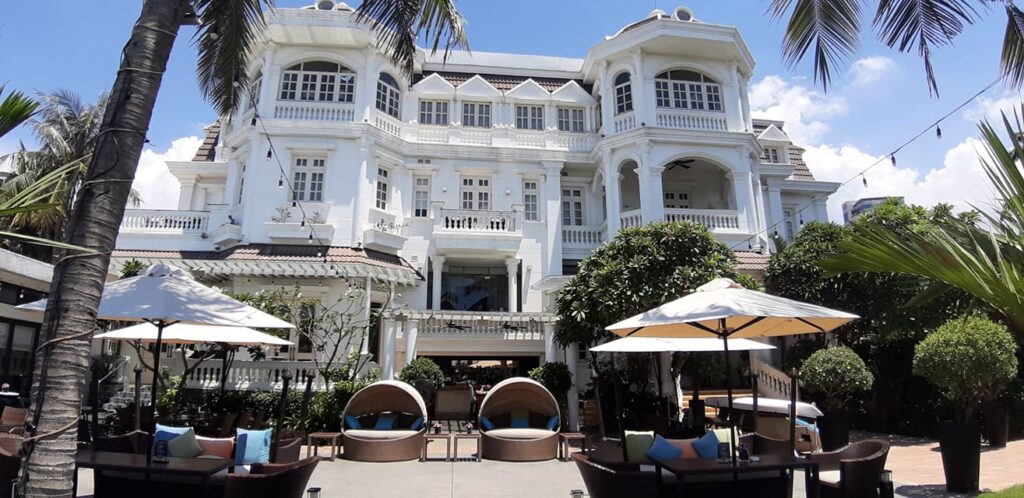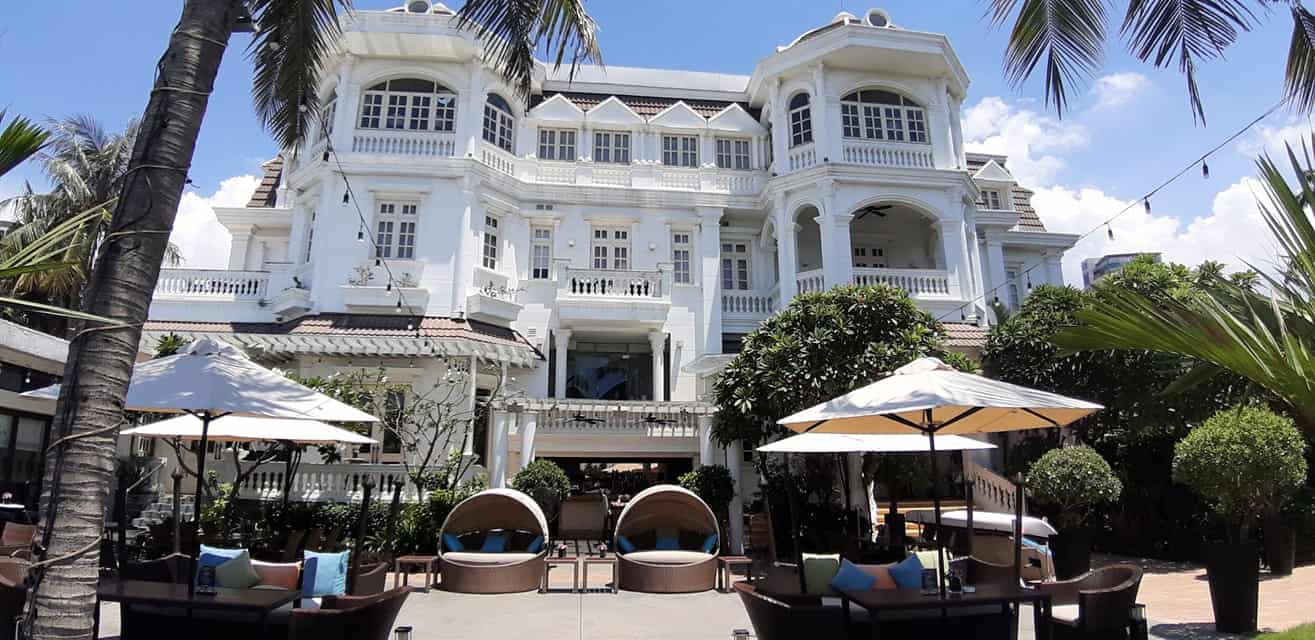 Much loved in Saigon for its breath-taking setting, romantic ambience and exceptional menu, Bistro Song Vie is more than just a restaurant. The elegance of all three dining areas – the garden, indoor dining hall and parlour – mean Bistro Song Vie can perfectly accommodate the unique tastes and preferences of their every guest.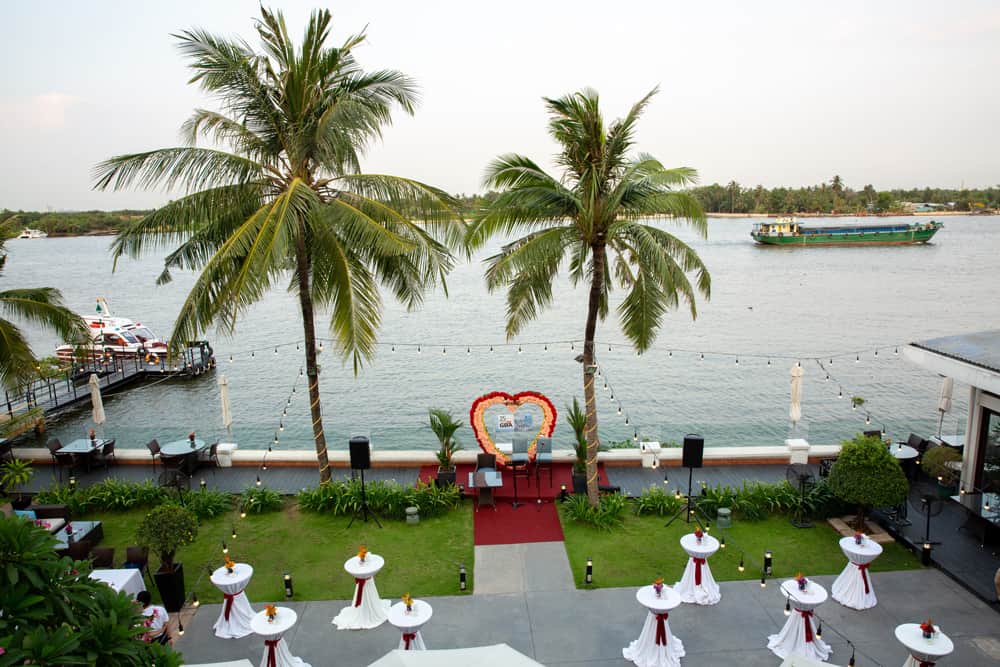 The onsite boardroom, alongside a floor-to-ceiling wall room overlooking the scenic Saigon river reimagines business meetings, creating an unrivalled environment where exciting ideas, ventures and conversations can be explored and cherished. Available meeting facilities include an LCD projector and an audio system as well as the option for secretarial and translation services.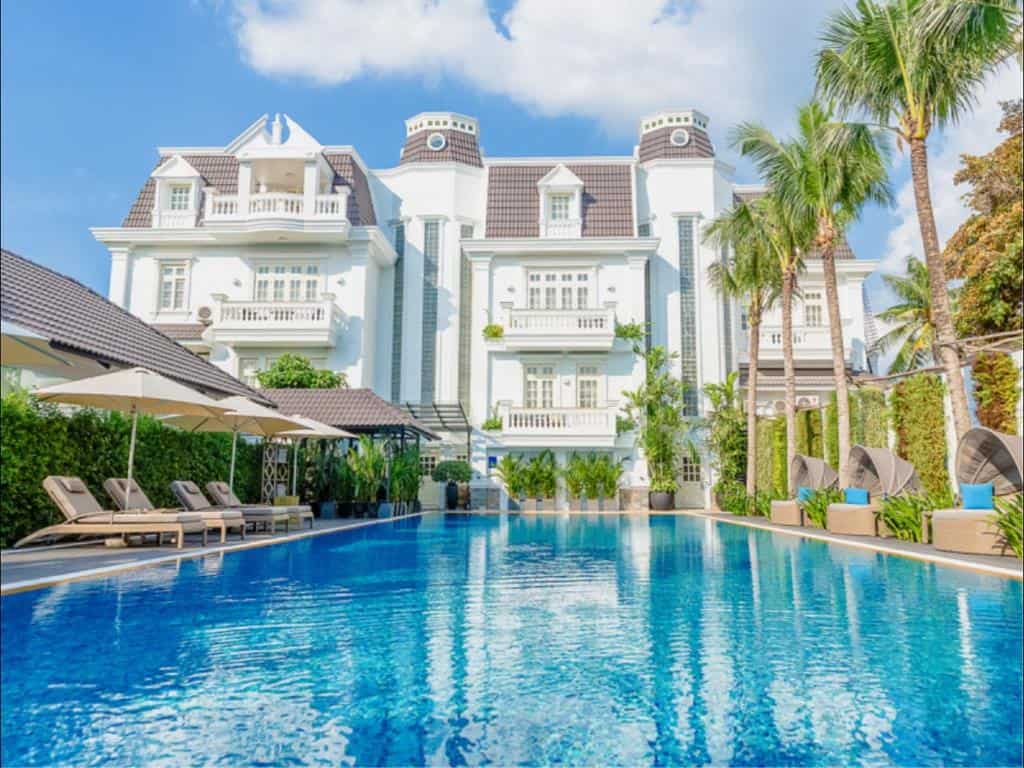 For those celebrating weddings, birthdays or the festive season, Bistro Song Vie's vast seating and banquet options make it the perfect place for guests to come together and rejoice. The menus, which include an A La Carte Lunch and Dinner menu, have all been thoughtfully prepared to present guests with dishes that embody the elegance and refinery of Bistro Song Vie.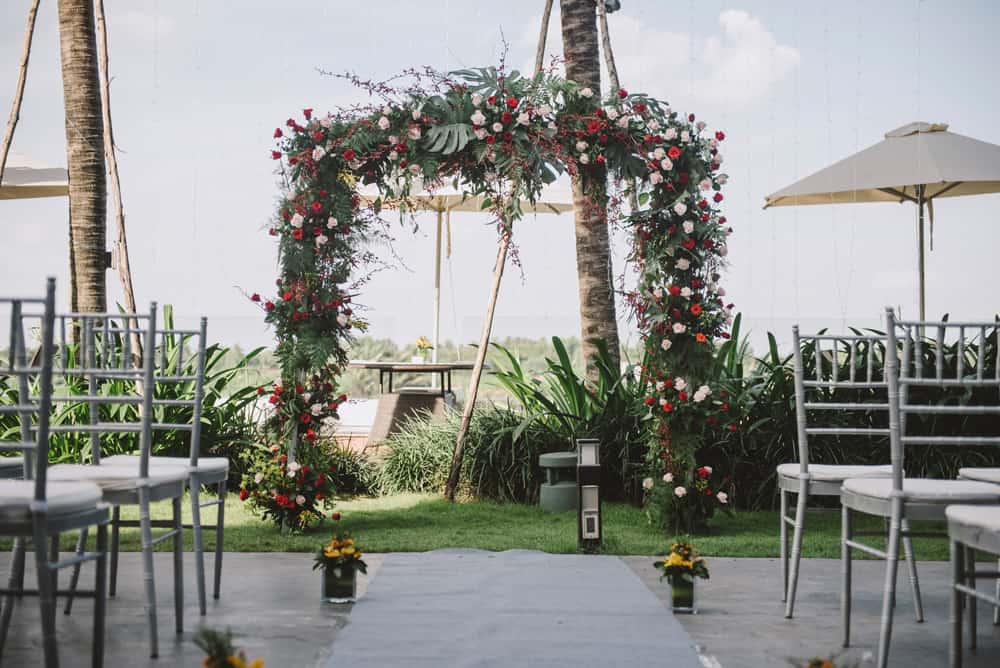 With Vietnamese and Asian culinary favourites available as well as delectable Modern cuisine, diners at Bistro Song Vie are promised an unforgettable gastronomic experience. What's more, the extensive yet judiciously selected wine and drinks menu mean each and every plate can be perfectly paired with a complementing beverage.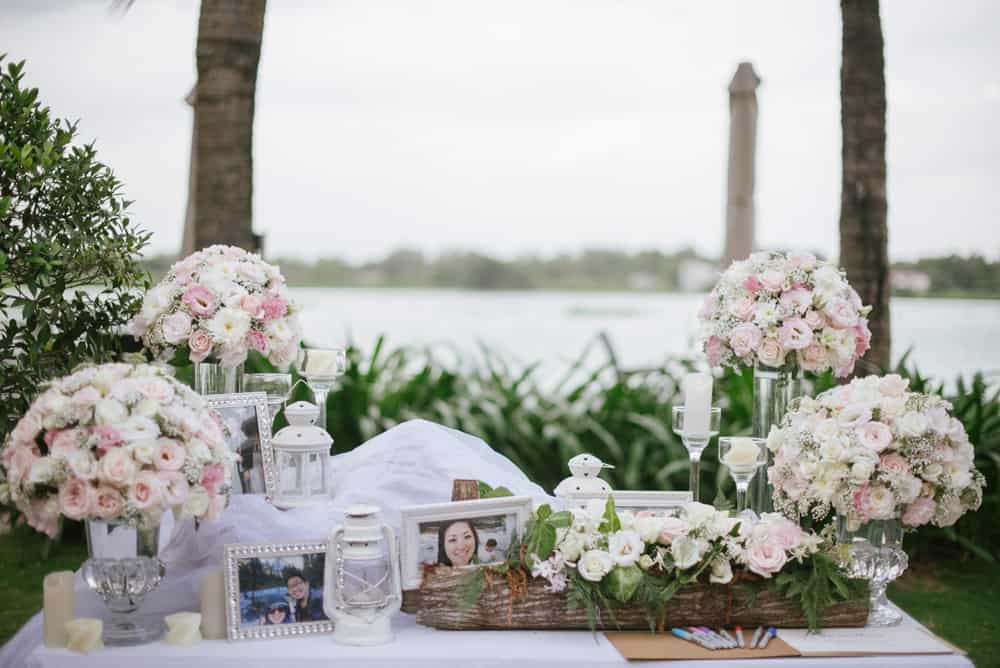 197/2 Nguyen VanHuong Street, Thao Dien Ward, District 2, Ho Chi Minh City, Vietnam.
Tel: +84 28 3744 6090
E: info@songvie.com
W: www.songvie.com
SHARE