Unquestionably The Finest Truffle Experience In Vietnam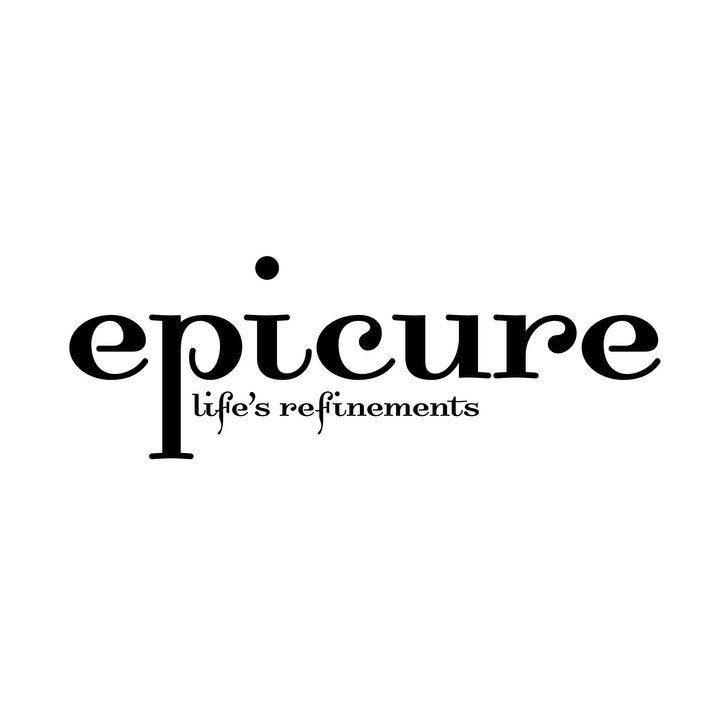 · 26 August 2021
·
Dining
Fresh, black winter truffles are among the world's most exceptional foods. Fortunately for local gourmands, Australia's finest truffle goodness has now been introduced to Vietnam's culinary scene courtesy of Le Truffle.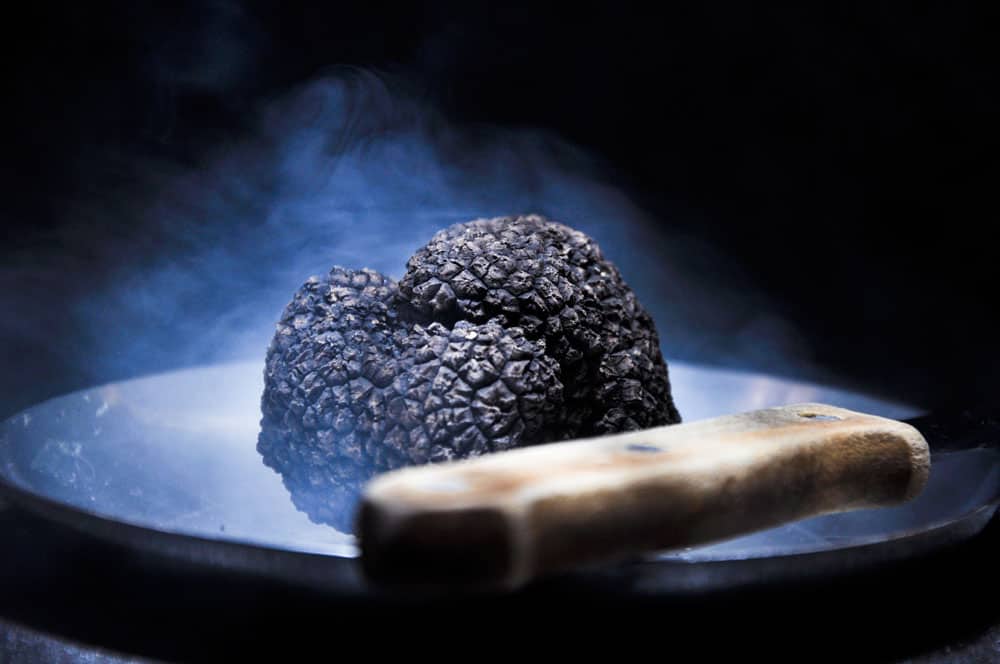 There has always been an air of mystique, intrigue and folklore surrounding the mythical black truffle. Originating in the Périgord region of France, they are now carefully cultivated in Manjimup, Australia's first truffière, Truffle Hill, established back in 1997. A quarter of a century later, dedication, devotion, and a commitment to delivering excellence have made Truffle Hill the most respected and sought-after producers of black Perigord truffle in the world.



Nestled among gently rolling hills and award-winning vineyards, Truffle Hill estate produces the world's best and most aromatic black Périgord truffles that compete even with those from the oak forests of Burgundy in France. Their tantalising aroma and exquisite taste enhance almost any dish and create the most unforgettable evening at home or at your favourite restaurant.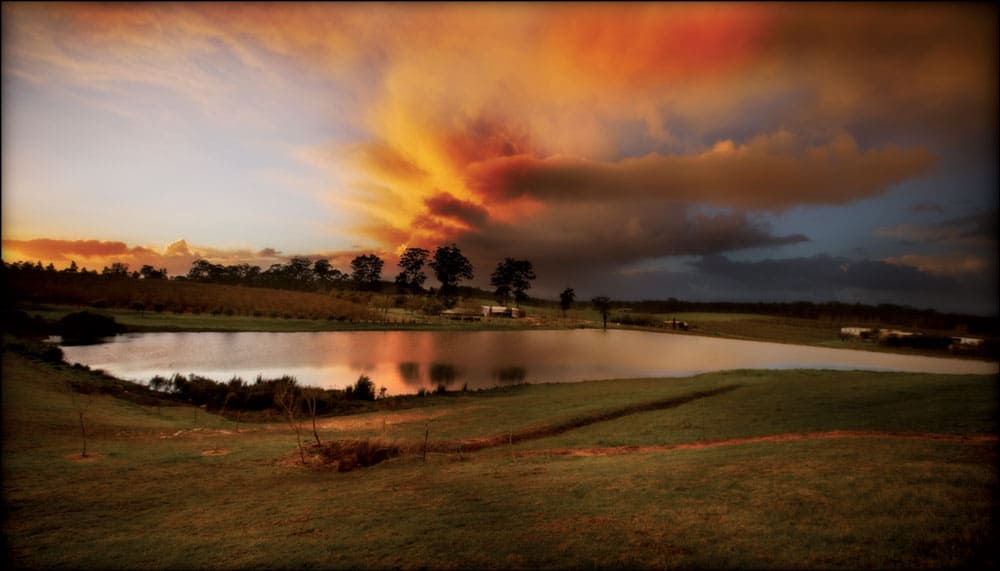 The air of mystique and temptation surrounding the black Perigord truffle has now made its way to Vietnam. But transitioning their truffley excellence to Vietnam's culinary scene has been no easy feat. Fortunately, those yearning for a taste of these buried treasures are in luck. Le Truffle, Truffle Hill's exclusive distributor in Vietnam, have overcome all hurdles to share their love for premium quality Australian black winter truffles with local gastronome.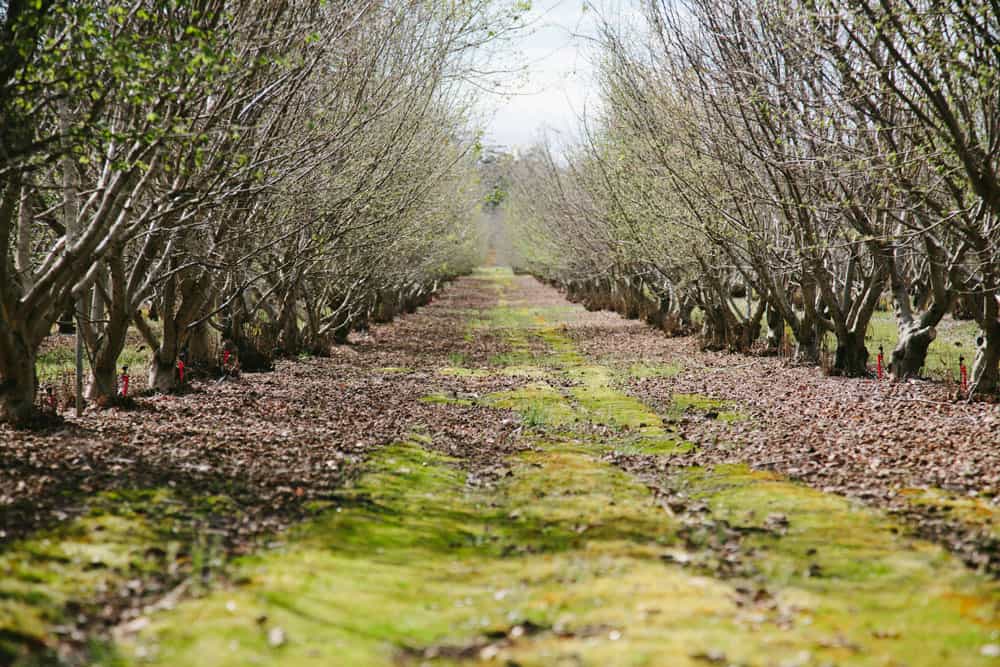 We can thank Cass Gardner, founder of Le Truffle, for this welcome addition to the tables of fine-dining restaurants in Saigon. A native to Western Australia, based in Vietnam for the last 14 years, her passion for premium quality Australian produce with an authentic provenance is what lead her to become a purveyor of these black-coloured nuggets of culinary gold.
Each year, Truffle Hill sponsors the Truffle Kerfuffle, a festival celebrating one of the world's most luxurious ingredients. Le Truffle are regular guests at this annual event, gaining a glimpse into the fascinating and secretive world of truffle farming. It was here that Cass learned how truffles are grown and hunted by specially trained sniffer dogs, checked for maturity, harvest and then dispatched to excited customers across the globe.



The commitment Truffle Hill has to quality and the superiority of their truffles is renowned in culinary circles globally and favoured by the most creative chefs throughout Europe, Asia, the United States, and of course Australia. Following the philosophy of Truffle Hill, Saigon based Le Truffle is all about bringing chefs together, collaborating with contemporary industry peers and pushing the truffle envelope to new and exciting territories.
Testament to their ethos of collaborative creation, Le Truffle has organised spectacular dining experiences in Saigon, including the 12 Hands Truffle & Wine Dinner hosted at The Workshop, and Monday Madness at the popular MAD Wine Bar, held in celebration of the fresh black truffle winter season.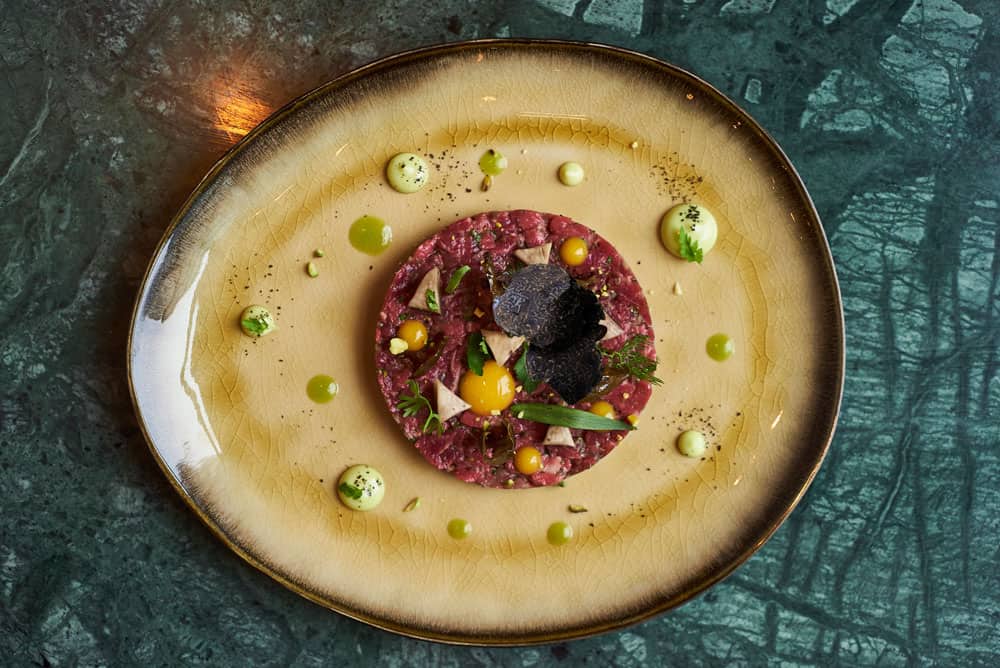 Le Truffle's truffles and condiments are served at many of Saigon's top restaurants, and they have regular collaborations with other producers of fine foods. Besides the fresh black winter truffles available during the Australian winter season from June until August, those looking for an indulgent truffle fix can enjoy their truffle honey, truffle mustard, truffle aioli, truffle tapenade and truffle oil throughout the year. A touch of truffle can turn the ordinary into something truly exceptional!
If you're in Vietnam, get in touch with Le Truffle at sales@letruffle.com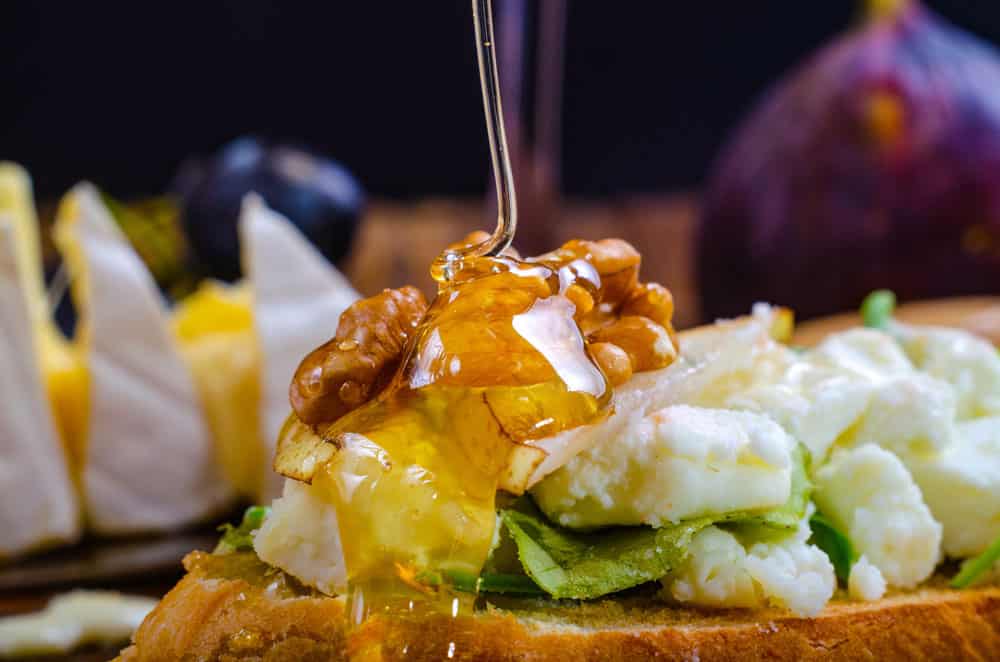 SHARE