News
Boozy brunch every day from The St. Regis Singapore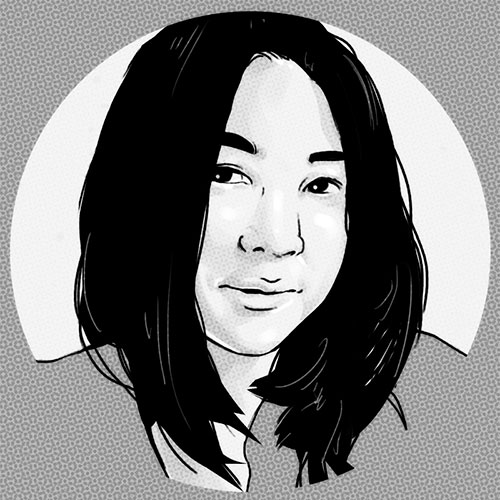 · 14 August 2020
What's better than a boozy weekend brunch? The answer is: a boozy brunch that you can indulge in any day for the month of August, delivered and enjoyed right in your own home at your own pace.
We were pleasantly surprised to find out that The St. Regis Singapore has expanded its signature Brasserie Les Saveurs take-home brunch to encompass The Ultimate Cocktail Experience just for August. At $398 for two adults, the spread is substantial indeed, with ample dishes and cocktails to induce that familiar brunch coma.
While Executive Chef Thibault Chiument works his magic on the food offerings, the cocktails to pair with come from Moët Hennessy Diageo brands, including The Belvedere, Johnnie Walker and Hennessy.
Each of the four cocktails, in portions for two persons, has been created to specially enhance the brunch enjoyment, especially the essential The Belvedere Polska Mary, a Bloody Mary which always whets the appetite. The Belvedere Spritz is gentle on the stomach and refreshing in the current heatwave over plenty of ice, while the Hennessy V.S.O.P. Old Fashioned is a classic for spirit-forward lovers. Helpfully, each cocktail is labelled with the time of day you might like to enjoy it at – 1pm for the Spritz alongside some cold seafood and sushi was perfect.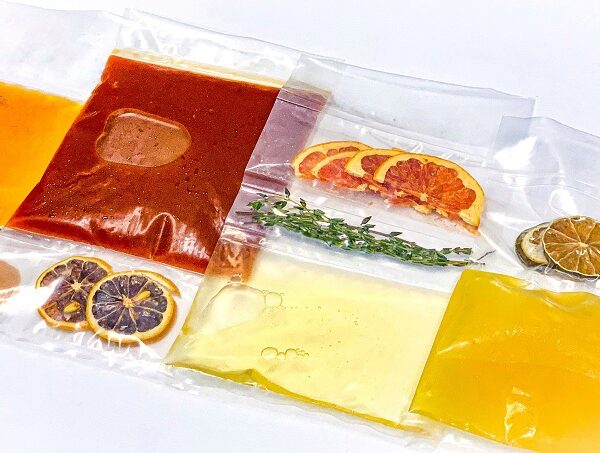 Of special note, the Johnnie Walker Gold & Rojak Highball is a relaxing after-work drink, ideal for ringing in apéro hour complete with a DIY rojak kit (which is included) to nibble and drink. Remember, you can enjoy the drinks at your own pace, so there's no wastage and no time limit to imbibe.
Back to the food. As with any brunch, expect a good mix of cold and warm plates, seafood and meats, and even sushi, charcuterie and seasonal fruits for balance. To start, lay out the mini-buffet of cold entreés  ranging from burrata and tomato salad, crab meat salad, pâté en croute and salmon, to assorted sushi and charcuterie. A mini platter of cheeses, from firm to blue, and loaf of bread completes the grazing table.
Continue to the hot entrée of grilled Boston lobster, served with garlic parsley butter. Arriving on the half shell, the lobster may be warmed up gently or devoured immediately as it arrived still hot – it's delicious either way.
Catering for two adults means you may choose two of the three choices for main course, and of course being lovers of variety you'll probably want different proteins. You can opt for the pan-seared toothfish with chorizo and bell pepper piperade, beef tenderloin with pan-seared foie gras and mashed potato, or traditional baked lasagne with beef tomato ragout. These dishes travelled well, arrived hot and with nary a garnish out of place, and just need warming up to enjoy at their optimal temperature if you don't eat it immediately.
If you're not stuffed yet, desserts will do the trick. There's a raspberry pistachio financier, which complements the creaminess of the hazelnut milk chocolate tartlet and orange mascarpone dome. A fruit platter, chocolate pralines and maybe more cheeses from the earlier part of this meal conspires to end you off on a satisfied note.
Available till 31 August, 12noon to 8pm daily. Order online at bit.ly/ShopatSRS
SHARE