Youth is not an obstacle
He may have the privilege of being the son of a famous winemaker, but Armin Tement wants to build his own credentials in the wine industry through hard work and inquisitiveness.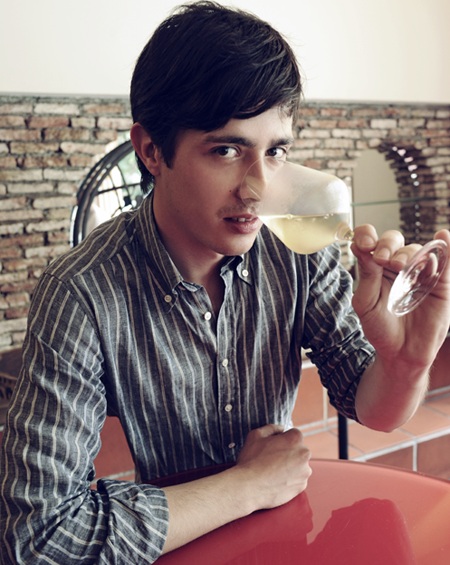 His fringe flops across his forehead and he carries a sheepish smile and a gangly frame. Armin Tement cuts a laissez faire figure; someone who could easily be lounging in a university's cafeteria. But the 24-year-old is no fish out water who needs a career prep talk—he has found his calling, among the grapevines: he is the third generation winemaker of Weingut Tement, a winery located in South Styria, Austria. His father, Manfred Tement, is revered in the Austrian winemaking circle.
The young Tement started working at the family's winery in 2005, after attending Vinohak in Krems, a school that teaches winemaking and business skills. Most would assume that his father played a big part in getting him to join him in the trade, but Tement says it was solely his own choice.
"Like all of us when we were kids, I had dreams; I had wanted to be a footballer," he says. "But, in my teens, I started to drink more wines, and learned to taste the nuances, and even identify the regions (of the varietals). It became clear to me that wine was something I should explore.
"I may be young, but I don't feel the pressure," he says, on being in an industry dominated by older, wizened winemakers. "My father took over my grandfather's business when he was only 16 years old."
Excerpts from June issue of epicure