Kadeka Signature presents Château Cantemerle at La Terre
Kadeka Signature and sommelier-owner of La Terre, Daisuke Kawai, present six exquisite vintages from Château Cantemerle.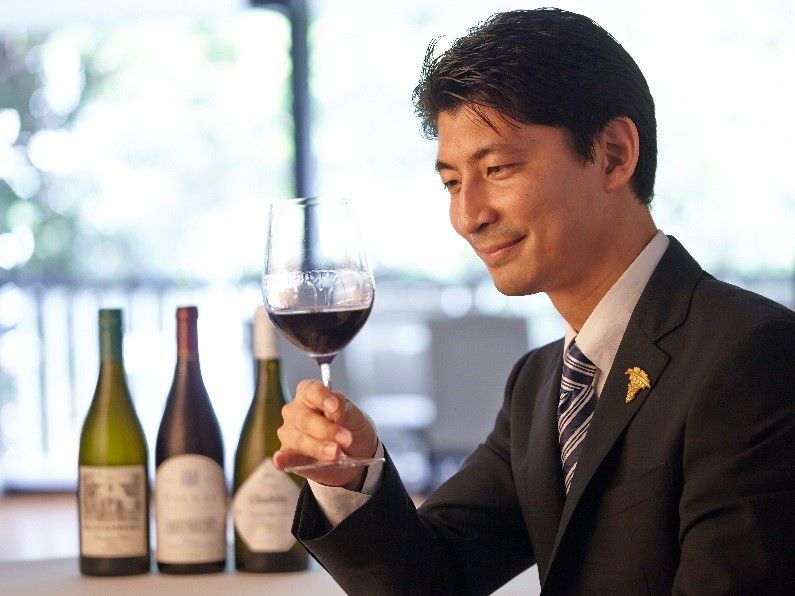 Any oenophile worth his salt understands the importance of a wine chiller. Daisuke Kawai, sommelier-owner of the luxurious wine and whisky bar La Terre, is no different. For years, he has entrusted the storage and aging of his exquisite collection – of which are in the thousands – in the hands (or shelves) of the Kadeka Signature Series. The sleek glass finish of chillers lining the walkway into his bar are stacked with entry-level and high-end wines, but, today, we have our eyes on six Château Cantemerle vintages.
The tasting
The Grand Cru Classe estate sits in the Haut-Médoc appellation of the Bordeaux and is one of the oldest in the region. It's blend of predominantly Cabernet Sauvignon and Merlot (with a touch of Petit Verdot and Cabernet Franc) stands distinct with its brilliant colour and bouquet, courtesy of the soil and micro-climate unique to the area, the 12 months' aging in French oak as well as guidance from consultant oenologist, Eric Boissenot.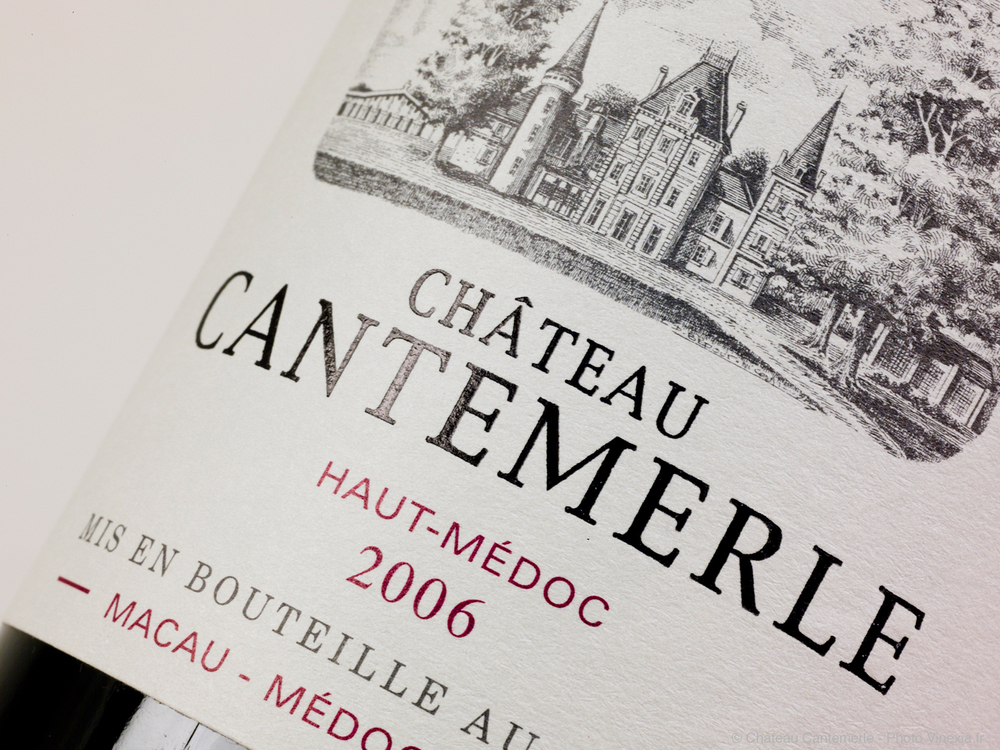 Vintages presented included the 2015, 2011, 2010, 2006, 1998 and 1996. Older vintages (ten years and more) drew more praise from the crowd, particularly for the approachable 2006 (40% Cabernet Sauvignon and 44% Merlot). A classic Médoc vintage where the growing season favoured the Cabernets, it had an inviting nose of blackcurrant and tobacco. The palate of intermingling of black fruits, spice and ripe tannins made for a long, satisfying finish. The 1998 (45% Cabernet Sauvignon, 45% Merlot) also impressed with its soft, gentle palate of cooked fruits.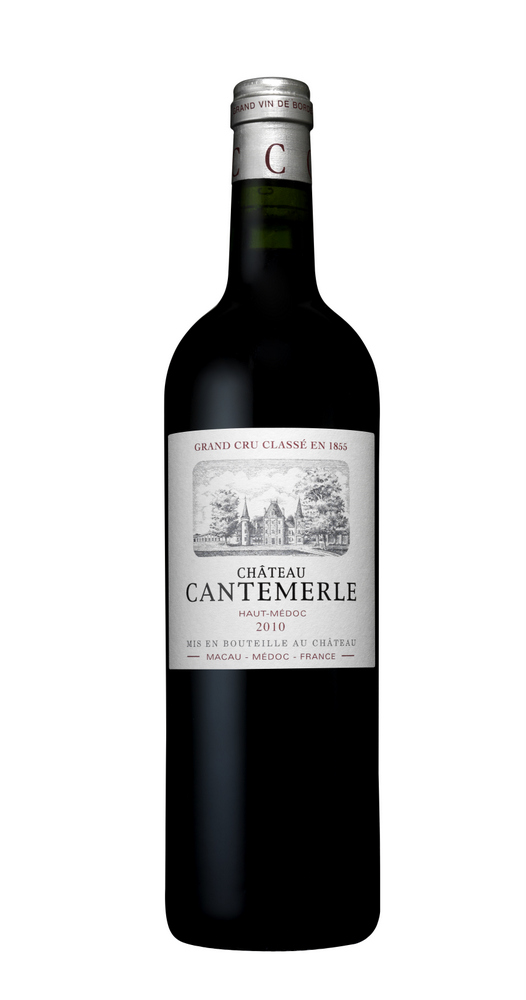 Collectors fancied the 1996 (50% Cabernet Sauvignon and 40% Merlot) for its potential. Incredibly expressive aromas that continues to develop as the night went on, it coats the palate in an opulent mix of strawberries, liquorice and vanilla. This vintage would, no doubt, do well in the Kadeka Signature Series that boast a inverter technology to ensure a low-vibration storage condition. (Internal fans circulate cool air while a charcoal filter defend against odours.)
Kadeka Signature Series retails from $1,688 to $4,888 at Capital Marketing Showroom, #02-32-33, 9@Tagore, 9 Tagore Lane. 
La Terre is located at #01-01, 11 Upper Circular Road. Tel: 6532 1031