Where to drink up a storm in May
Brave yourself for the liquid happenings in town from the Singapore Cocktail Festival, Asia's 50 Best Bars Awards Ceremony to the Botanist X Gibson Residency.
In 2017, Singapore scored 13 spots on Asia's 50 Best Bars list, with the top honour going to Manhattan Bar. This year, the cocktail-crazed city state will play host to the first ever physical awards ceremony of Asia's 50 Best Bars 2018, guaranteeing even more fun – and illustrious bartenders – in town. Here's what our epicure drinks editor June Lee recommends: 
Singapore Cocktail Festival
This is the third year of the Singapore Cocktail Festival, and it's bigger and better than ever.
4-6 May: Festival Village
May the weather gods be kind. The festival village moves to Empress Lawn for the first time, rounding up at least 15 Singapore bar pop-ups in one space. Among them, gin specialist Cin Cin, whisky focused The Wall and alchemy-inspired Elixir Bar will be serving up their specials alongside 10 visiting bartenders on a rotating shift (schedules to be advised). We're keen to catch Jamie Rhind, who helms jazz institution The Bamboo Bar in Bangkok, and Elliot Ball from The Cocktail Trading Co, the only name from London this round. All cocktails are priced at $12.
Two festival workshops worth queuing for: TGIF (Thank God It's Fermented) by Sasha Wijidessa from Operation Dagger gives a closer look at age-old techniques, while Kyrö Distillery Company's Gin Blending Workshop lets you get hands on with concocting your own gin. Prices start from $28 for a one-day pass, singaporecocktailfestival.com
4-13 May: Cocktail Passport
If you're not planning to squeeze with the outdoor crowds at the Festival Village, pick up a Cocktail Passport instead that compiles special cocktail creations and food pairing menus at festival prices across 45 bars and restaurants. Our picks: Amrith Bar's BOLS Genever Red Light Negroni ($20); Tonic Bar's Inspiration ($16), a twist on a gin sour; and Blackwattle's Southside Sabai ($12), with Chalong Bay Rum and basil leaves. Cocktail passport $15 nett, or free with Festival Village ticket, singaporecocktailfestival.com
8 May: Straight Up with Stockton Hong Kong
The boys at Smoke & Mirrors will be hosting #8 of Asia's 50 Best Bars, Stockton Hong Kong. Check out their Minds Undone cocktail collection, a homage to the great writers and wizards of words.
9-10 May: Guest Shift with Himkok Bar, Oslo
Our favourite new bar, Origin, teams up with head bartender Maros Dzurus and bartender Thomas Stenback of Himkok Bar, famous for their close relations with Nordic distilleries. Look out for creations with aquavit, gin and vodka along with seasonal experiments.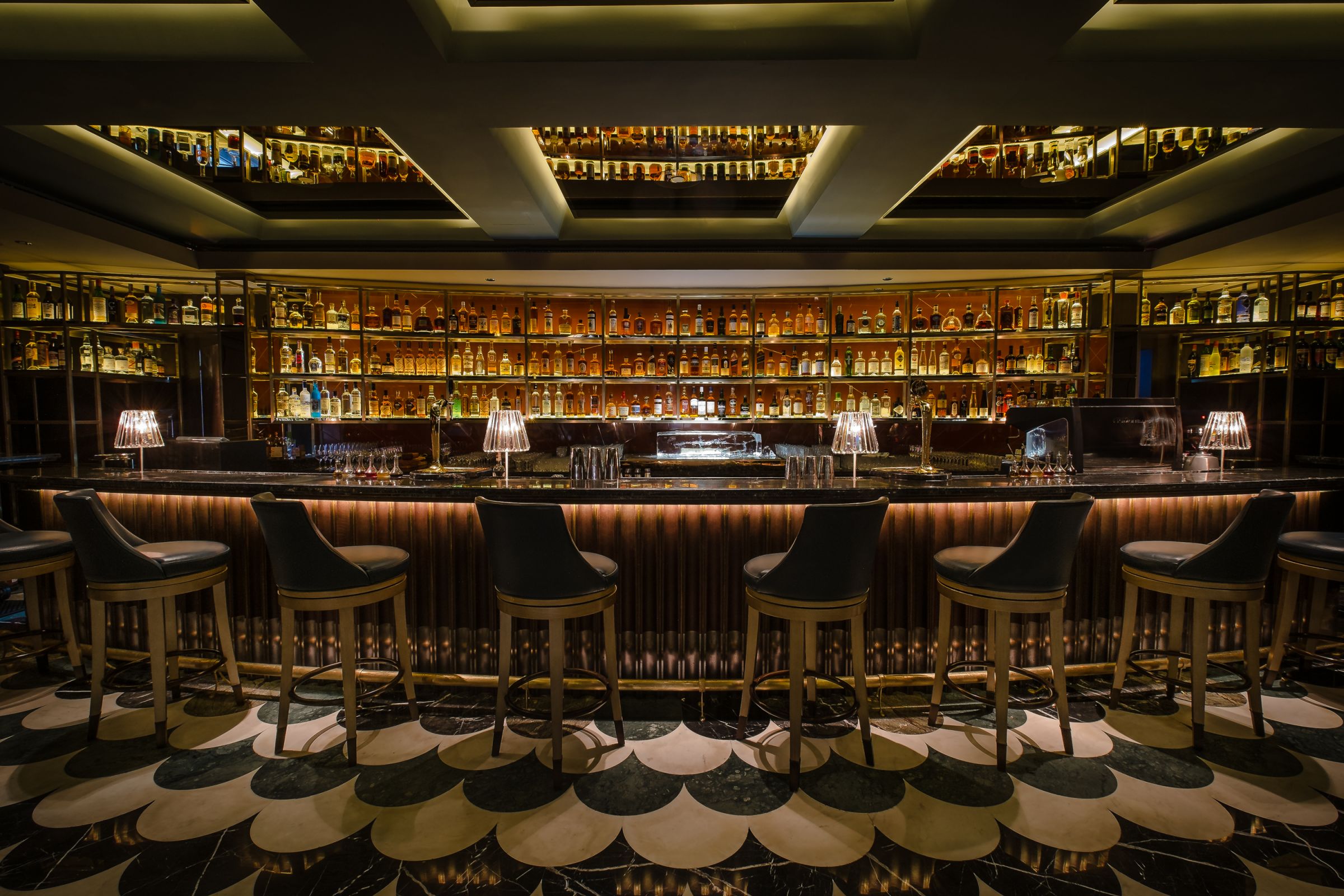 Asia's 50 Best Bars 2018
3 May – Awards Ceremony 2018
Asia's 50 Best Bars will hold its inaugural awards ceremony and after-party at Capital Theatre, with the promise of some new awards to be announced closer to the date. It's hard to predict, but Singapore should be a shoo-in for at least 10 slots, or so we think. Last year, we celebrated Manhattan Bar (#1), 28 HongKong (#4), Operation Dagger (#6), Tippling Club (#11), Atlas Bar (#12), Gibson (#14), Employees Only Singapore (#17), Native (#20), Jigger & Pony (#21), D. Bespoke (#29), Nutmeg & Clove (#30), The Other Room (#35), and Sugarhall (#38). 
4 May – #50BestTalks
The industry will gather for a panel discussion on Asia Takes on the World, chaired by 50 Best Group editor William Drew. Held at 1880, the confirmed panelists include Philip Bischoff from Manhattan, Vijay Mudaliar from Native, and Beckaly Franks from The Pontiac, revolving around insights on the development of the bar scene in the region and where it's headed in coming years.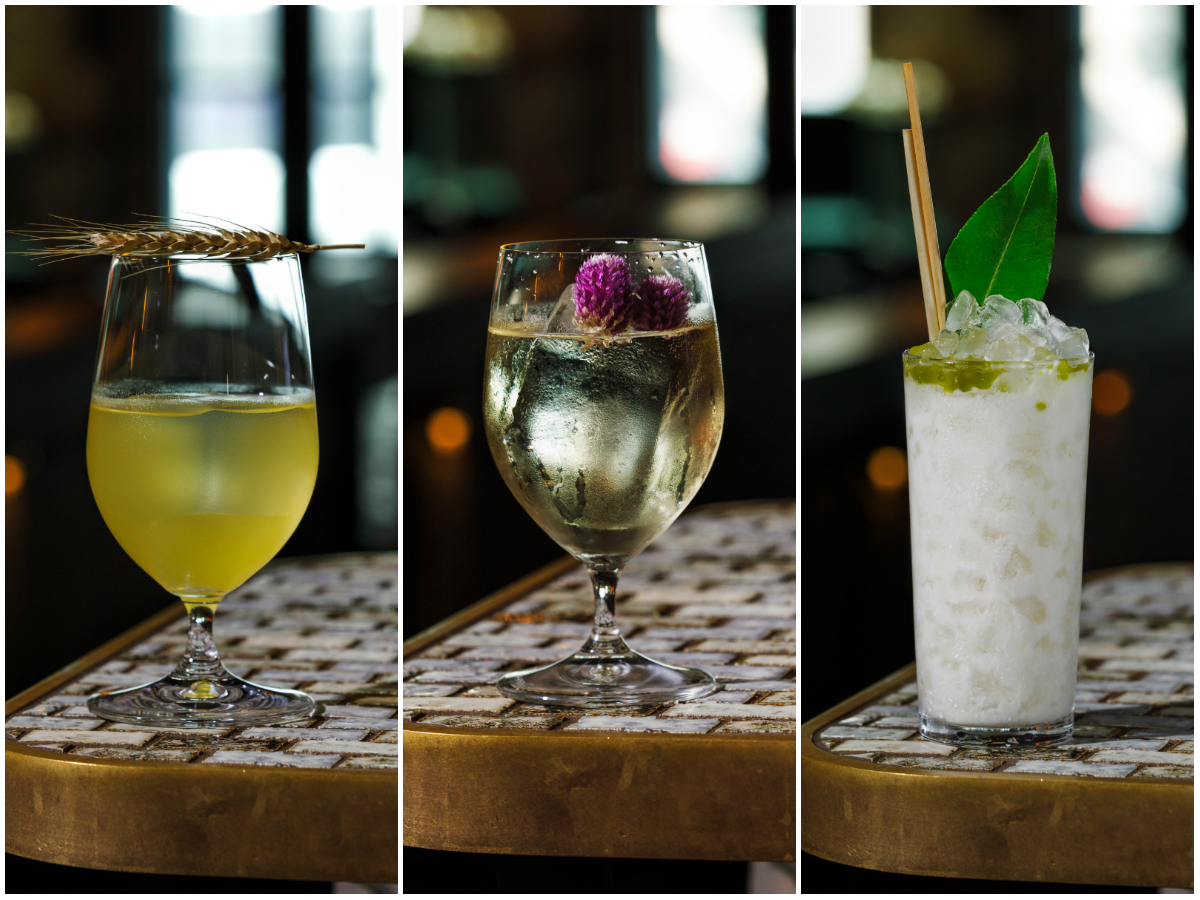 Botanist X Gibson Residency
Gibson plays host to two bar residencies, in a first for Botanist Gin in theme with its approach to sustainability in the spirits and bar scene. Gibson's regular menu will be put on hold while the bars are in residency.
4-5 May: Ben Fiddich
Hiroyasu Kayama of radical Tokyo bar Ben Fiddich grows his own rare and obscure botanicals, and will be presenting 10 drinks in a 4 Hands menu together with the Gibson team.
11-12 May: Charlie Parker's
Charlie Parker can claim to be Australia's most sustainable bar, with its approach crafted around seasonality and botanicals that aim to cut down on wastage. Expect a 10-cocktail menu that makes use of every part of the plant, resulting in some fascinating drinks.