The pride of Prüm
Meet Katharina Prüm, the lady who's set to bring her family-owned winery to the world.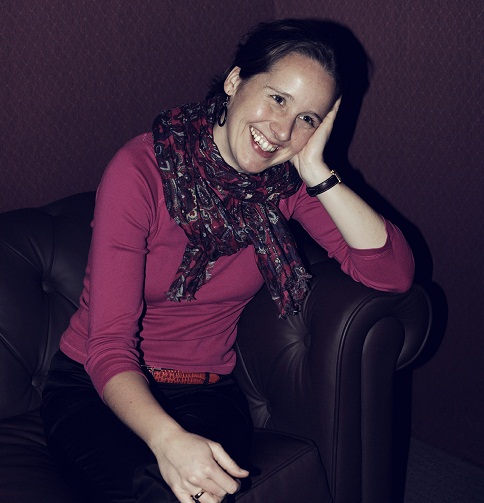 Katharina Prüm had just arrived in Singapore after a few days in Bali, but the waifish 30-year-old did not sport a sun-kissed tan. "I had hoped for a day to explore the island, but there were so many people who wanted to meet us," she shared. Not that the fourth generation descendent of German winemaker JJ Prum is complaining, after sailing through a sold-out wine dinner at the newly-opened Banyan Tree resort in Ungasan.
Sun-basking may not have featured in her travel plans but this is one lady who spends a lot of time outdoors when she's back home in Wehlen, a little town in the Mosel-Saaw-Ruwer region, traipsing through her family vineyards to examine the grapes.
The Mosel region, Katharina explained, boasts the coolest climate for wines in the entire Europe, which has both its advantages and disadvantages, Riesling grapes have a longer maturation time on the vines, resulting in more natural acidity and freshness but it's also harder to achieve ripeness. With an increase in global warming, the bane of most wine producing countries, wineries in Germany are, however, embracing the rise in temperature, celebrating the ripening of the grapes–with recent glorious vintages as proof.
Excerpt from May issue of epicure