Coming out of Africa
Wilhelm Coetzee thinks South African winemakers need to go out and make themselves heard, if they want the rest of the world to notice their gems.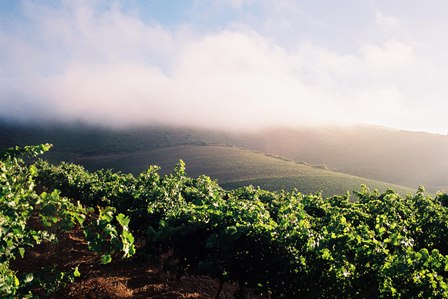 In the eight years Wilhelm Coetzee, 43, spent as Flagstone Winery's cellarmaster and winemaker, he has helped the winery snag numerous awards in international competitions. But the decision to leave Flagstone came after it was bought over by Constellation, the world's largest wine company.
"I just could not see myself working under such a multinational giant," he explains. "I wanted to connect myself to a South African entity." In 2008, he joined Durbanville Hills as its red winemaker, working under the guidance of experienced cellarmaster Martin Moore.
For a winery that is only 12 years old, Durbanville Hills has made progress in sustainability that would embarrass its Old World counterparts. It boasts a water treatment plant, where waste water from wine production is purified and aerated, before being reused for irrigation. "We were the first [in South Africa] to have such a practice," says Coetzee. "A few wineries have now started to follow us."
Excerpt from January issue of epicure