Juniper Jamboree
Are you ready for all things gin-tastic with gin rambles, Gin Lane, Asia's best G&T, and the best Ginstagram post?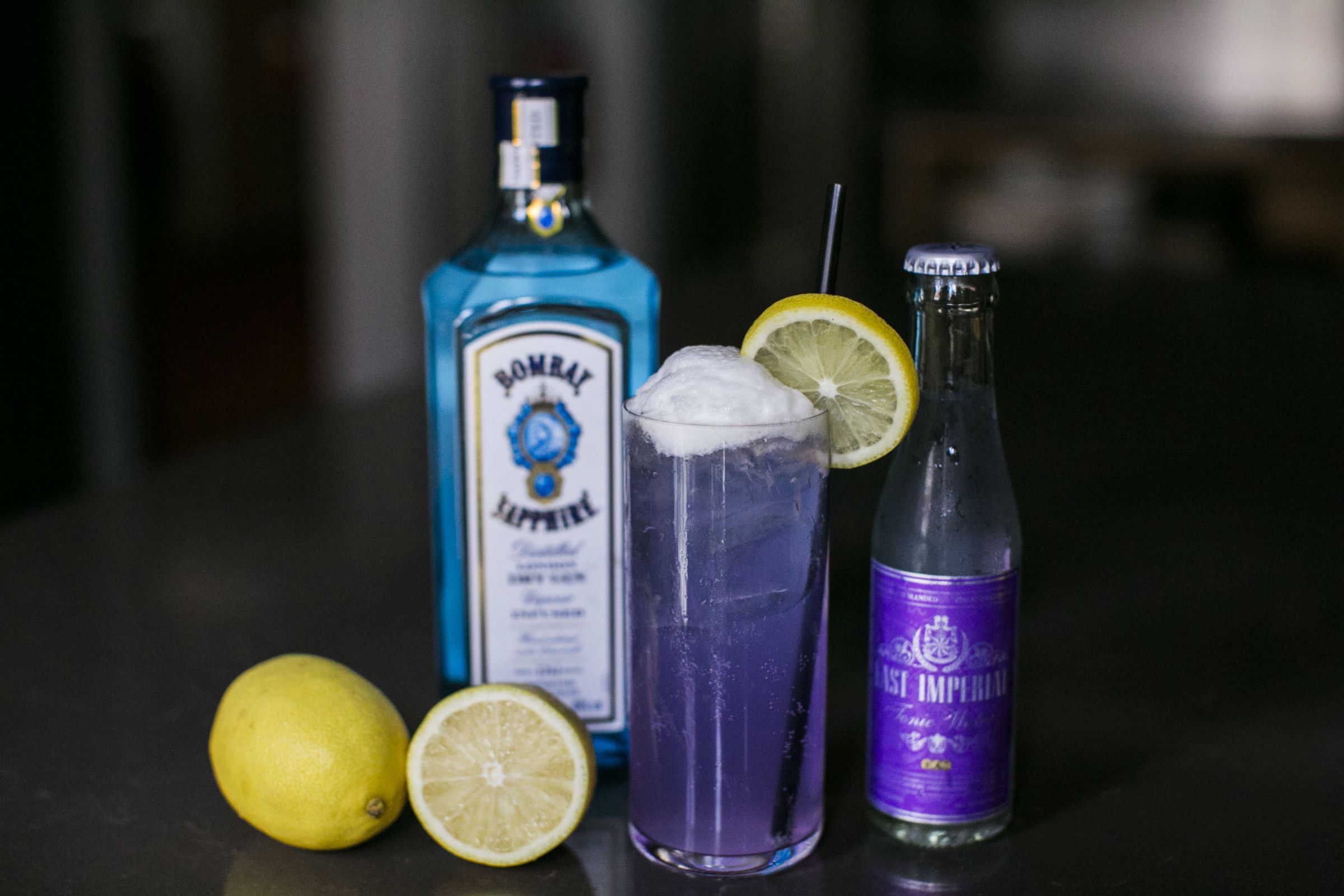 Singapore was where it all started for East Imperial Tonic and their first-ever Gin Jubilee festival back in 2013. This year, to cap their fifth edition, they've added Shanghai (23-25 Nov) to the list of regional cities taking part. The other cities are Kuala Lumpur, Hong Kong and Phnom Penh.
The Singapore celebrations, also the Jubilee's Grand Finale, take place 27 November to 3 December, with dozens of partner bars. Singapore plays host to the ultimate title of Asia's Best Gin & Tonic competition, where winning bartenders from each city will travel to our island to duke it out for the regional title. Last year, our very own Lexis Tan from Red Tail Bar snagged the grand prize for her Float Like A Butterfly G&T flavoured with blue pea flower.
This year's gin brands include The Botanist Islay Dry Gin, Fords Gin, St. George Spirits, Monkey 47 Schwarzwald Dry Gin, Citadelle Gin, Kyrö Napue Gin, The West Winds Gin, and Gin Mare.
The new Ginstagram post competition will give revellers in four other regional cities a chance to win a three-day trip to Singapore by Instagramming a picture of their favourite bar's G&T along with the customary tagging.
More details on the masterclasses, a gin ramble, and the final Gin Lane street party will be up soon at ginjubilee.com.