Vine Expectations: Going Places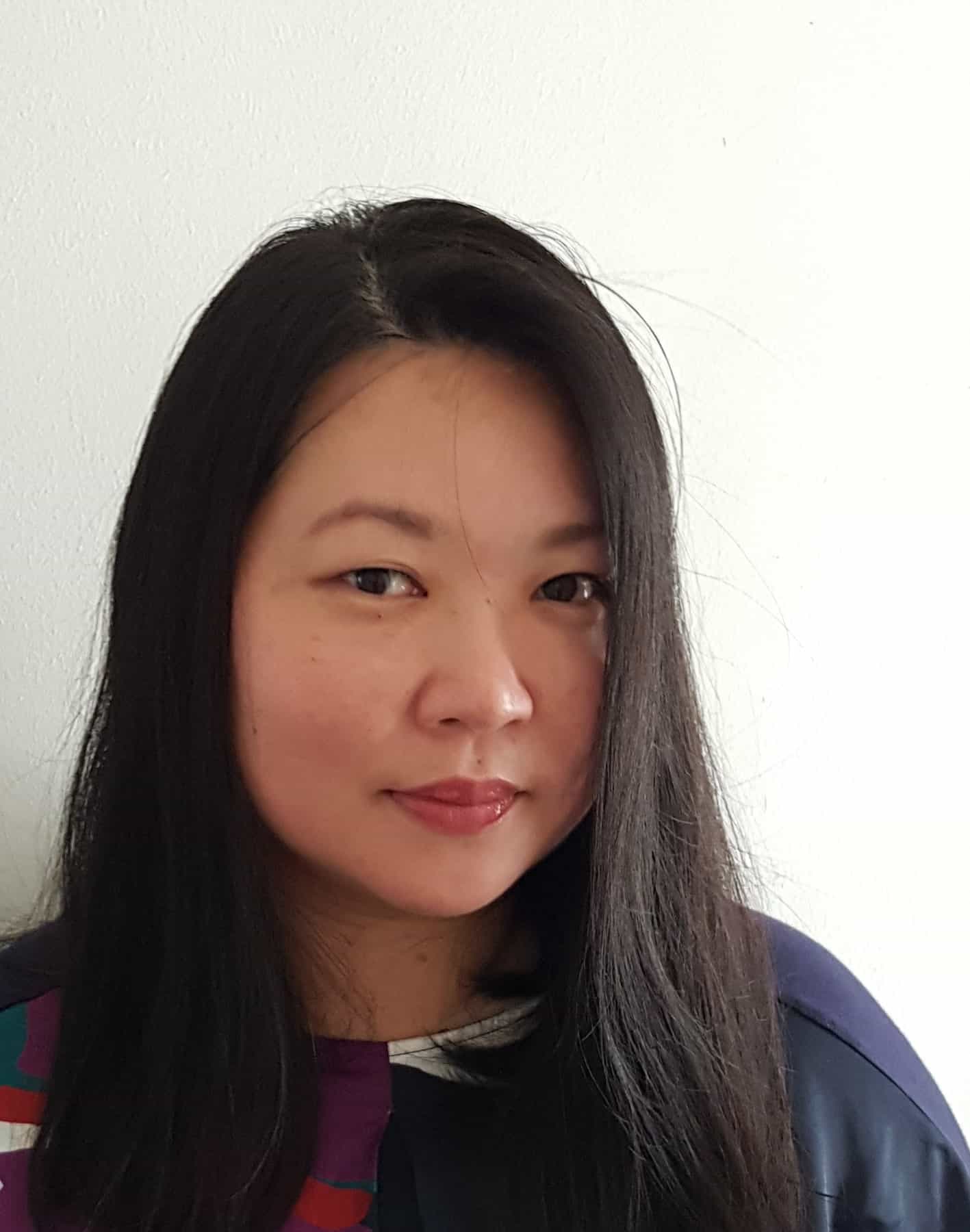 · 1 August 2017
·
People
We find out just how much of luck, art and science went into millenial winemaker Nic Peterkin's independent Margaret River wine label, L.A.S. Vino.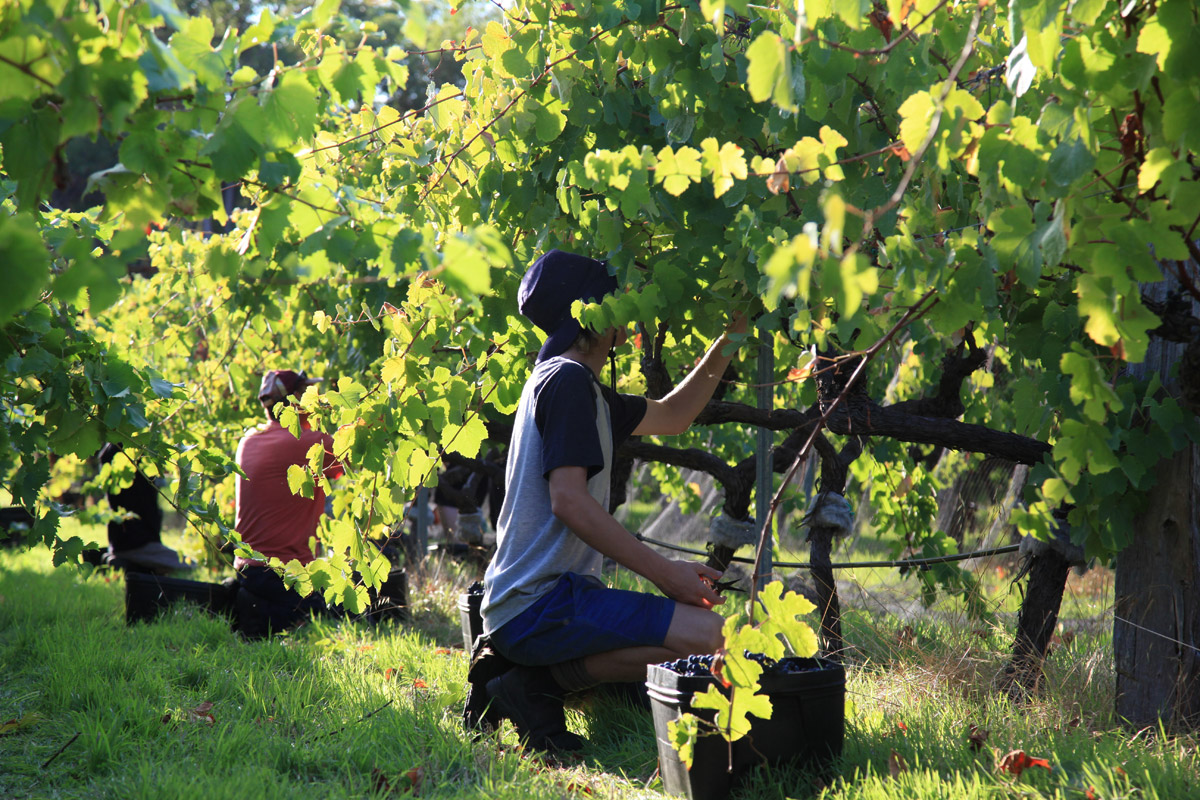 It's oft been said that Nic Peterkin was born into West Australian wine-making 'royalty'. The glib 31-year-old is the son of Dr. Michael Peterkin, who established Pierro in 1979, and Shelley Cullen, the daughter of Diana and Kevin Cullen of Cullen Wines. But Peterkin got serious about wine for a different reason: "Wine-making gave me the avenue to travel, and I love travelling, which (then) got me more into wine," he laughs. "L.A.S. Vino was created from ideas coming from travelling and seeing things." Case in point: a red blend comprising Portuguese grape varieties, as Margaret River's terroir is similar to the Duoro, he points out.
Excerpt from the August 2017 issue of epicure.
SHARE