July 2017 Cellar Choice
These well-balanced wines have the right structure and flavours to pair with the first meal of the day.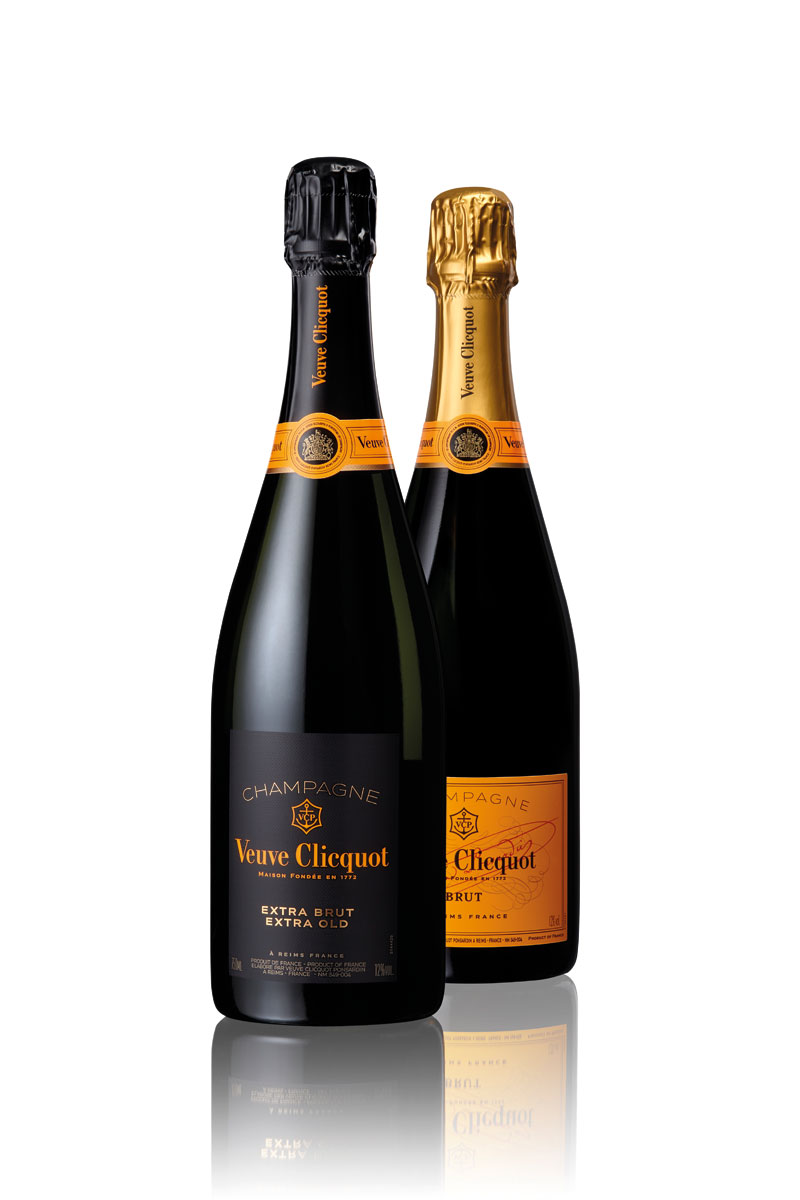 Veuve Clicquot Extra Brut Extra Old
Fans of Yellow Label, this auteur Champagne has been created for you. Cellar master Dominique Demarville has identified a blend of reserve Chardonnay, Pinot Noir and Pinot Meunier wines to produce a new premium cuvée with low dosage. You'll discover fine persistent perlage and an intense golden hue — followed by a powerful palate of ripe stone fruit and candied citrus. Its toastiness has a hint of umami that goes well with anything from quail egg with caviar to salmon mousse. $110 from Cru World Wines
Excerpt from the Excerpt from the July 2017 issue of epicure.