Model winemaker
Carole Bouquet turns heads as a muse and actress, but she truly shines in her unexpected role as the guardian of Pantelleria's Zibibbo grapes in Italy.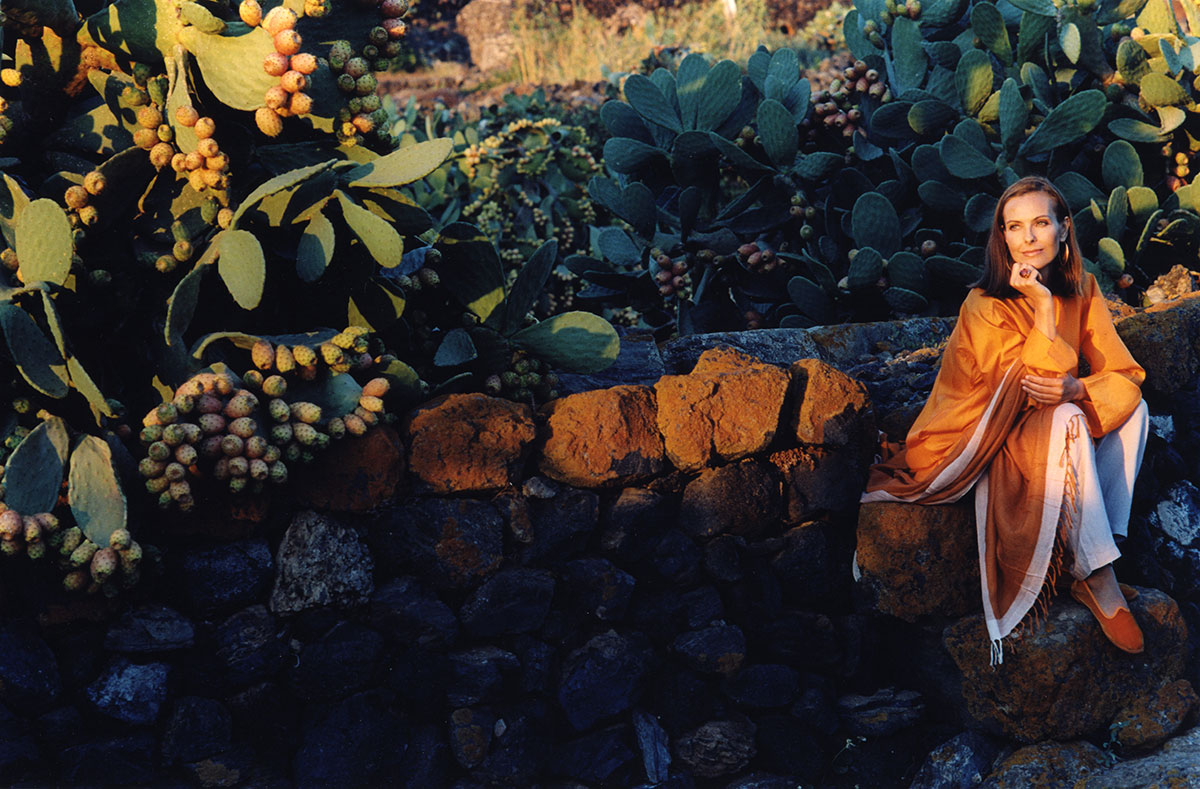 On the windswept, sparsely inhabited volcanic island of Pantelleria off Sicily, winemaker Carole Bouquet has made her home amid the wild clumps of Muscat of Alexandria grape – known locally as Zibibbo. The hardscrabble, countryside lifestyle is both panacea and inspiration for the radiant 60-year-old French actress, who's been holidaying there for decades, thanks to celebrity friends like Isabella Rossellini.
Excerpt from the May 2017 issue of epicure.