Walking the green talk
Founder and winemaker Carlos Moro of Grupo Matarromera has finally put his name on the label, and continues to be one of the most vocal champions of sustainability and R&D.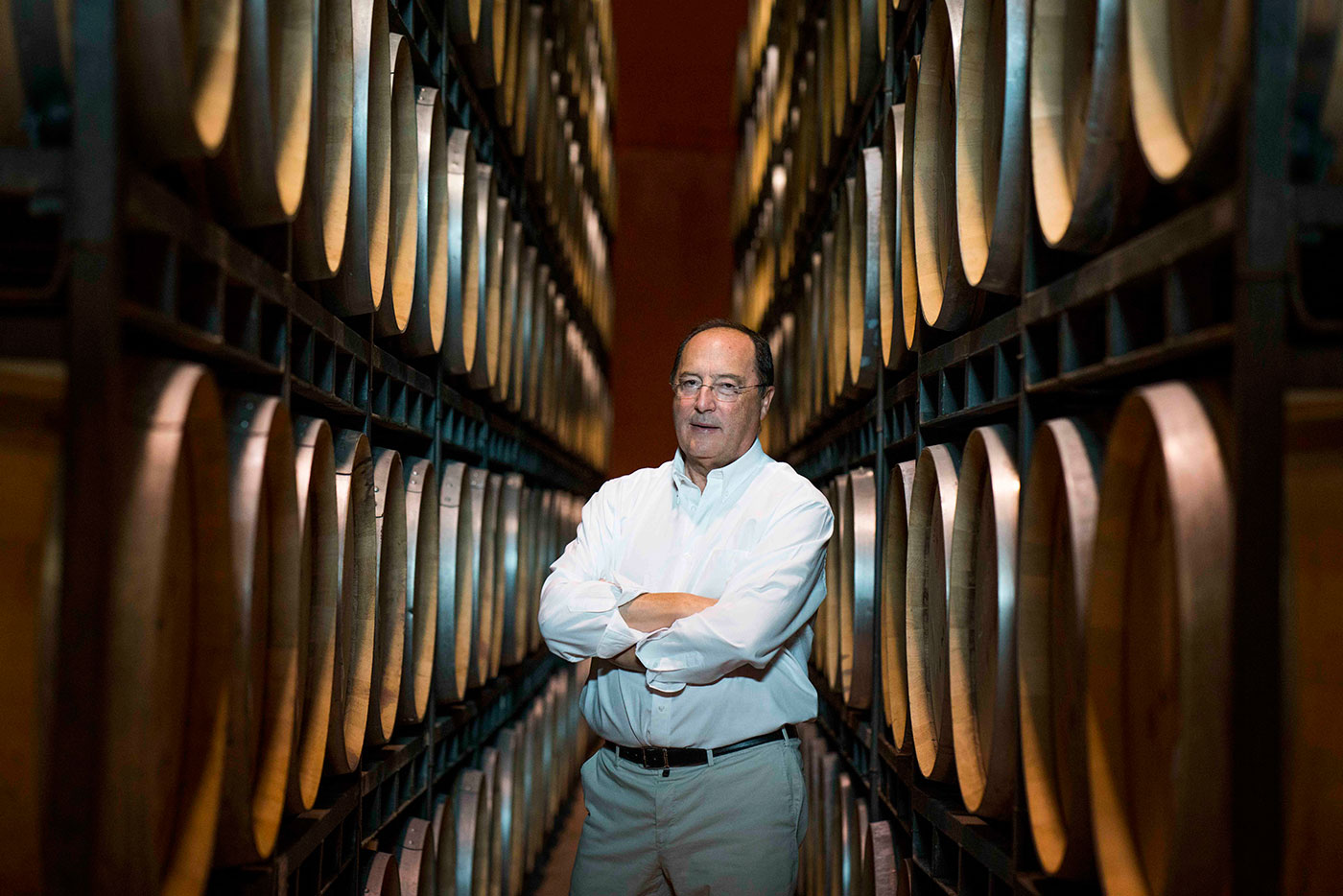 Carlos Moro would rather spend his money on innovation than a fancy new car or watch. In fact, the founder, president-owner and winemaker of Grupo Matarromera has invested over €40 million in research, development and innovation between 2003 and 2016, with 12 full-time employees in his laboratories. He turns problems into solutions, for instance, transforming polyphenols from the discarded thick skins of his beloved Tempranillo grapes into highly sought-after antioxidant-rich skincare. This February, Spain's King Felipe VI awarded him the National Innovation Award — the country's highest honour for innovation.
Excerpt from the April 2017 issue of epicure.