Cocktail Revolution
What you need to know about Singapore's red-hot craft bar scene today.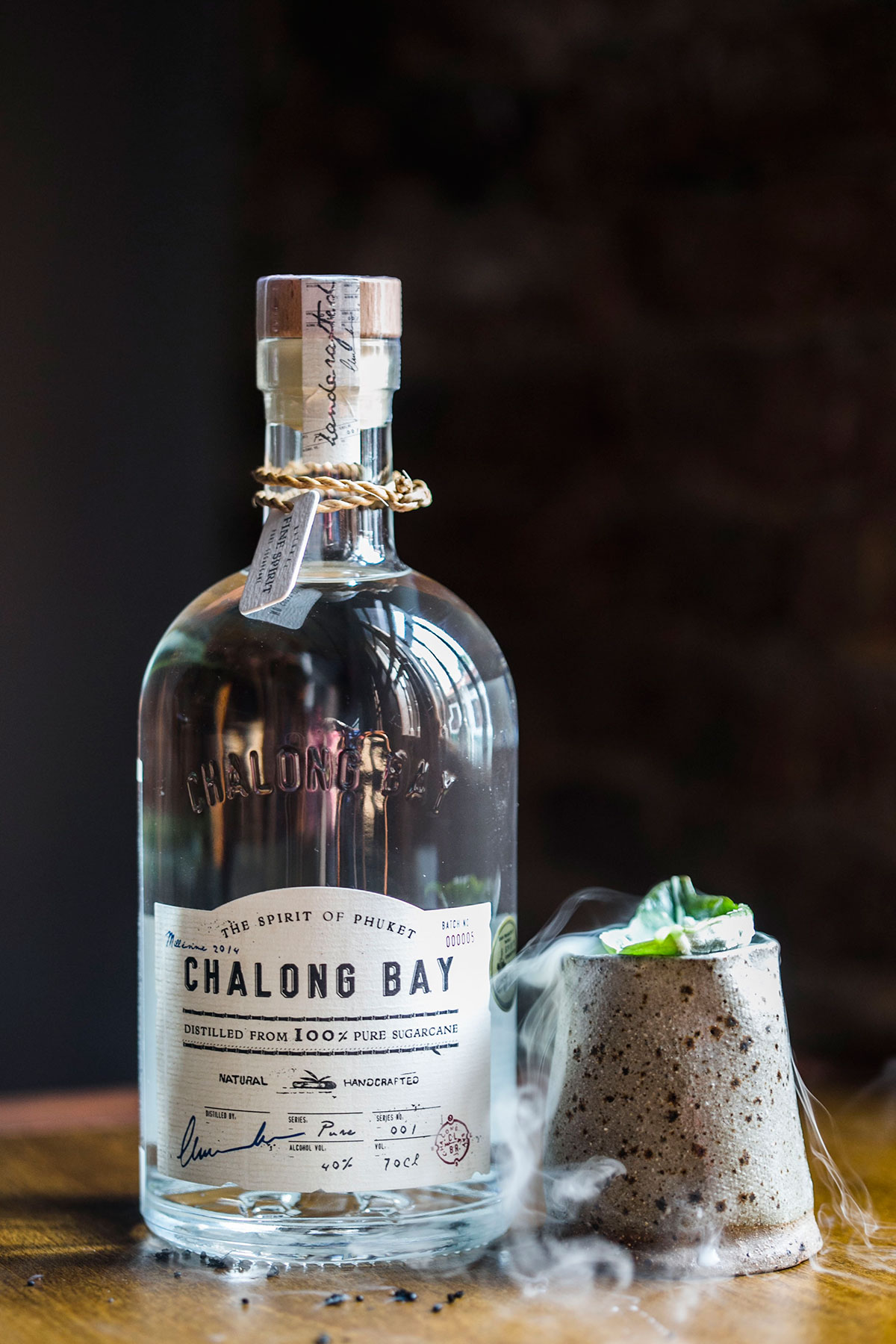 Blink and suddenly the bespoke cocktail is everywhere – in the last seven years, Singapore has grown to become one of the world's hottest cocktail cities. We have three names in the World's 50 Best Bars 2016 list (Manhattan at 11, 28 HongKong Street at 14 and Operation Dagger at 21). We have mixologists, star bartenders and entrepreneurs setting up shop, alongside a proliferation of artisanal spirits and big brands touting the best flavours in their products. A national cocktail festival is in its third year, drawing even bigger names to our shores.
Excerpt from the March 2017 issue of epicure.