Amphora amour
Old is new again, or is it? Claude Giraud from Champagne Henri Giraud is modernising the maison by using ancient ageing techniques. June Lee gets a glimpse into the mindset of the pioneering winemaker.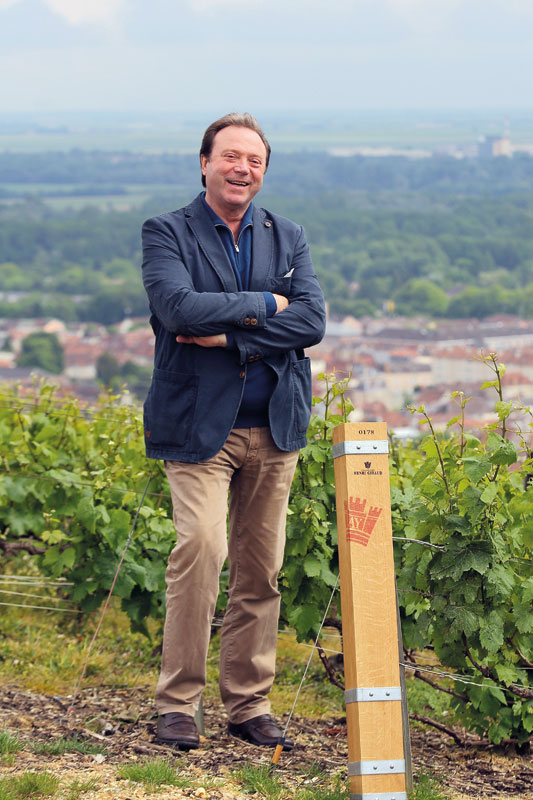 Just last month, Champagne Henri Giraud became possibly the first Champagne producer to completely eliminate the use of stainless steel ageing. Instead, the annual production of the esteemed maison – family owned and operated since 1625 – will be aged in Argonne oak barrel and terracotta amphora.
Excerpt from the December 2016 issue of epicure.