Native interests
Telmo Rodriguez is on a mission to resurrect abandoned vineyards in Spain.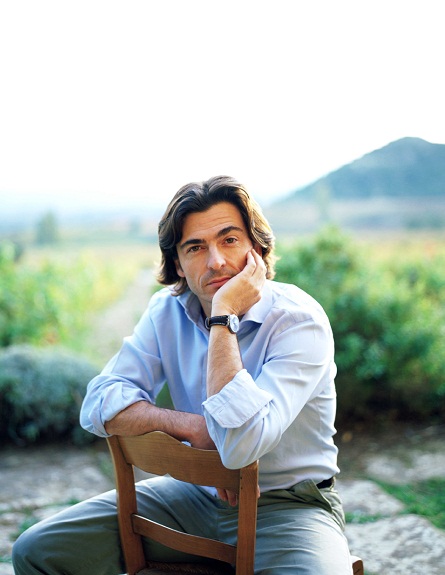 It's not often that one hears the word "monster" in a winemaking context. But Telmo Rodriguez says it with a nonchalance that implies a habitual act. He's referring to wines he thinks are the product of manipulation, for example, those augmented by carbonic maceration, a process where grapes are fermented in a carbon dioxide-rich environment to bump up their fruity factor.
"They want to be blockbuster wines, so they can be in Robert Parker's guides," he says. "But I don't want to make such monsters.
"As for my scores in Robert Parker's? I don't know; I don't care."
Rodriguez sounds like a rebel, and in a way, he looks the part. The 47-year-old Spaniard looks more like a movie star than winemaker, with a floppy mane that nestles against the collar of his immaculate light blue shirt. Together with agricultural engineer Pablo Eguzkiza, he runs Compañía de Vinos Telmo Rodriguez, a wine company he set up in 1994. It now produces wines in nine areas (Cigales, Rioja, Galicia, Ribera del Duero, Toro, Avila, Malaga, Alicante, and Rueda), and owns 56 hectares of vineyards.
Excerpt from the April issue of epicure