Czech it out
Czechoslovakian Tokaj and herbal bitters are the magic ingredients in this Old Fashioned twist from spirits portfolio manager of 6DM, Tomas Gejdos.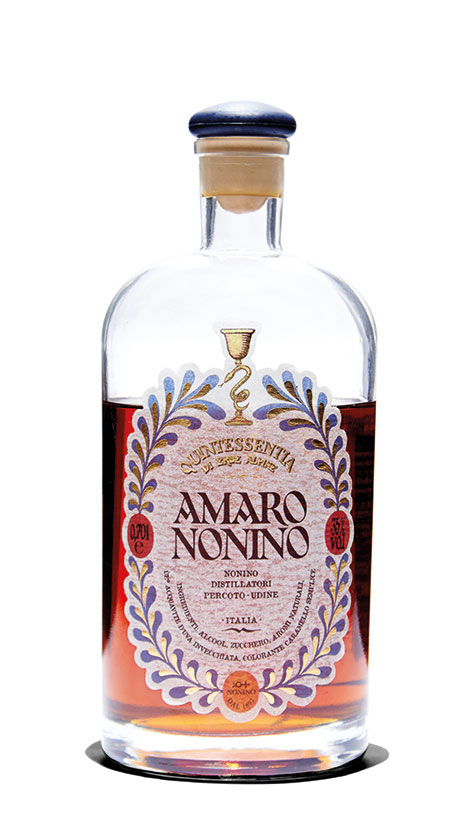 Middle Earth
40ml Becherovka herbal bitters
25ml Ostrožovič Furmint Saturnia dessert wine
20ml Babička vodka
10ml Nonino Amaro
5ml honey syrup
dehydrated apple slices, for garnish
speciality equipment: 5-litre barrel for home use (available online)
Bring all the liquid ingredients together, and place in barrel for at least 30 days. (Double or quadruple the recipe depending on how many cocktails you want to make.)
Measure out 1 pour in mixing glass over ice, and gently stir to chill through the liquid. Serve in a rocks glass with a large block of ice. Garnish with dehydrated apple slices, which complement the honey tones.