Cocoa alchemy
Seth Blagden, general manager of Morton's Singapore, proposes a luxurious match of chocolate lava cake and Chocolate Martini for Mother's Day.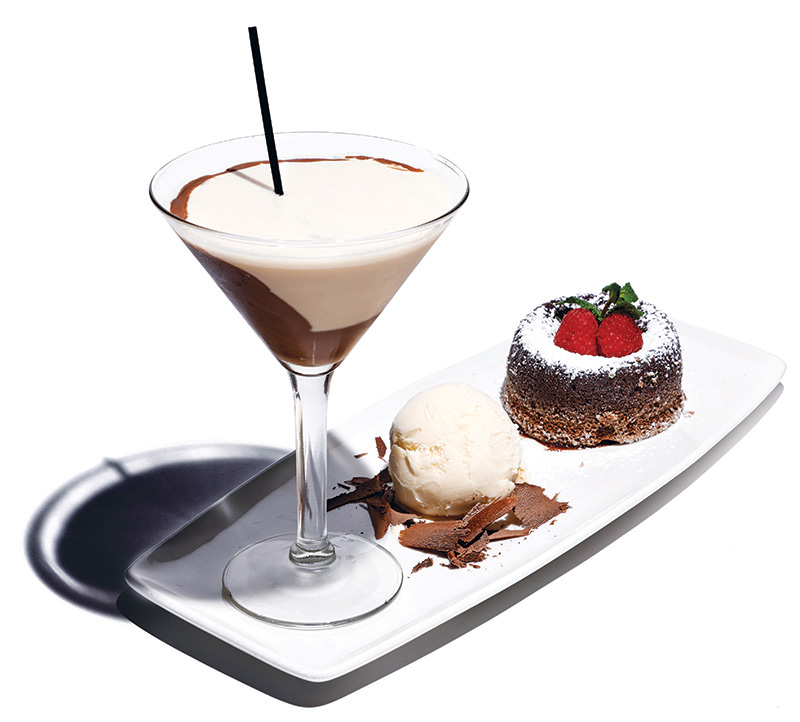 Chocolate Mortini
45ml Stolichnaya vodka
45ml crème de cacao
45ml half and half chocolate-coated glass
14g Hershey's Shell Topping or other chocolate syrup
Chill a martini glass in the fridge, then pour chocolate syrup into glass. Swirl the glass to coat the chocolate evenly around the sides, using it up without leaving too much chocolate at the bottom of glass.
Place all ingredients in a shaker with ice and shake vigorously. Pour into martini glass coated with chocolate, and serve.