Liquid brunch
Bar manager Mohd Irwan of Studio 1939 dangles the carrot in the quest for a healthy brunch wake-me-up.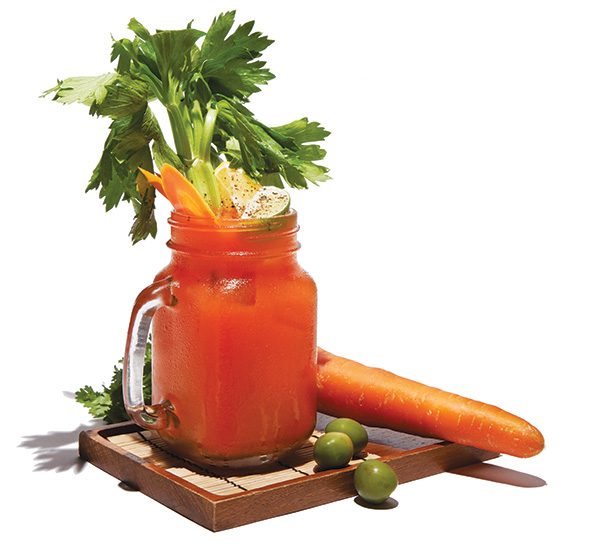 Bunny Mary
120ml fresh carrot juice
10ml fresh lemon juice
10ml fresh lime juice
10ml olive brine
2 dashes Tabasco

1 dash Worcestershire sauce

1 dash celery bitters

pinch pink Himalayan sea salt
pinch crushed black pepper
45ml Tanqueray gin
garnish
3 carrot slices

1 lemon wedge

1 lime wedge

freshly grated black pepper
Add all ingredients except gin and garnishes in a glass and gently stir to incorporate. Add gin and gently incorporate.
Add ice cubes, arrange garnishes and sprinkle freshly grated black pepper only when you're ready to serve.