Heart of the red
After 23 vintages, Wynns Coonawarra Estate senior winemaker and wine judge Sue Hodder is still fascinated by making Cabernet Sauvignons from the region's famed terra rossa soils.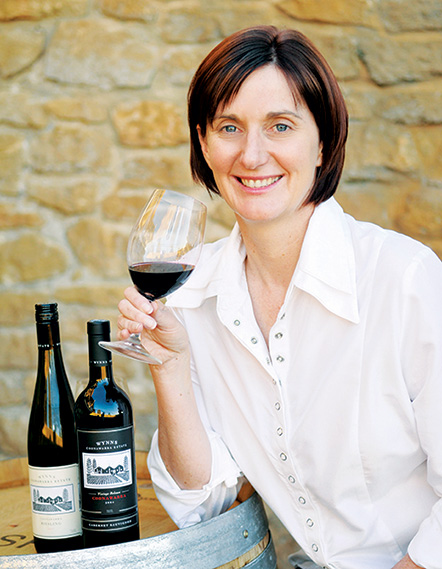 Sue Hodder started working at Wynns in 1993, and – given her formidable yet placid approach – rose to senior winemaker in 1998. Her studies in agricultural science at Roseworthy College saw her on the path to farming cattle, but a stint working wine harvests (for pocket money) with friends from the winemaking faculty changed her course in life.
Excerpt from the January 2016 issue of epicure.