Variety is the spice of wine
Saint Clair Family Estate's Hamish Clark, New Zealand Winemaker of the Year 2012, produces up to 12 varieties from countless small parcels. June Lee finds out how Marlborough's iconic Sauvignon Blanc stacks up as more grapes come of age.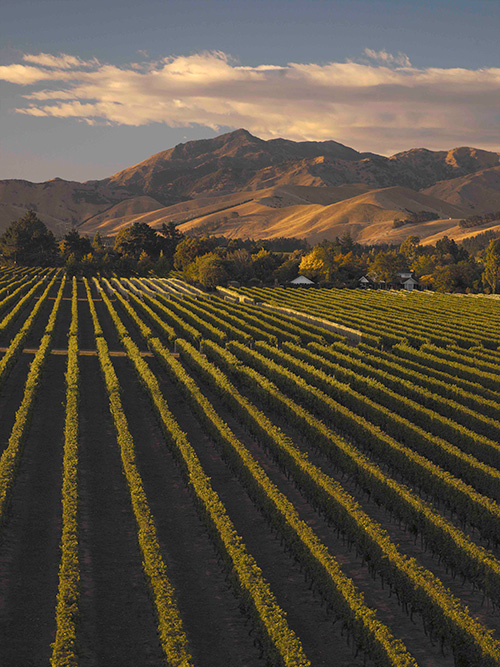 Pinot Gris and Gewürztraminer are the latest grapes that Hamish Clark has been getting hands-on with. These, in addition to Sauvignon Blanc, Chardonnay, Riesling, Grüner Veltliner, Pinot Noir, Syrah and Merlot, occupy his time at Saint Clair, one of New Zealand's largest family-managed labels. It's this Kiwi's first time in Singapore, where he hopes to extend the reach of the boutique winery.
Clark has worked at Saint Clair since 2001, a 14-year run, in which he rose up the ranks from cellar hand and lab manager to helming the 2006 vintage as senior winemaker, which was also the year when a new state-of-the-art winery was inaugurated. He works together with chief consultant and flying winemaker Matt Thomson, who has been instrumental since the label's inception in 1994.
Excerpt from the October 2015 issue of epicure.