The Churchill connection
Champagne Pol Roger's fifth generation director, Hubert de Billy, says practice makes perfect when developing your wine palate. We find out why Winston Churchill preferred Pinot Noir blends.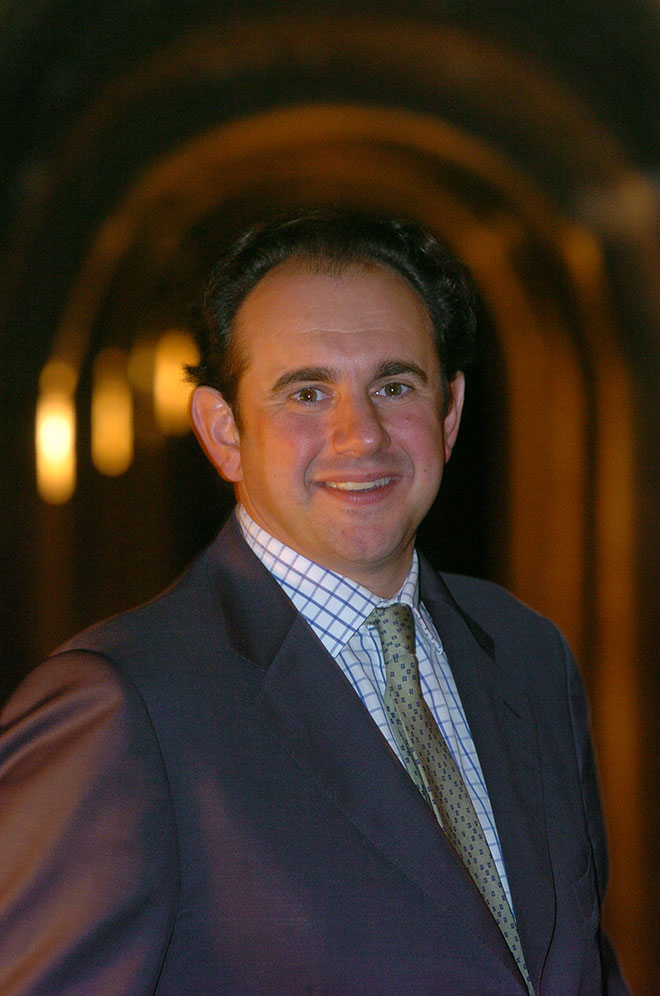 What are your duties now as director of Champagne Pol Roger?
As part of the family, I started early in appreciating every part of making Champagne. It is my responsibility to participate in tasting and choosing the blend for every vintage. The team of five includes three family members—my two sisters and myself. I'm also involved in sales for the French market, and for communications and PR in Asia, which is why I travel to Asia for a month every year.
What tips would you give someone to improve their drinking palate?
Practice! Only by drinking widely and trying different types, also by pairing with food, can you widen your wine experience. Technology and taste have progressed these days, and people prefer wines which are smoother and rounder, like the Sir Winston Churchill. We sold out of the 2,000 vintage in days. Unfortunately, we cannot make only cuvée; to achieve the smoothness, you need time for ageing and to start with grapes with finesse.
What were the considerations when naming your cuvée after Churchill?
We know that Sir Churchill drank Pol Roger since he was 30, as we have an invoice dating back to 1906. After meeting a member of the family, his relationship changed from wine lover to friendship with the family. He preferred whisky before dinner, cognac for after, and only Pol Roger with dinner. 10 years after he passed away, my father decided to create a cuvée in his memory and received permission from his daughter. Till today, we have close ties to the family—each new vintage is shown to them. The Sir Winston Churchill was created in 1975 and made only in best years. We put more Pinot Noir into the blend as Churchill liked more power and depth in his Champagne—this bottle represents what we think he would drink nowadays.
Pol Roger Champagnes are available from Monopole.
Excerpt from the February 2015 issue of epicure.