People
Raising a glass to women in wine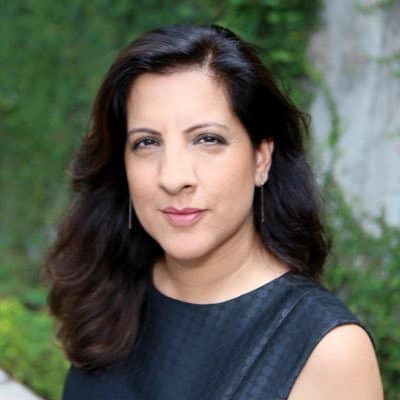 · 16 March 2021
Continuing our women in wine series, we spotlight upcoming and established sommeliers each week. Each of these women has won the admiration of their peers, with accolades, awards and a determination to excel. It's a small community and they are encouraging young sommeliers by setting a strong precedent.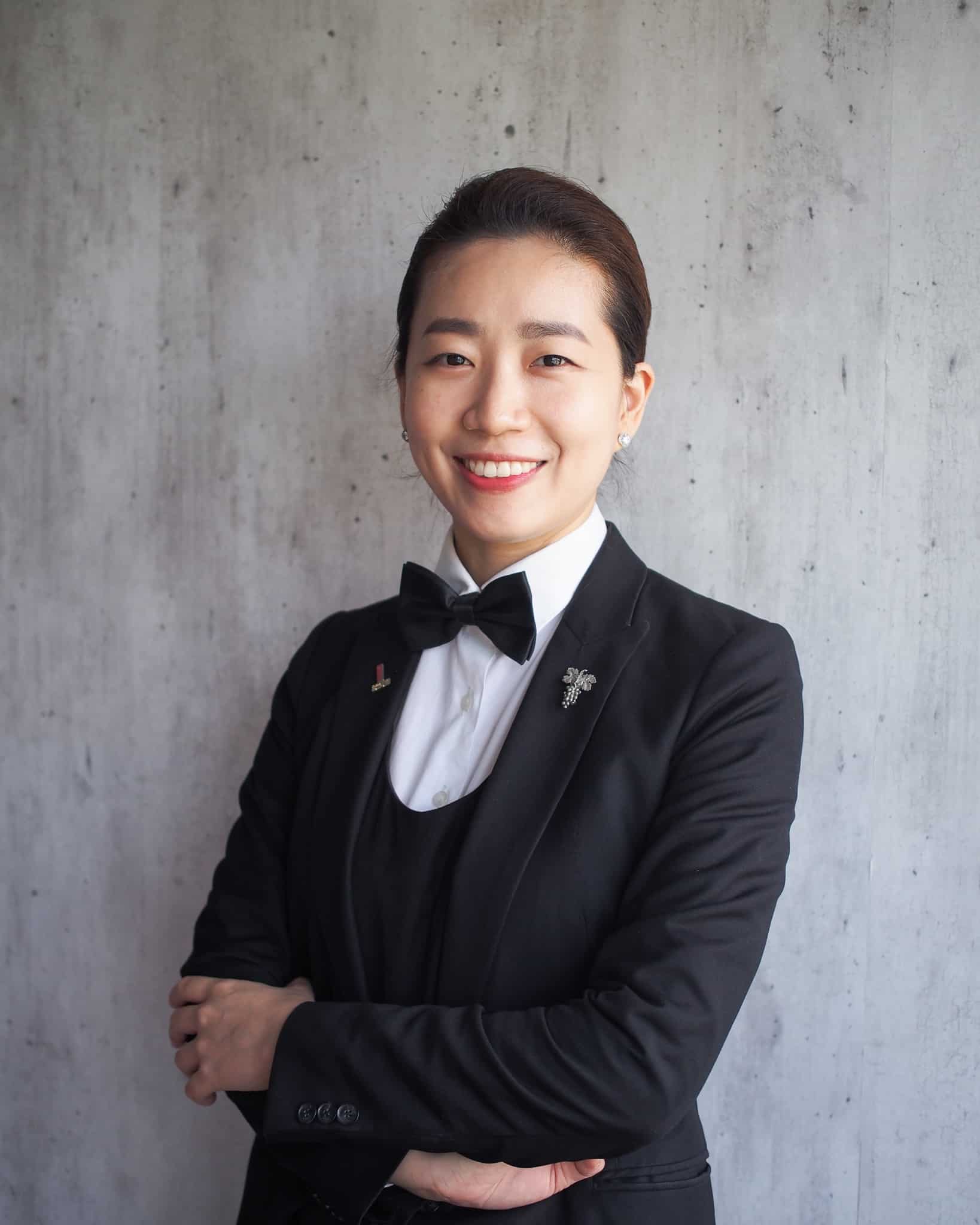 Celine Jung, Head Sommelier, Park 90
One could say that Celine Jung was smitten by wine. She joined The Ritz-Carlton, Seoul with the singular ambition of becoming the hotel's General Manager, but wine derailed her plans. Enamoured and intrigued, she followed the wine trail to the old world and new and today, she is the Best French Wine sommelier in Singapore, with many similar awards lining her trophy shelf. Her new aspiration is to add the coveted MS (Master Sommelier) initials to her name. She is also passionate about mentoring new sommeliers. Speaking to her about her journey, it was clear her humility and tenacity shone through, and I realised she's well on the way to achieving her dreams.
How did you become a woman in wine?
I was introduced to wine during my stint in the F&B department at The Ritz-Carlton, Seoul. I wanted to learn more, but I had no time to go to school with a full-time job. Instead, I started by perusing the wine lists. I deep-dived into each wine region, geography, and winemakers, read books and websites and attended the in-house training. The internet became my teacher,  for example, vins de Bourgogne's website taught me so much about my favourite region of Burgundy.
Please tell us more about the competitions you've participated in and won.
Competitions were my alternative to a formal wine qualification. To be honest, I didn't win my first competition, nor the second. It was disheartening, but it is not my nature to give in. I tried for five more years and finally won the Lafite Rothschild Special Prize in 2013, on my sixth attempt!  Last year, I was very honoured to win the Best Sommelier in French Wines in Singapore, and now I am encouraging our junior sommeliers to participate and enjoy the experience.
Why is mentoring and teaching so important to you?
I came up the ranks without a mentor to guide me, so I wanted to be there for my juniors and give back to my community. As Head Sommeliers, it is our job to train others, and I enjoy this process. I am mentoring our junior sommelier, Lisa Jeon, who happens to be from Korea as well. We've developed a strong connection, and I hope to work with more sommeliers in my career.
Given that we are celebrating women is there a leading woman in wine who inspires you?
I am a huge fan of Master Sommelier, Pascaline Lepeltier. She is one of the most brilliant sommeliers in the world. She has managed to carve a niche for herself in a room full of qualified male sommeliers with decades of experience behind them. I find her inspiring.
I also admire Jae-Hwa Park, a Korean winemaker who crafts wines in Burgundy with her Japanese husband, Koji Nakada. It is not easy for an Asian to adapt to winemaking in Burgundy of all regions and I respect her for that. Lou Dumont is an artisanal micro-négociant label that produces beautiful delicate wines that showcase Pinot Noir's purity. My favourite from their collection is Lou Dumont's Chambolle Musigny.
SHARE