The Macallan Experience and Macallan Edition No. 6 revealed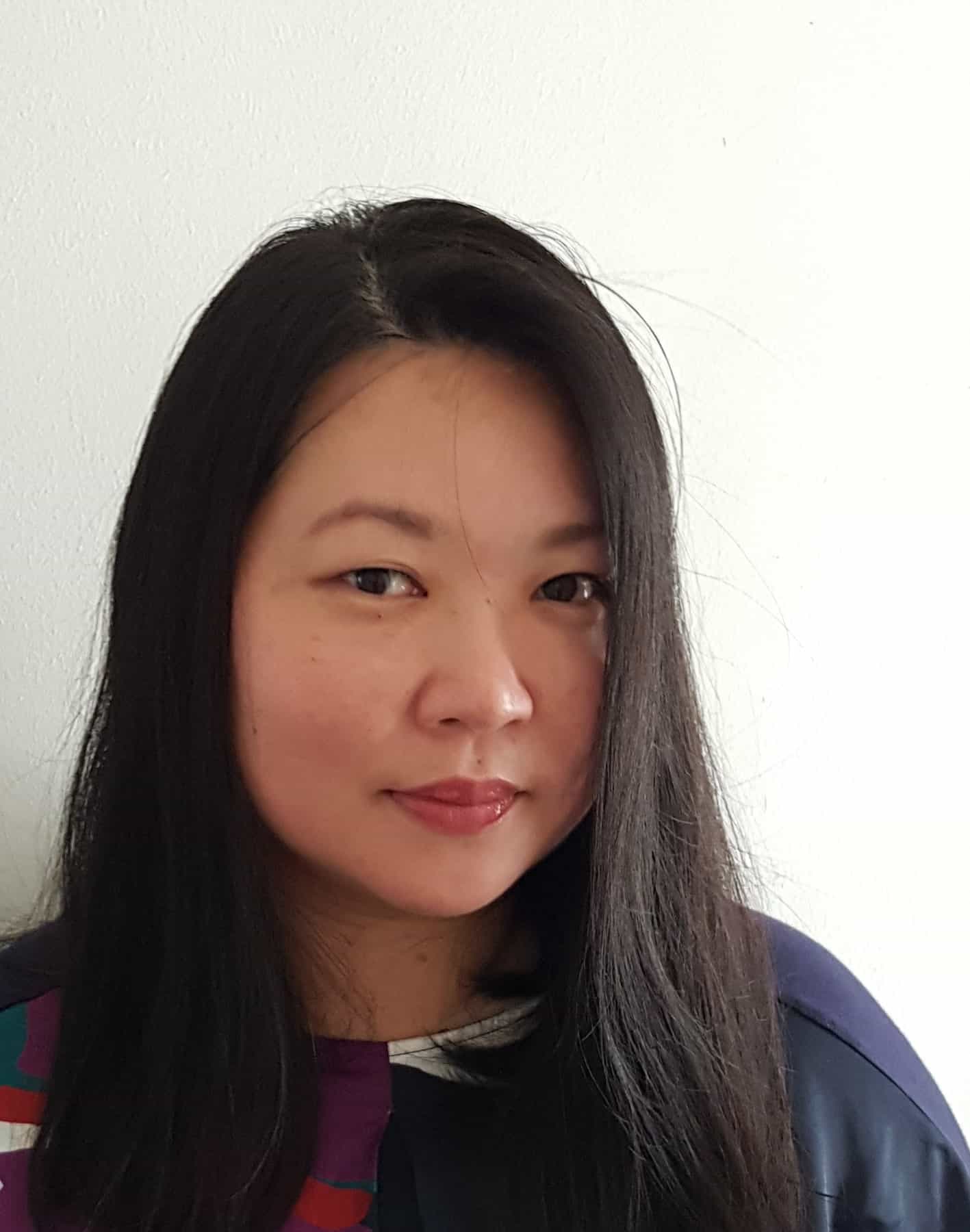 · 30 October 2020
·
Happenings
Sensory cinema, exhibition space, whisky tastings and more at Raffles Hotel Singapore
Christmas came early for Macallan fans, with the launch of all things liquid gold at the Raffles Hotel's Arcade. It can be a little confusing with so much going on, so here's a quick breakdown of what to expect: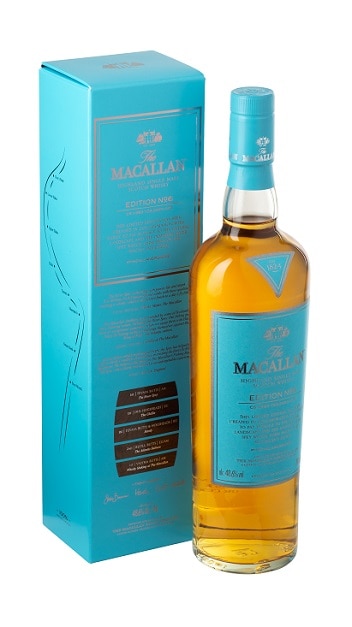 The Macallan Experience (pop-up): immersive exhibition, sensory cinema and archival gallery from now till 10 February 2021. $28 for the Sensory Cinema, inclusive 2 drams. All proceeds to charity.
The Macallan at Raffles Hotel: whisky bar and lounge, plus retail gallery opened on 26 October. Ongoing.
Private Dining with The Macallan: Exclusive pairing dinners in conjunction with La Dame De Pic, Yi by Jereme Leung, and Butcher's Block will be held at the exquisitely appointed private dining room behind a hidden door. Till February 2021.
Macallan Edition No. 6: The final Edition just launched in Singapore, available at The Macallan at Raffles Hotel as well as other participating retailers. RRP: $204 while stocks last.
Here's a fuller description of each of these components.
The Macallan Experience
You can't travel to Scotland, so Speyside comes to you in the multi-sensory experience by award-winning Neuroexperience agency Rebel & Soul. The journey starts as you walk through a cask tunnel, where different exhibits showcase the heat, sounds and vigour of cask-making, customised for Macallan by craftsmen in Jerez de la Frontera.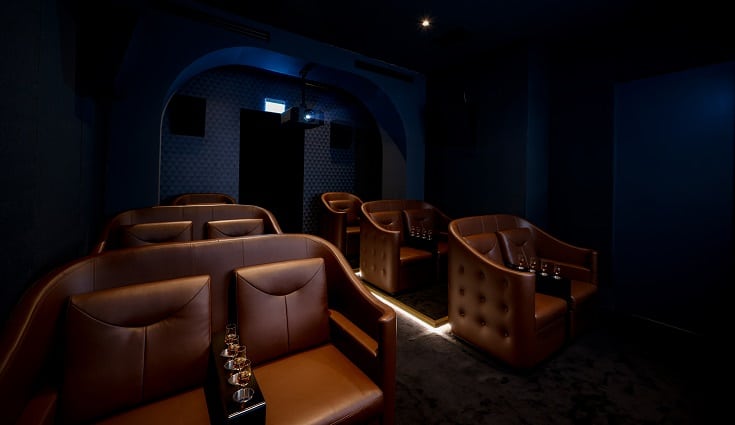 The highlight is a 6D cinema which they've dubbed the Sensory Cinema, that takes you through the story of The Macallan whisky as well as two adventurers – Filipino freediver Marese Secades and eye doctor Reeta Gurung. During this short film, you recline on plush armchairs while sipping on The Macallan Double Cask 12 Year Old and Sherry Oak 12 Year Old. At the appropriate times, lighted armrests guide you to pick up the right dram while accompanying scents such as citrus and chocolate are released. Feel free to take plenty of pictures as you can spend up to an hour at the whole Experience. All proceeds from the cinema ticket sales will go towards the Water and Healthcare Foundation in Cambodia.
$28/pax inclusive two drams. Till 10 February. #01-04 The Raffles Arcade, 328 North Bridge Road. Book here.
(Do note that for the opening weekend 30 Oct-1 Nov, the Macallan Experience is reserved solely for Sensory Cinema ticket holders.)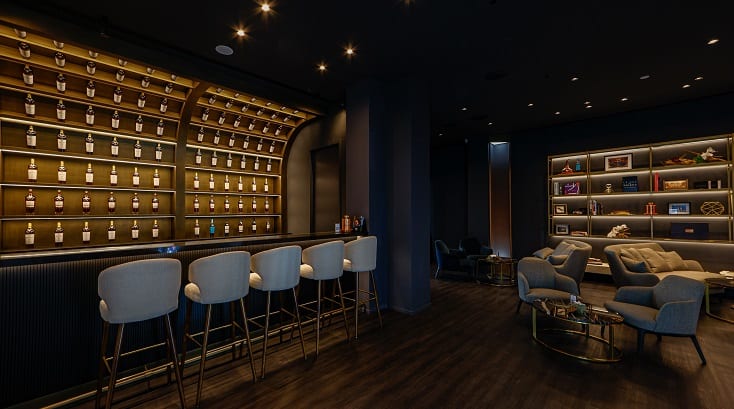 The Macallan at Raffles Hotel
This newly opened bar and lounge and retail space offers a chance to admire the interactive kinetic sculpture by creative technology agency FutureLabs, as well as the impressive bar which makes you feel like you're nestled inside a cask. There are 18 expressions by the glass (all 45ml) available for your tasting, from the Edition No. 6 ($28) and Rare Cask ($38), to Reflexion ($148) and even Sherry Oak 25 Years Old ($288). Bottles are also available for sale at the retail space, with a complimentary wax-sealed gift wrap option ideal for Christmas.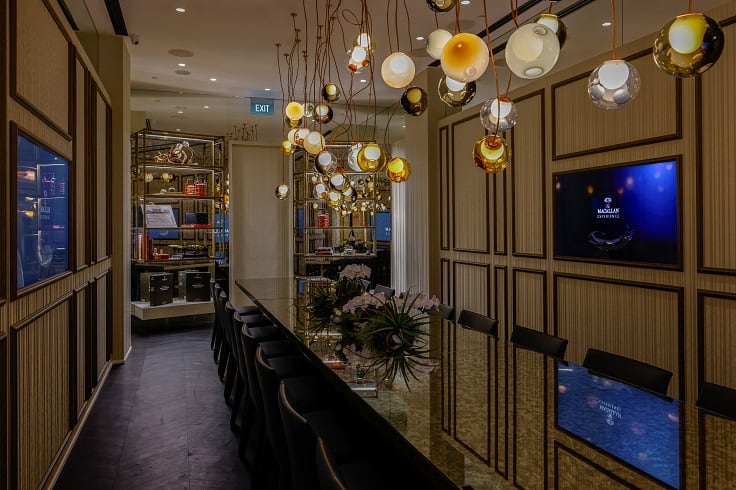 Private Dining at The Macallan
Adjoining the lounge is what appears to be a library or reception area. A hidden door, however, leads to a exquisite private dining room, in partnership with Raffles Hotel Singapore. The hotel's executive chef Pierre Burgade will be working together with the chefs de cuisine of La Dame De Pic, Yi by Jereme Leung, and Butcher's Block to offer monthly pairing dinners. November and December dinners are sold out, so it's best to book in advance for January and February. For example, Yi by Jeremy Leung's 26 Nov dinner ($308 per pax) includes pairing gems such as Herbal Monk Jumps over the Wall Consommé in Baby Coconut with The Macallan Exceptional Single Casks selections. Menu and reservations here.
Macallan Edition No. 6
And finally, we reach the Macallan Edition No. 6, after Edition No. 1 was first launched in 2015. The cerulean blue hues of the packaging pay homage to the River Spey, that runs through The Macallan Estate. The Macallan's ghillie, the custodian and guide of the River Spey, is Robert Michell, who advocates for sustainability and the catch-and-release fishing along the Macallan's one-and-three-quarter mile stretch. As a result, The Macallan has launched a new charitable partnership with The Atlantic Salmon Trust to help to conserve the at-risk fish, whose numbers have declined rapidly.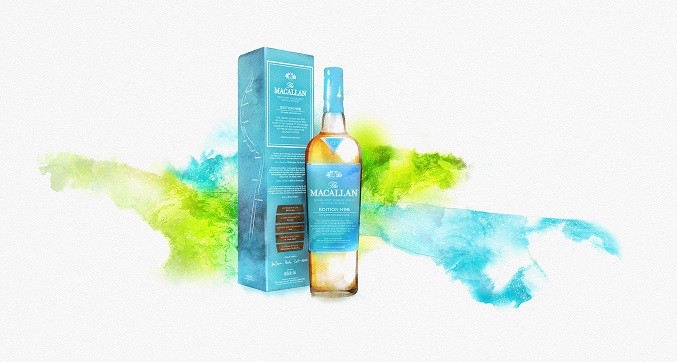 The whisky itself is a suitable memorable sip for the finale in this series. At 48.6%, it's similar in strength to the rest of the set. A combination of ageing in American and European oak sherry seasoned casks brings about the iconic Macallan nose, bringing toffee, vanilla and ginger to the nose while the palate tastes plums and orange. There's an expected long finish that's a treat, with warming fruit spices and creamy chocolate left lingering in the mouth. RRP: $204 at The Macallan Experience and official retailers, while stocks last.
SHARE