News
Happening now: refreshed cocktail menus and a waterside pop-up not to miss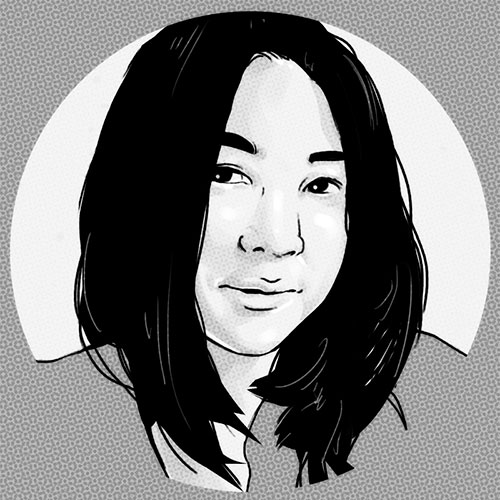 · 25 September 2020
Monti's Patio
Taking place as a pop-up till the end of October, Monti's Patio by Monti has taken over the outdoor esplanade of the now-defunct Pelican Kitchen. It's just a stone's throw from the restaurant, but alfresco and more casual. The pet-friendly patio welcomes punters with all-night happy hour prices and a light, breezy menu that embraces the waterfront space.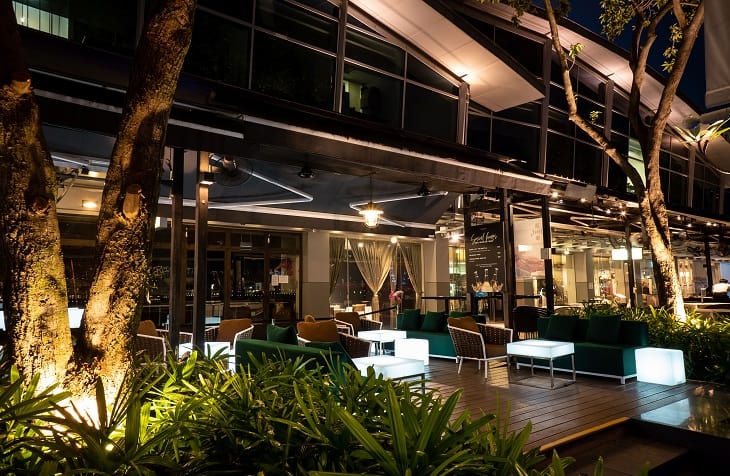 Their Rosé-a-go-go ($78 nett) event features a live truffle risotto station on the patio as well as free-flow drinks from Fridays to Sundays. There are two time slots, 4.30 to 7.30pm, and 7.30 to 10.30pm. Expect unlimited Menabrea beers, spritzers with twists such as ginger, olives and grapefruit juice, and rosé wines, alongside nibbles of pizza, skewers and the freshly made risotto in a cheese wheel. On 26 Sep, they are having a one-day Festival del Prosciutto x Rosé-a-go-go, with a slew of chef-curated parma ham dishes. A la carte dishes are available if you need a full dinner, from appetisers to full steak mains. #01-01 One Fullerton. Tel: 9111 5529 (reservations highly recommended)
Ginett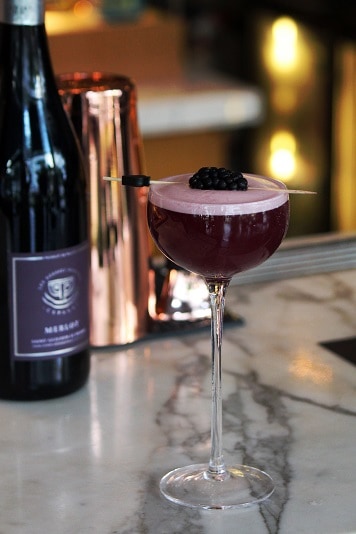 You may know Ginett as the stalwart European wine bar and restaurant, but they're always up to something fresh. Launched in September is a range of seven new cocktails ($18 each), which were created by the in-house team. The creations went through a process of internal voting, so you're seeing the best of the best that made it to the menu.
For dessert-style cocktails, the Till-I-Miss-You and Kaya Crackers fit the bill. The former uses bourbon as its base to match pandan flavours from the cream cracker with kaya, as well as chamomile tea and pineapple juice to vamp up the drink. The latter qualifies as a dessert by itself, thanks to its classic Kahlua, vodka, milk and chocolate combination as well as topping of lady finger sponge to complete the tiramisu effect.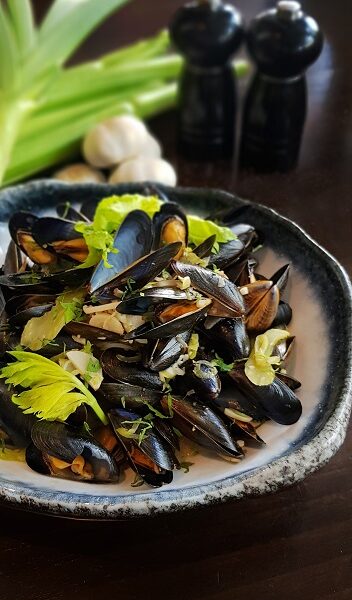 If we could pick our favourite, the Ginett Martini is the unexpected crowd-pleaser – a French martini with red wine, pineapple juice and topped with a tart blackcurrant, for a balanced sweet and tart pick-me-up. Passionista is a twist on the 'pornstar' martini, using fresh passionfruit purée for its sweet and sour quality alongside vodka. With the amount of fresh juices used in the cocktails, you're unlikely to feel the punch till later – a dangerously pleasant proposition.
If you hurry to Ginett before the end of September, the cocktails are on an introductory price of $15 each. You'll also catch the last of sweet, creamy Bouchot mussels from the UNESCO-listed bay of Mont Saint-Michel, cooked in four ways ($32/500g, $58/1kg). Go for the classic marinière of white wine, garlic, shallots and butter, which truly show off the freshness and light brininess of the delicate, thumb sized mussels. Reservations a must as the place is always packed. Hotel G Singapore, 200 Middle Road. Tel: 6809 7989
(Banner image: Ginett)
SHARE