Happy Hour: Ideas for bar hopping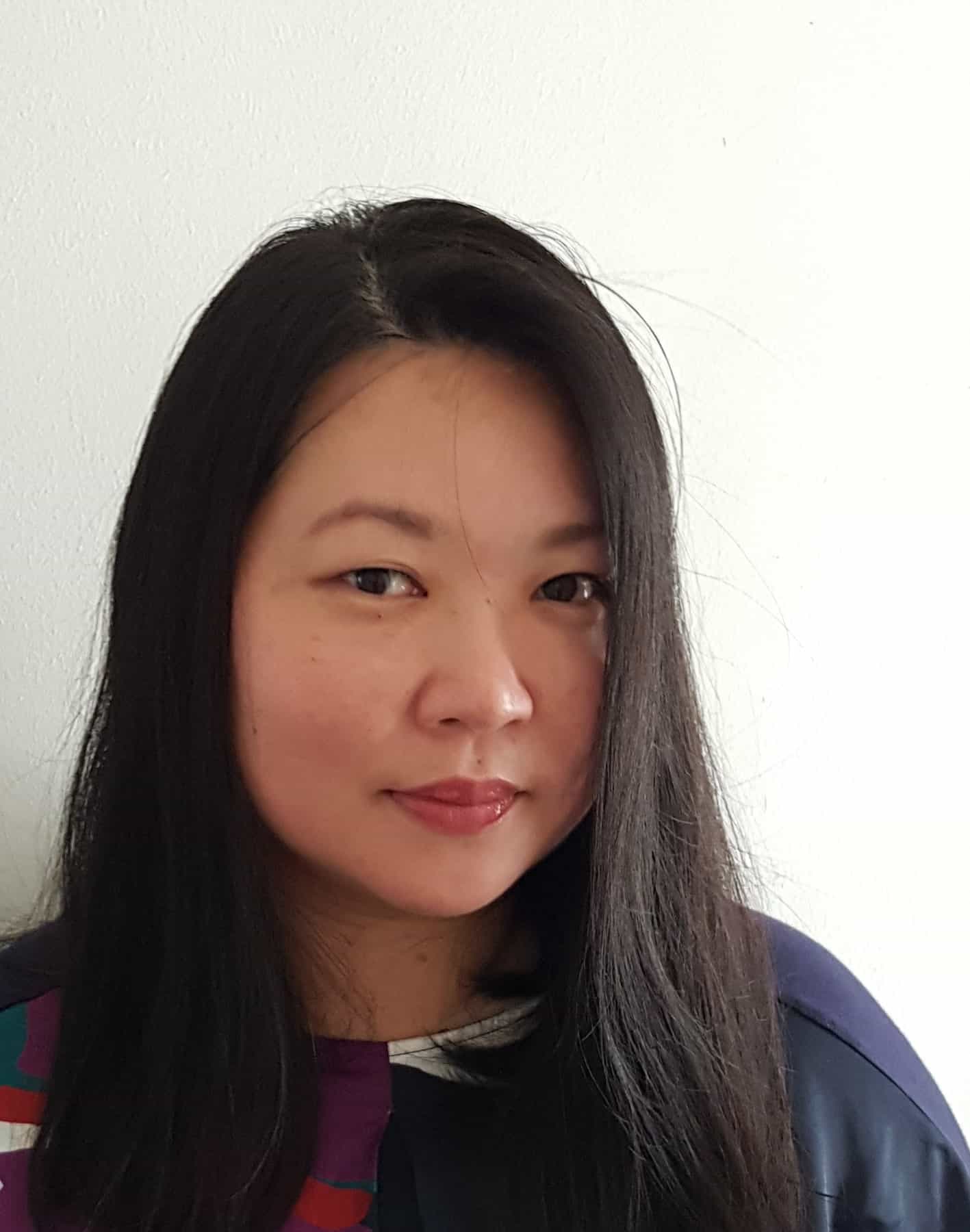 · 24 July 2020
·
News
The Old Man Singapore and IB HQ wow with their new offerings after re-opening.
The Old Man Singapore
The long-awaited menu v2 is finally here, and it's well worth the wait. For the uninitiated, The Old Man Singapore opened one year ago with menu v1 (which it inherited from parent outlet The Old Man Hong Kong), while the Hong Kong side was running menu v2. As the Hong Kong outpost now mulls over menu v3, we in Singapore can settle back with v2 favourites such as The Torrents of Spring and A Moveable Feast (all cocktails $20).
A Moveable Feast brings the flavours of the ocean, modelled after a Bloody Mary but confusingly translucent thanks to the Rotovap process. This is an appetite-opening stunner of clam distillate (made from crushed shells and meat), spiced cherry tomato and coconut, topped with an oyster leaf to further evoke the scent of the sea. Meanwhile the Torrents of Spring is a Negroni-styled stiff drink, with glutinous rice cooked mezcal and grain bourbon, Nonino Amaro, Campari, pomegranate-beetroot shrub and a dusting of charcoal.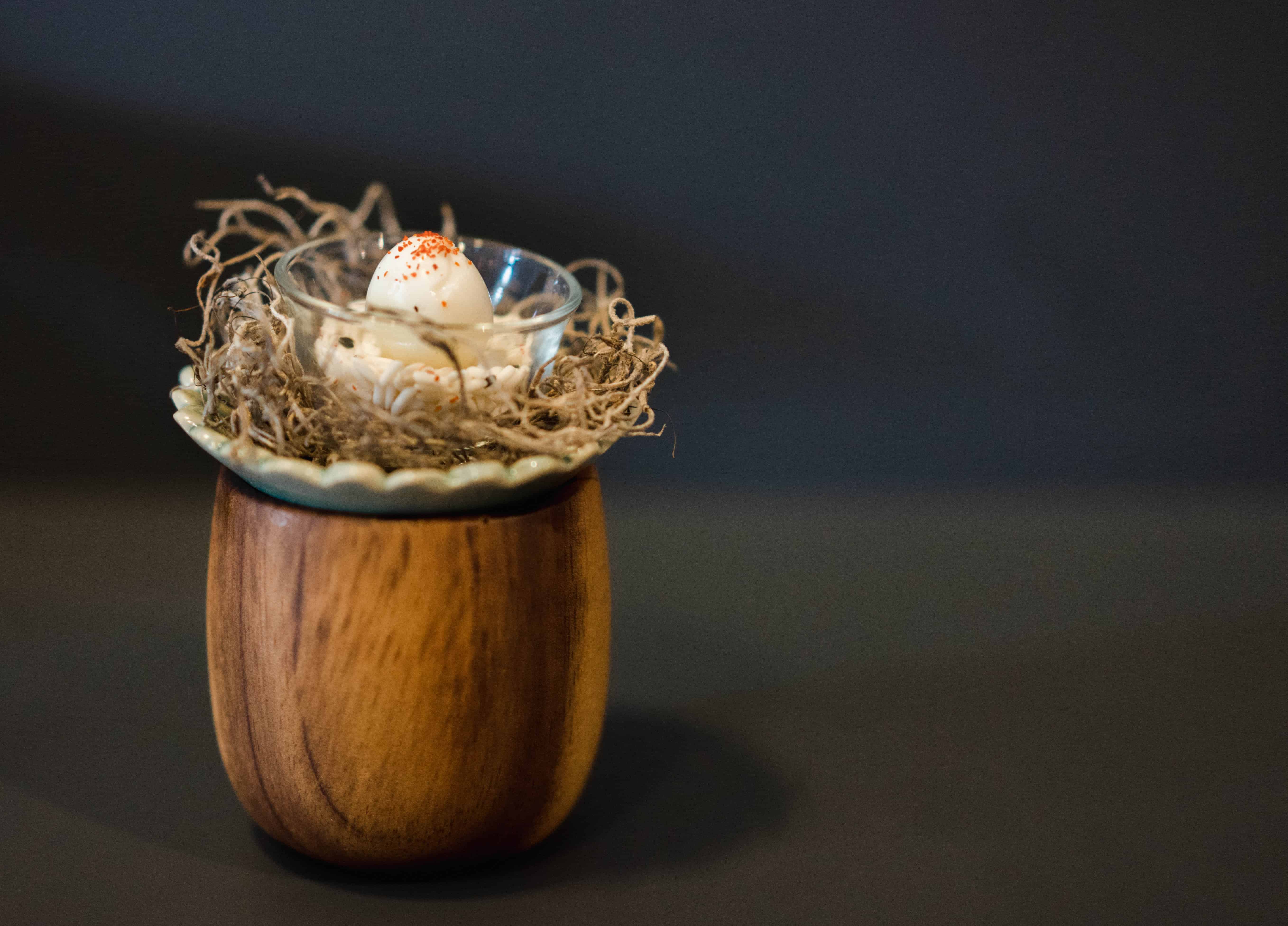 To Have and Have Not is one of the easiest to quaff, being a grown-up riff on rum and Coke. Blackened oat sous vide-rum is combined with rectified cola (made in house) and topped with vanilla foam and metallic dust, for a dessert-like creation. For a polarising drink, look to A Clean, Well-Lighted Place which combines sweet potato, rye whiskey, eggplant ink, smoked pandan vermouth and raspberry vinegar soda – topped with onion ashes – for a malty cocktail shake. It's a mouthwatering combination that only The Old Man can pull off with aplomb.
For fans of the previous menu, the three most popular cocktails including Islands In The Stream and Death in the Afternoon remain. Four Singapore creations round off the menu, including specials made for the Belvedere Collective. Selected bottled cocktails are available for takeaway and delivery. #01-04, 55 Keong Saik Road. Tel: 6909 5505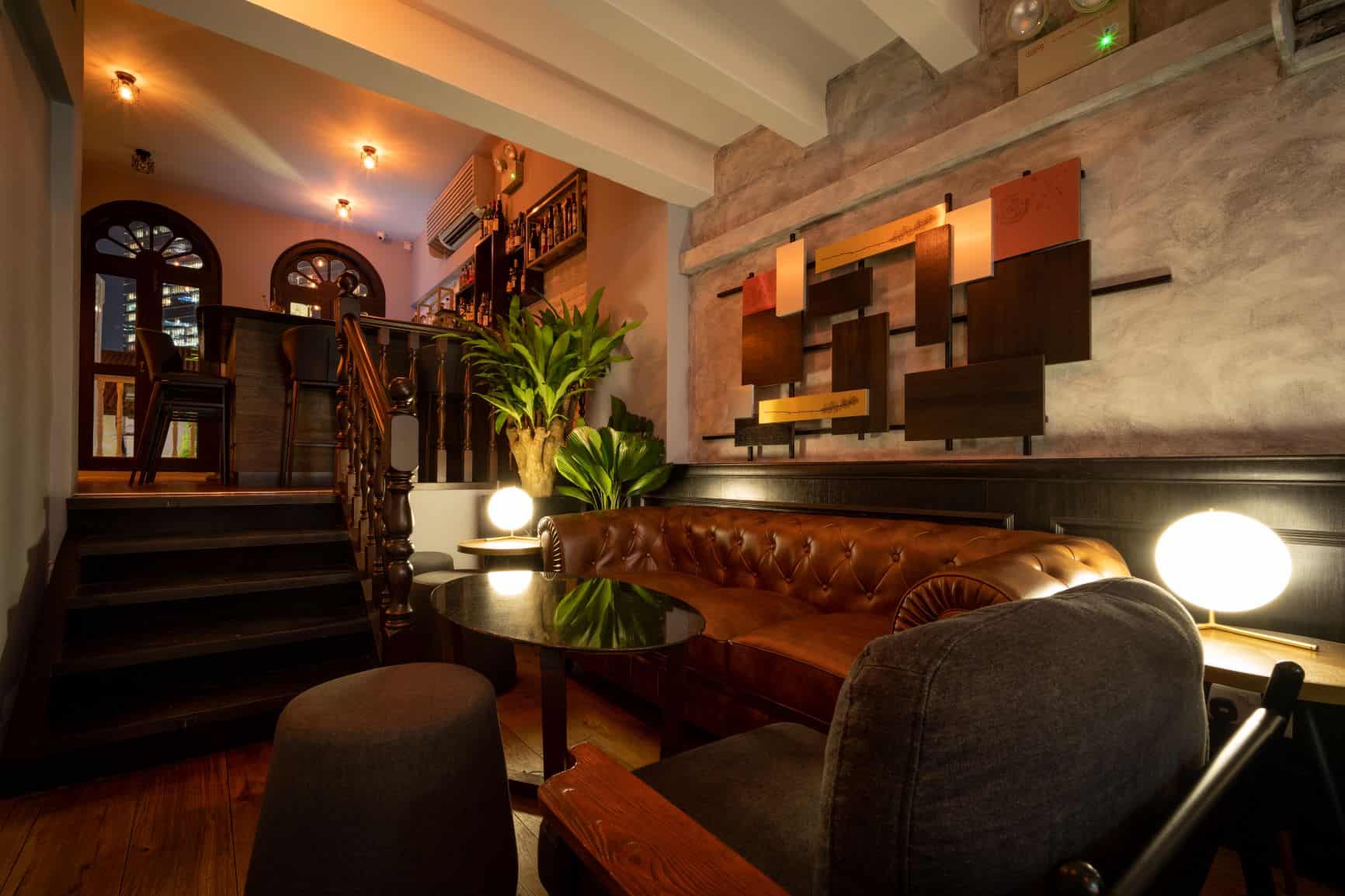 IB HQ
For bar owner Kamil Foltan, relocating IB HQ from Bugis to Tanjong Pagar should have been an exciting time as the bar reached its second anniversary. He got busy instead collaborating with new partner Restaurant Jag on creating a complementary food menu for delivery and takeaway, to strengthen their online presence. The bar indeed is now nestled in the former Lounge Bar space on top of Restaurant Jag.
Cocktails ($18-22) to look forward to include Hong Long, a blend of Spanish and French rums, lapsang souchong tea and passionfruit, served with quail's egg and chilli. Peach & Wasabi Fizz brings together those ingredients with gin, egg white and Perrier sparkling water for a spritely start to the night. These are part of the regular menu of 12 cocktails that play on unexpected flavour combinations as well as popular signatures over the years
Their second menu, called the Bartender's Table has also relaunched, where one ingredient is used across five cocktails, available a la carte or in tasting portions to encourage curiosity. For those who wish to continue imbibing at home, selected bottled cocktails are still available. 76A Duxton Road. Tel: 9152 4550
SHARE