News
Happy Hour: New gins that do good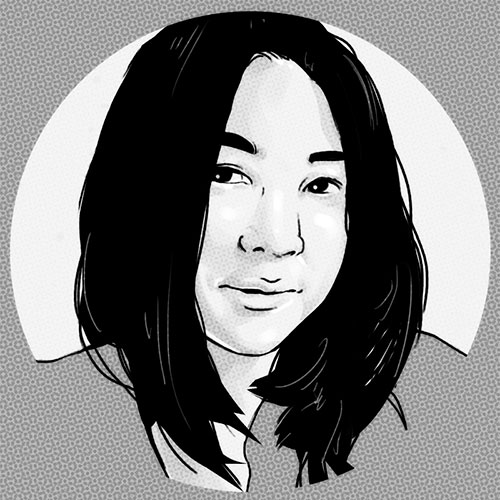 · 17 July 2020
As the Singapore spirits scene continue to grow and mature, gin is shaping up to be the most popular spirit on the shelf. What's more heartening is the aim of the spirit makers to not only make the best tasting gin they can, but also to make a strong contribution to society around them as part of their ethos. We get to know the latest two gins.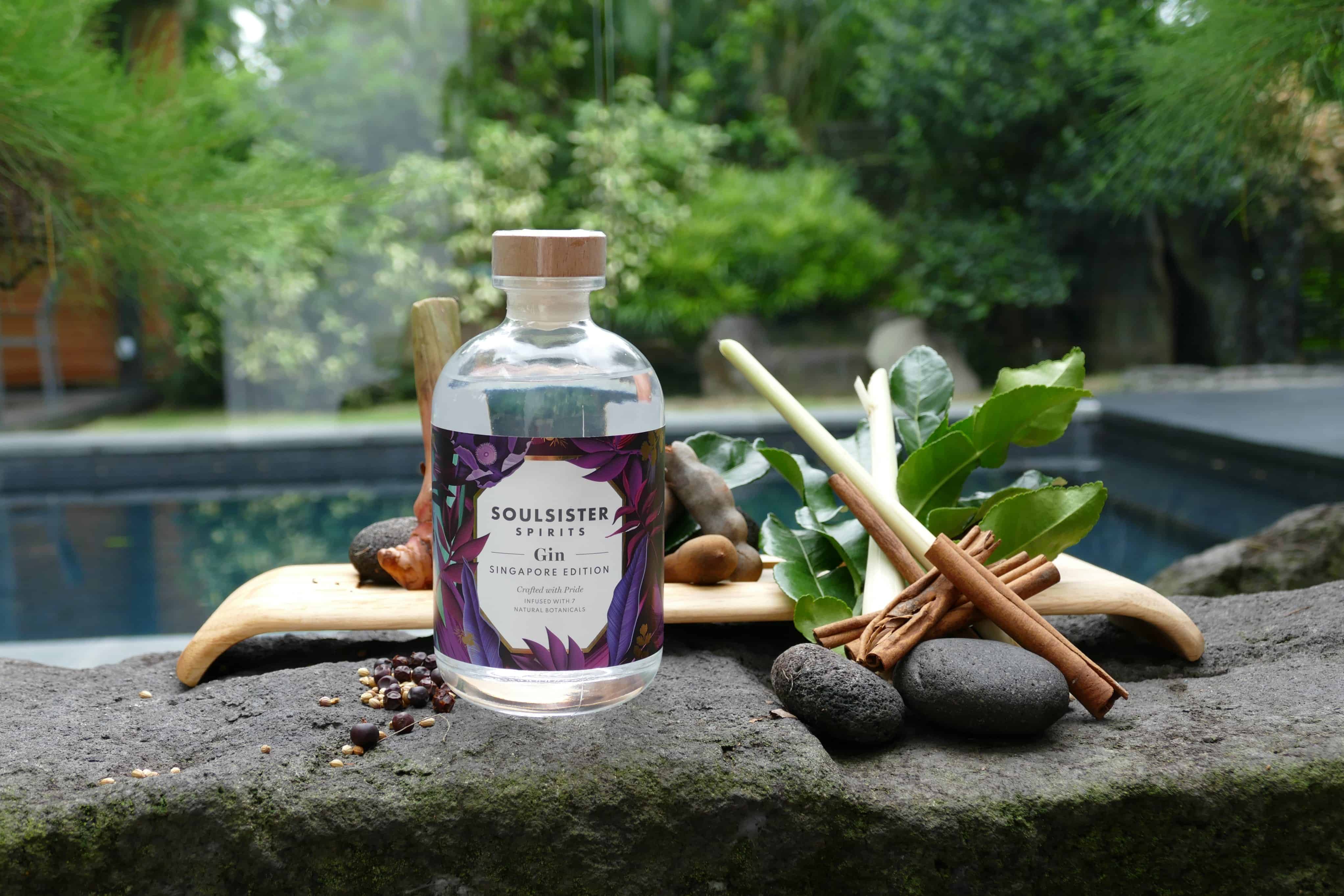 SoulSister Spirits Gin – Singapore Edition
Distilled in: Singapore
Style: London Dry, 40% ABV
Botanicals: Juniper, galangal, tamarind, lemongrass, kaffir lime leaf, Ceylon cinnamon, coriander seed
The taste: Fresh notes of lemongrass and kaffir lime upfront, with a creamy palate that gives a rounded, pleasant mouthfeel. The clean, mild gin finishes with an elusive hint of tamarind that keeps you wanting more.
Recommended G&T: Lemongrass stalk and kaffir lime leaf, with Double Dutch Skinny Tonic Water.
Price: $69 for 500ml, 40%ABV from gainbrands.com
The makers: Marianna Fossick and Michelle Fisher are the founders of Gain Brands International, a spirits distribution company set up in 2015 in Singapore which quickly became a go-to for a wide range of unique gins and other beverages. SoulSister Spirits is their proprietary brand, and gin is naturally their first product, which they have distilled in partnership with Simon Zhao.
The ethos: True to its origins, the SoulSister Spirits brand champions female entrepreneurship. For a limited period, 10% of sales of SoulSister Spirits Gin hampers will be donated to local charity Daughters Of Tomorrow, which aims to supports more than 25,000 women from low-income families towards gainful employment and a better future.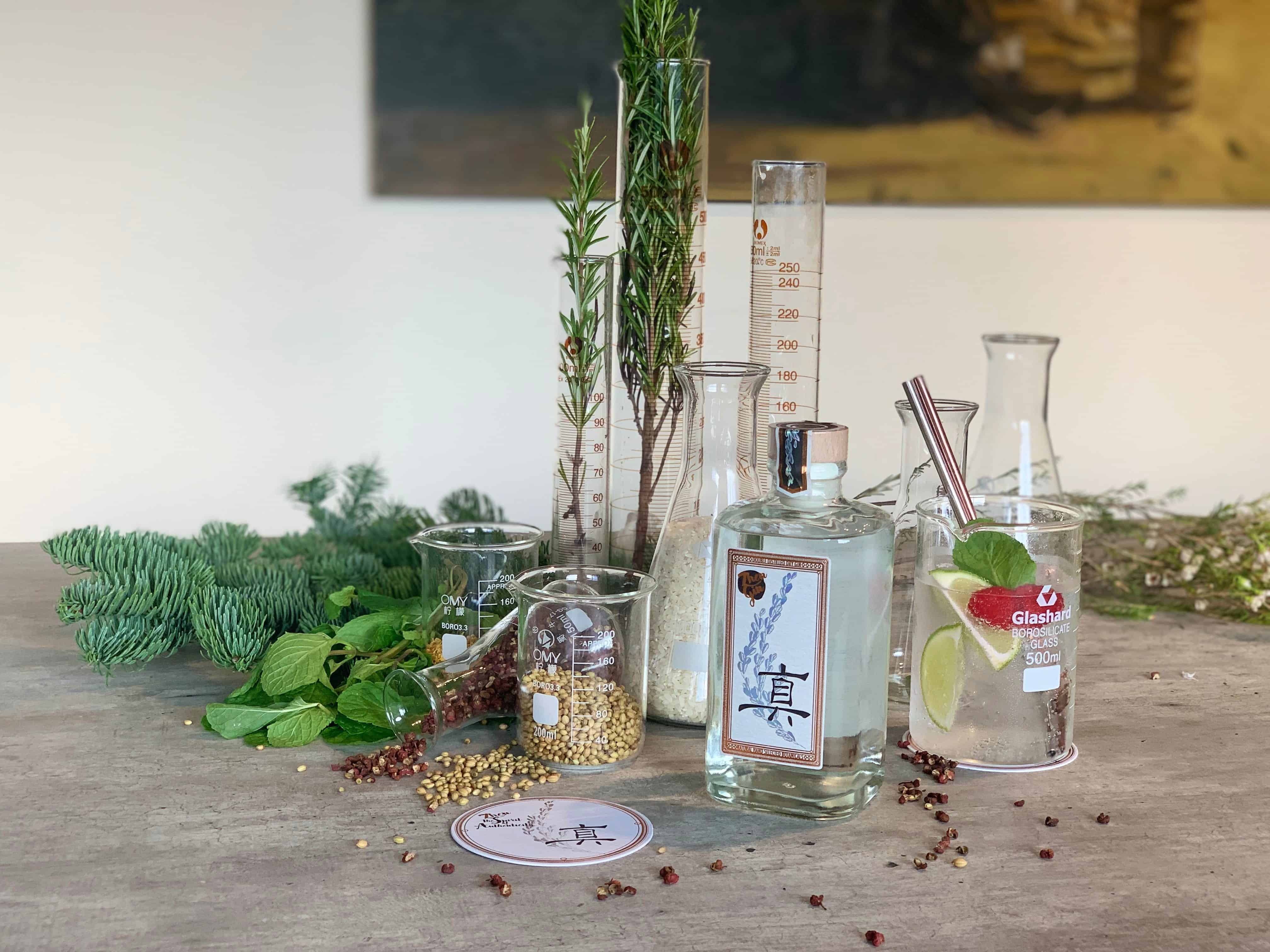 Zhen Gin
Distilled in: Yilan, Taiwan
Style: Contemporary Gin with rice base, 40% ABV
Botanicals: Includes Bhutanese juniper, Thai coriander seed, orange, pomegranate seed, orris root and Yunnan osmanthus.
The taste: Floral and soft aromatics, leading to a malty, pine oil-anointed palate peppered with distinct spices.
Recommended G&T: None. Enjoy neat or on the rocks.
Price: $60 for 180ml, $150 for 500ml from www.Zhengin.com
The makers: Childhood friends and avid surfers Min Teo, environmental scientist, and Terence Loh, CEO and co-founder of investment vehicle Dorr Group and Novena Global Lifecare, were on a surfing trip in Taiwan when they witnessed the devastation of a typhoon on local rice crops. That sparked the beginnings of Asia's first climate-positive gin, as they realised that the rice crops would otherwise decompose and produce tremendous amounts of climate-damaging methane. Working for two years with a distiller in Yilan, they shortlisted the eastern botanicals that would eventually make it into Zhen Gin.
The ethos: Taking inspiration from the Chinese character for true and genuine (真), Zhen Gin echoes the founders' mission to spark social changes. They engage Zhen Changers to catalyse social change in three pillars of sustainability (environmental and cultural), talents and gastronomy through a series of campaigns and events. As part of their support for #savefnbsg, they raised $2,944 from sales of Zhen Gin for the BarTabSG Relief Fund going directly to provide financial support to Singapore-based bartenders.
SHARE