Happy Hour: Shake up your home bar with artisanal spirits
Check out newly available craft and artisan spirits such as ARC Lava Rock Vodka and Panama's Ron Abuelo Rum on freshly created retail websites.
Prior to the shutdown of our restaurants and bars, specialist spirits distributors sold their hard-to-get craft labels directly to bartenders. Now that the market has slowed down, here are two distributors who have made the pivot to online retail with their wide and top-notch selection of gins, rums, whisky, mixers and more.
Although started in 2013, you're only hearing about Destination Beverage now as they've just launched their retail platform in April as a response to the Circuit Breaker measures. Look out for over 50 rum brands from different continents, as well as meticulously handpicked bar essentials such as J.Gasco Italian tonics, Atlas dehydrated fruit slices, and industry favourite Halm glass straws. A full suite of bar equipment and cocktail kits completes the picture.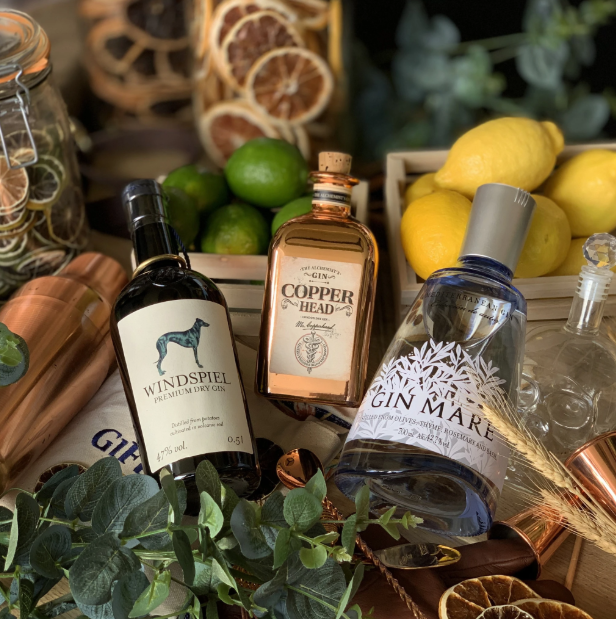 Our picks:
1) Rum Old Fashioned Kit ($125)
Fancy 20 glasses of Rum Old Fashioned? The timeless duo of Ron Abuelo 12 Years and Angostura bitters will have you well equipped for another 20 happy hours, with the Panamean rum bringing a Caribbean vibe to your cocktail.
2) The Gin Club – Trio Edition ($320)
With a curated selection changing each quarter, this package is a well worth investment bringing you three bottles of gin, 18 bottles of J.Gasco tonics, three packs of citrus garnish and a surprise item.
3) Halm glass straw ($4 each)
Available in 15ml, 20ml and 23ml lengths, these German made glass straws are stable and strong enough to be used in a dishwasher.
In one of the few bright consequences of Circuit Breaker, the founders of events agency Collective Minds Asia and beverage company Liquid Assets have come together to collaborate on Selects, Singapore's newest online alcohol e-tailer. With a focus on small batch and artisanal products, these are items you're not likely to see in a supermarket.
Other initiatives include Spotify playlist curation #SelectorSelects, working with creative individuals who base their list on bottles from Select's portfolio. Look out for Selects Food soon.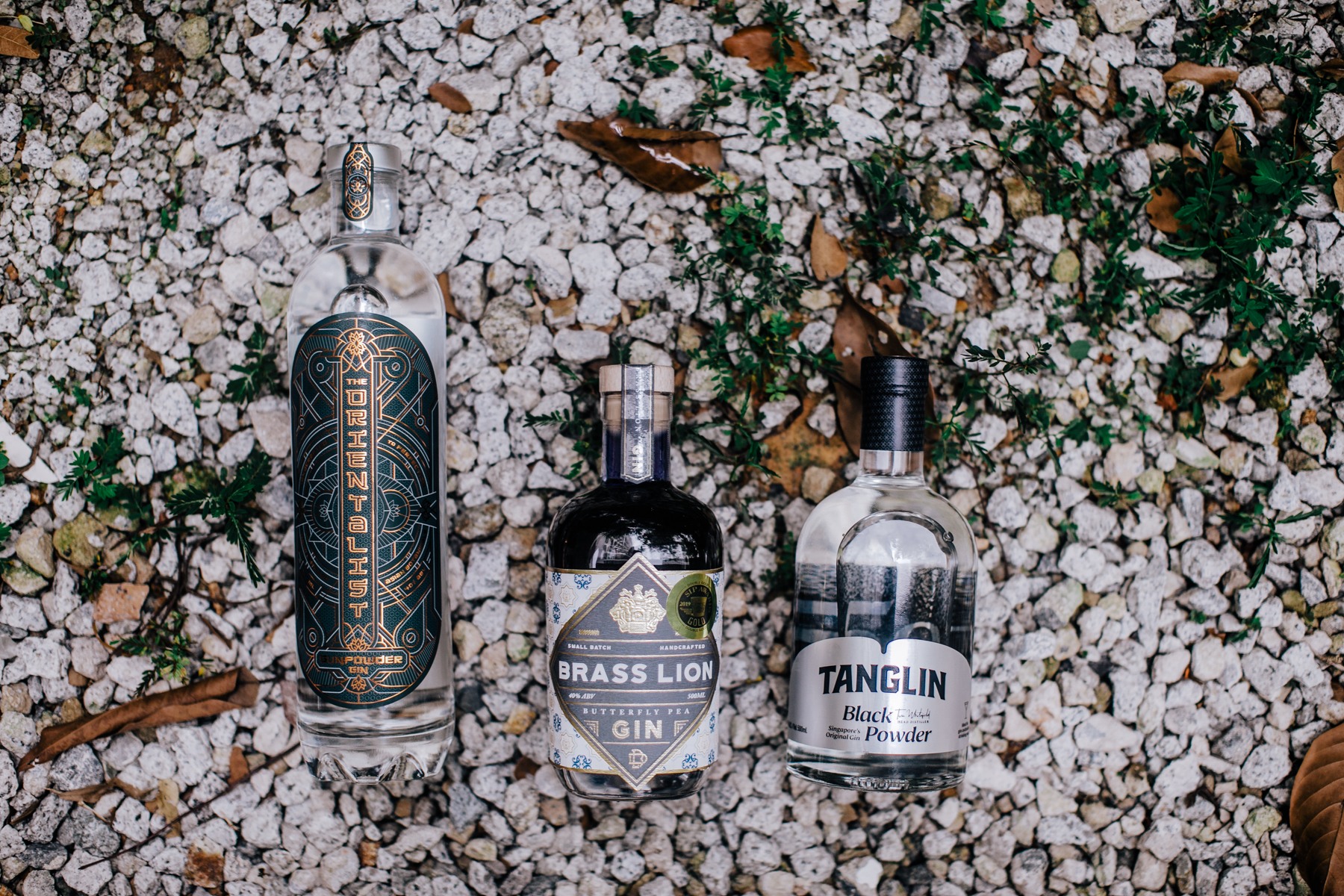 Our picks:
1) #SGUNITED All Star Gins ($250, set of 3)
You've been eyeing them all along, so now's the time to grab three independent Asian gins – Brass Lion's Butterfly Pea Gin, Tanglin's Orchid Gin, and The Orientalist Spirits' Gunpowder Gin.
2) ARC Lava Rock Vodka ($105)
If you love the fresh, modern style of their gin, now try their vodka made in copper stills and filtered over lava rock from the volcanoes of Taal and Mayon in the Philippines.
3) Mate Mate ($55 for 24 bottles)
Don't blame us if you get hooked. This naturally caffeinated sparkling tea thirst-quencher holds 60mg of caffeine in every 200ml bottle, and tastes as good as it sounds. If coffee or Red Bull no longer keeps you going, this South American herbal plant alternative might be just what you're looking for.