Austria's lucky nines
For three decades in a row, the '9' years have turned out exceptional for Austria's white and red wine vintage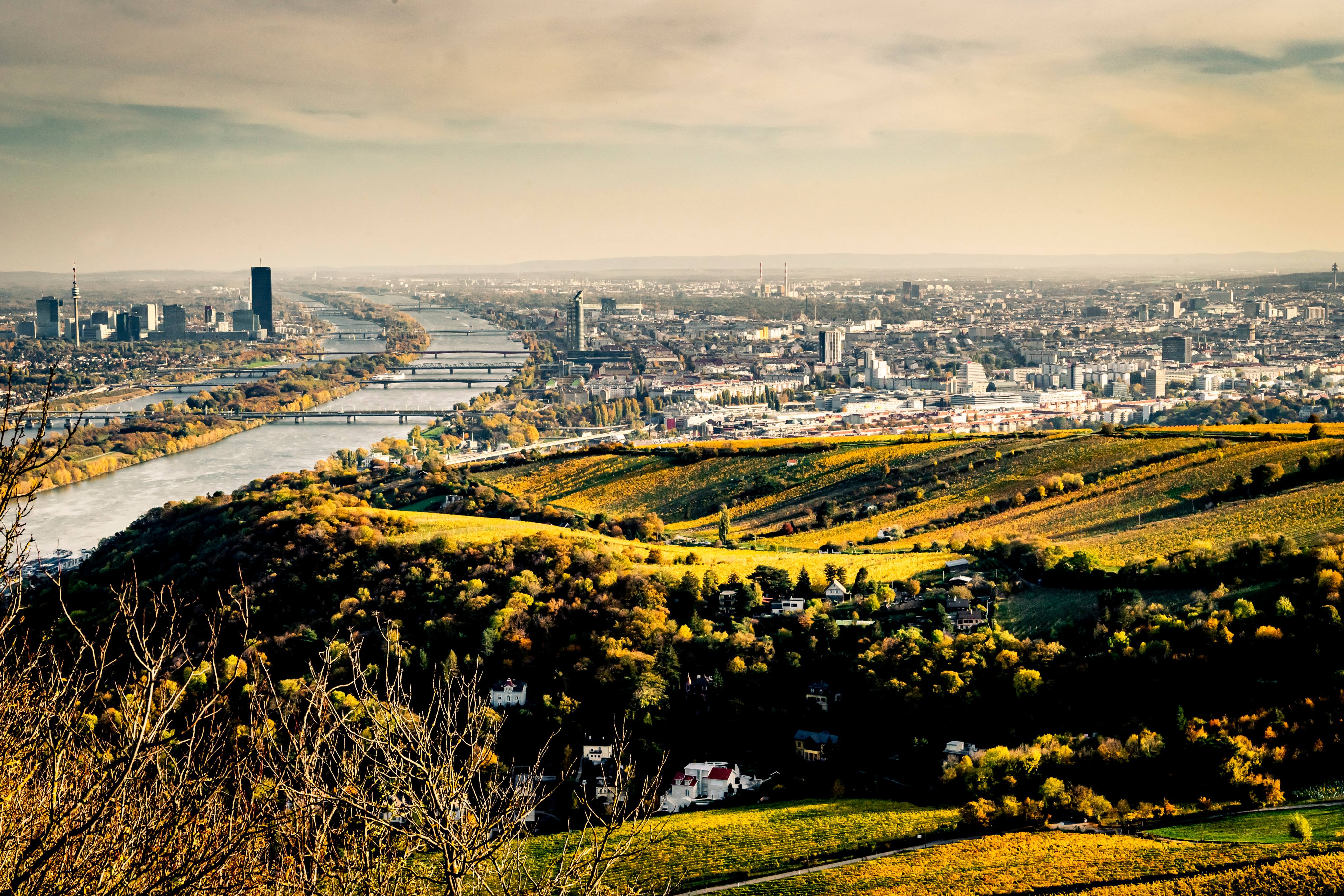 Call it fluke, mother nature at work, or well-prepared winemakers with experience and know-how on their side. Whichever the case, 2019 is yet another legendary '9' vintage following the highly prized 2009 and 1999 vintages across Austria.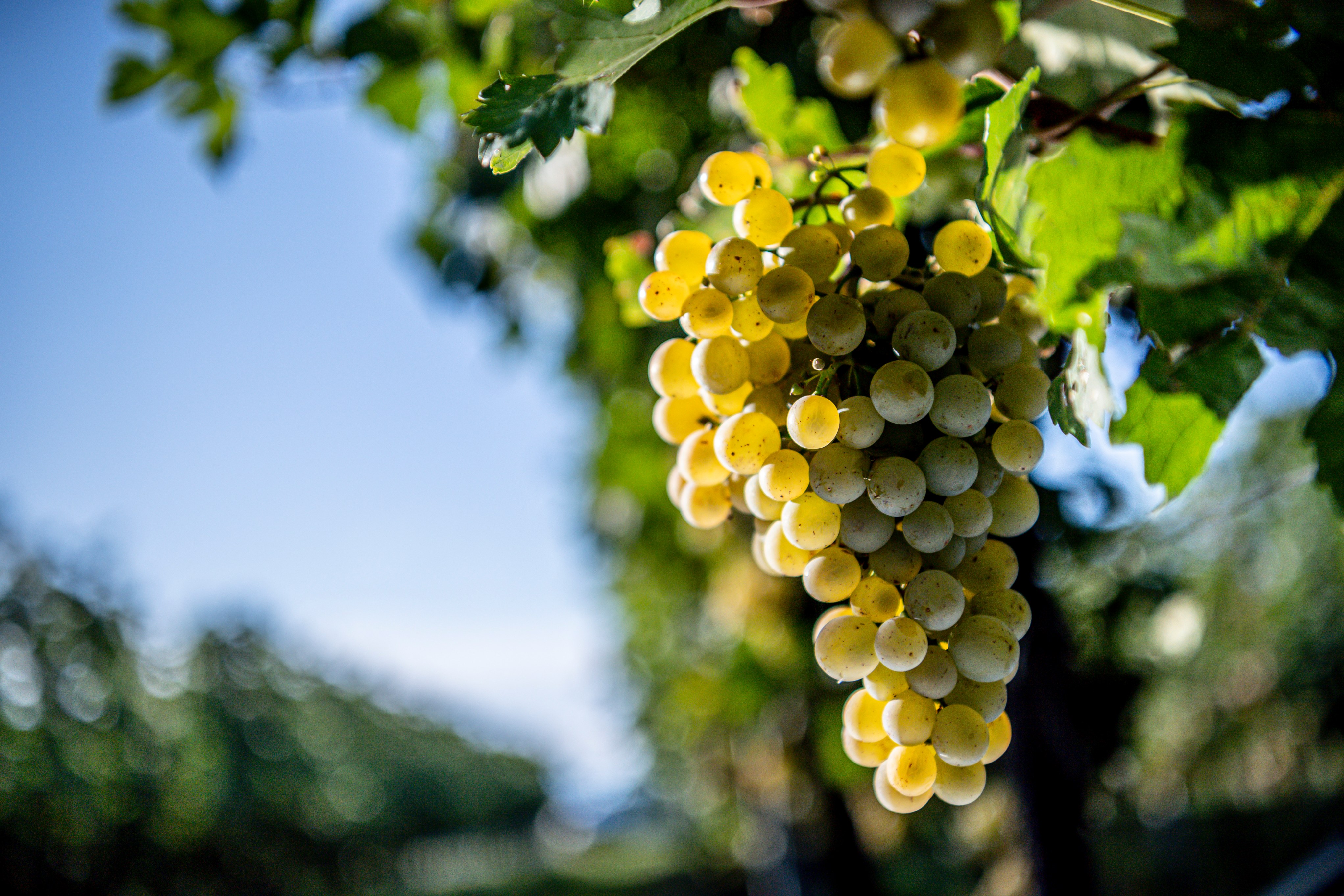 It was a strange spring in 2019, one that had Austrian vintners biting their fingernails as April was unseasonably warm and wet May was the coldest one since 1991. This unusual weather turned out to be a boon across the very hot and dry summer followed by a mild autumn, imparting ideal ripening conditions for the grapes without worry of rot or lack of ripeness.
For white grapes, more dynamic tension, substance and expressiveness were achieved, especially for signature varietals Grüner Veltliner and Riesling. The Grüner Veltliner from Niederösterreich (Lower Austria) benefitted greatly, displaying vivid fruit flavours that complement its white pepper snap and tobacco-like spice. This grape has always been an ideal match for Asian food with some spice, and the 2019s will perform well with your favourite tom yam, rendang and dim sum dishes. Lovers of Riesling can look to the wines from Wachau, Kamptal, Kremstal and Vienna's Nussberg for juiciness and racy acidity.
For those unaware, Austria grows world-class Sauvignon Blanc and Muskateller in the Steiermark (Styria), where the grapes find full-bodied balance and stylistic fruit flavours that win top global awards. A speciality field blend, the Wiener Gemischter Satz, is getting better in quality year on year, and is best enjoyed in the heurigens (taverns) of Vienna.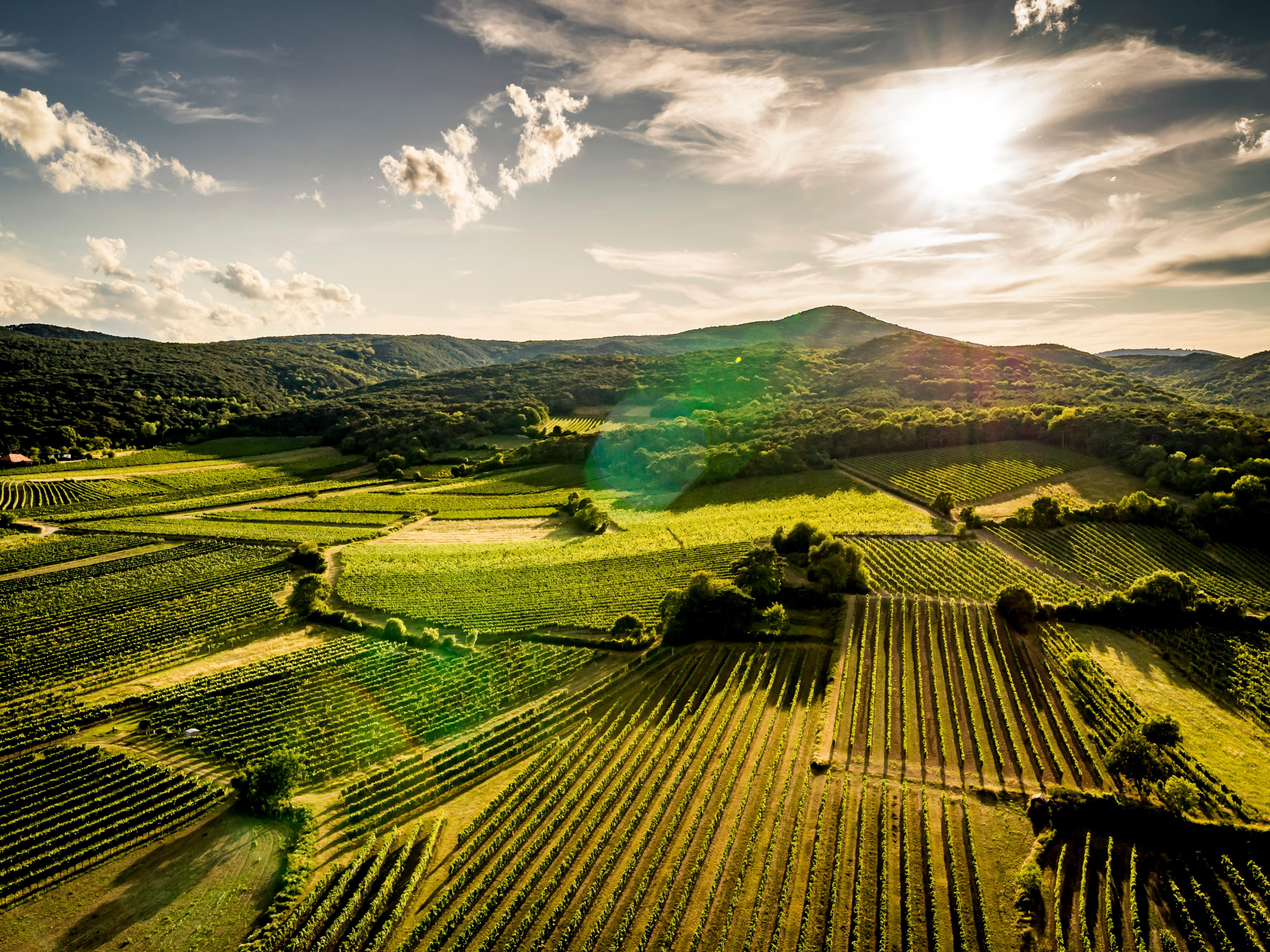 For reds that sometimes have trouble reaching full maturity, such as Cabernet Sauvignon and Syrah, 2019 was not in doubt. However, winemakers were particularly careful with delicate Pinot Noir, ensuring that its handling in a hot year was judicious.
More excitingly, there is good news for the endemic grapes of Blaufrãnkisch, Zweigelt and Sankt Laurent, which are said to be pristine and powerful with well-balanced tannins and acidity. Collectors already have this vintage on their radar, following the depth and complexity found in the great red vintages of 2011, 2015 and 2017. In fact, you can expect long-term cellaring potential of 10 years and more.
Overall, 2019 is a very different vintage from 2018, which saw a bumper harvest of 3.2 million hectolitres that made up for lesser crops in 2016 and 2017. While waiting for the 2019 and 2018 to be optimal for release, there are fine 2015, 2016 and 2017 vintages on the market now. Look for your favourite grapes and producers at local merchants such as Leopold.sg, ewineasia.com, ampelia.sg, and weinvin.com.