A Perfect Tasting Journey With Top Chef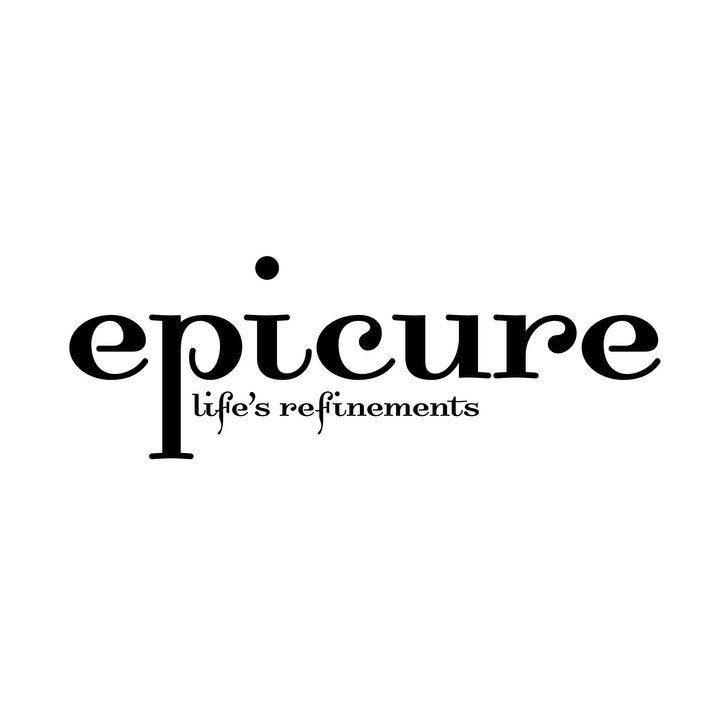 · 10 September 2023
·
Vietnam
The perfect tasting menu that was created by Top Chef chefs showcased their ability to venture beyond their comfort zone while maintaining a personal touch. Vietnam's abundant selection of ingredients and agricultural products was skillfully honored through the application of modern techniques by these talented chefs, resulting in impressive and unique culinary experiences for diners.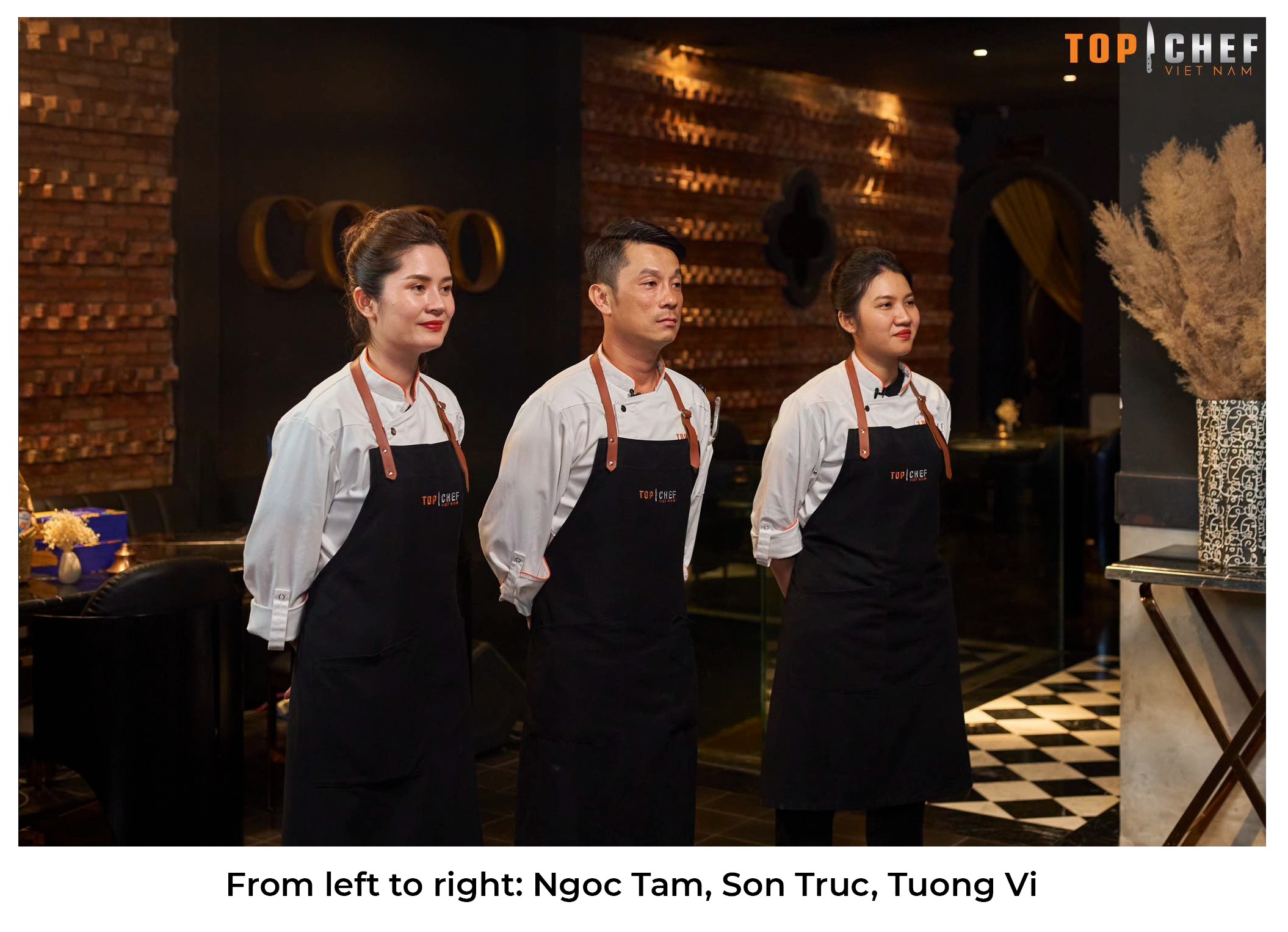 The semi-finals were held at Coco Dining restaurant, which pursued the philosophy of innovative Vietnamese cuisine and modern fermentation techniques. The restaurant had an international architectural style but used many Vietnamese motifs for decoration. The open kitchen design followed international standards, allowing diners to directly observe the chef performing dishes. Together with Top Chef, Coco Dining told a vivid, emotional story of contemporary culinary art.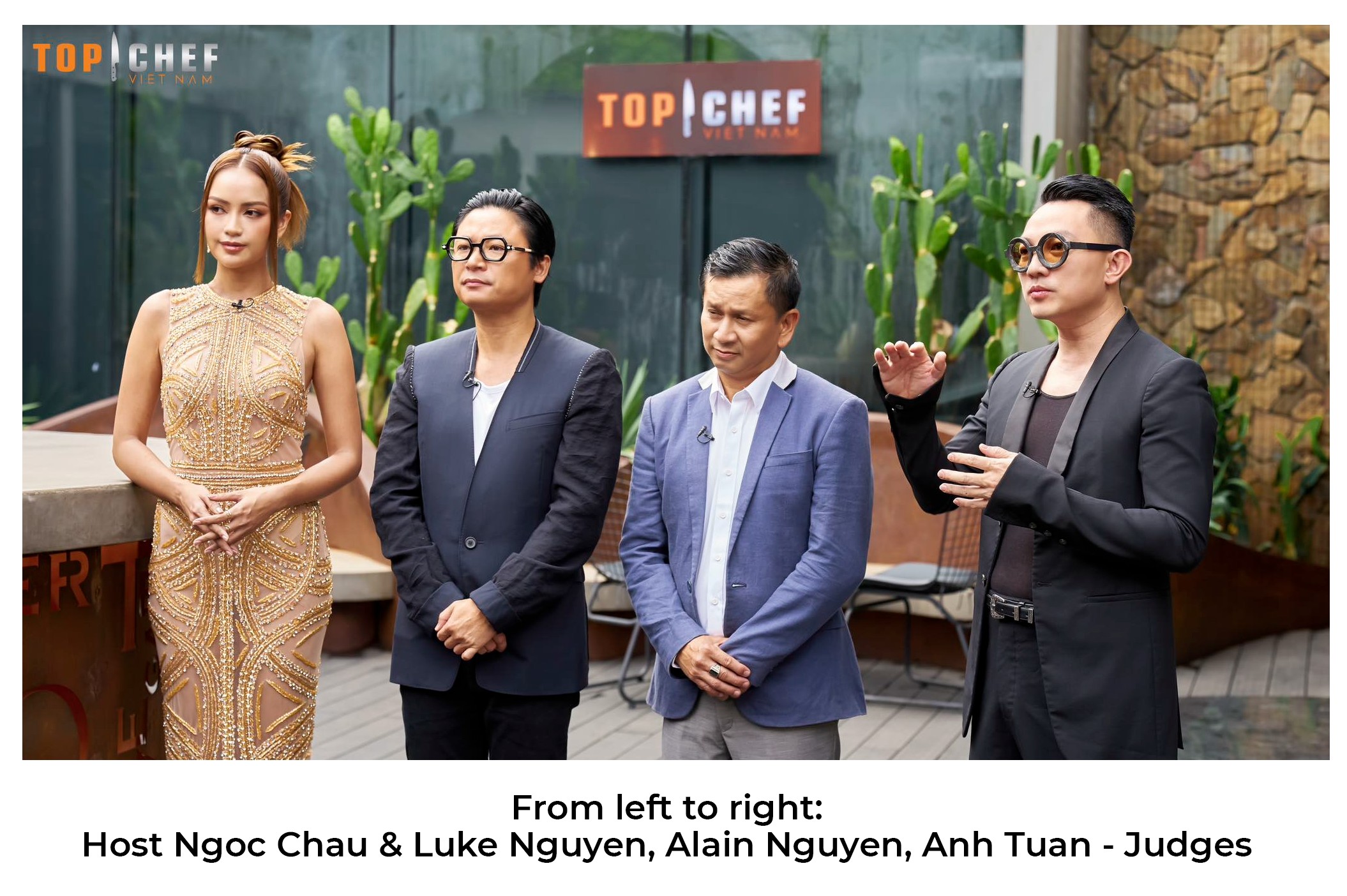 Chef Truc presented a meticulously curated set menu featuring cherished culinary gems from childhood and cherished family memories, most notably a hearty soup crafted with luffa and peanuts. This medley of flavors seamlessly blended an age-old recipe with the succulent essence of Western red shrimp. The talented male chef demonstrated exceptional artistry in deftly coaxing the intricate flavors from the luffa, resulting in an exquisitely harmonious taste experience.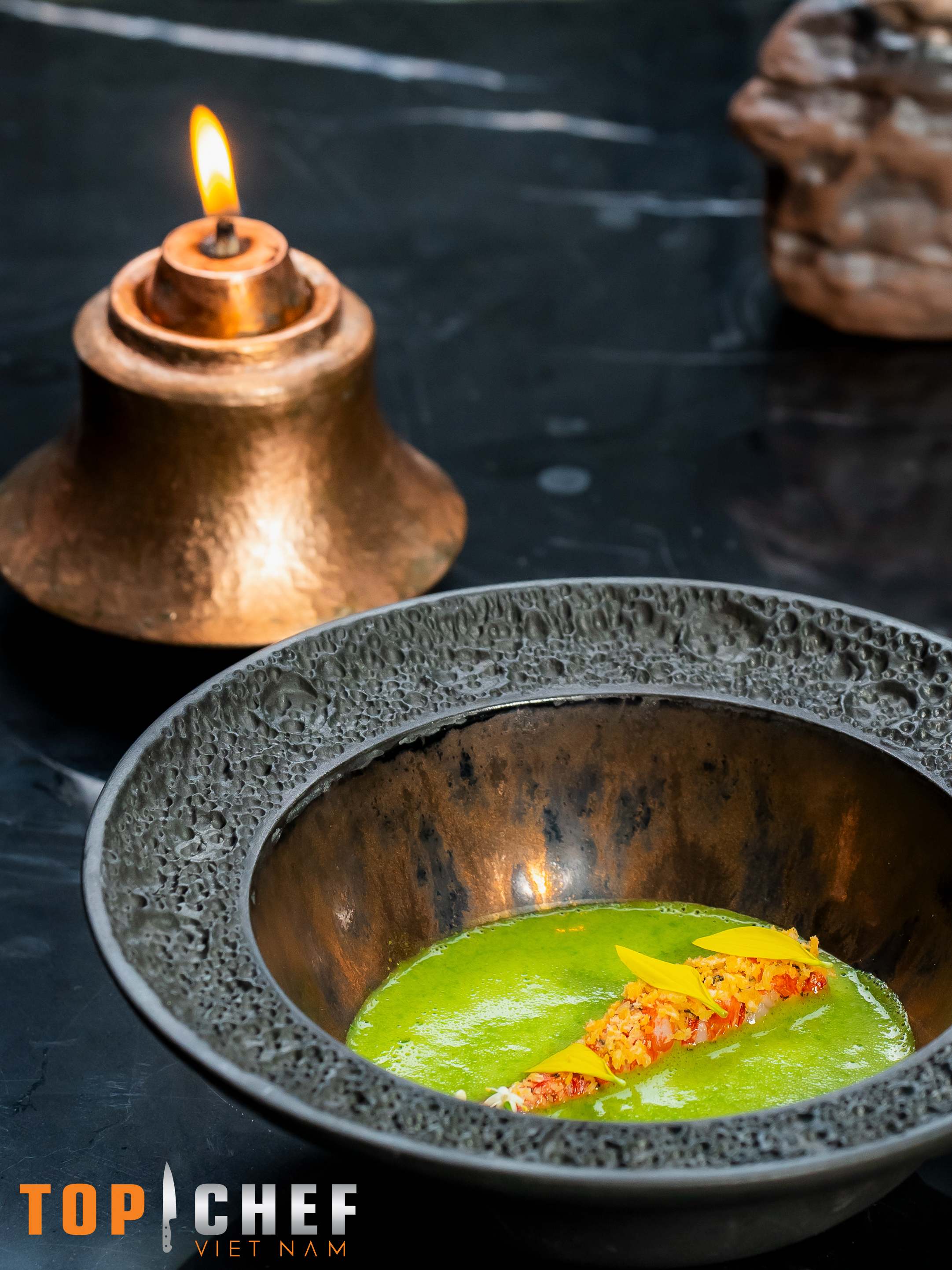 The gastronomic creation evoked a myriad of nostalgic recollections from Chef Truc's cherished hometown, leaving an indelible imprint on the palates of discerning diners. With an impeccable amalgamation of locally sourced Vietnamese ingredients and the addition of Spanish red shrimp, Chef Truc has ingeniously forged an extraordinary culinary masterpiece. A seasoned connoisseur, Mr. Paul Le, enthusiastically expressed his admiration, stating, "The amalgamation is truly remarkable. Chef Truc astutely harmonized simple indigenous elements with the tantalizing Spanish red shrimp, resulting in an outstanding dish that garnered my unequivocal favor."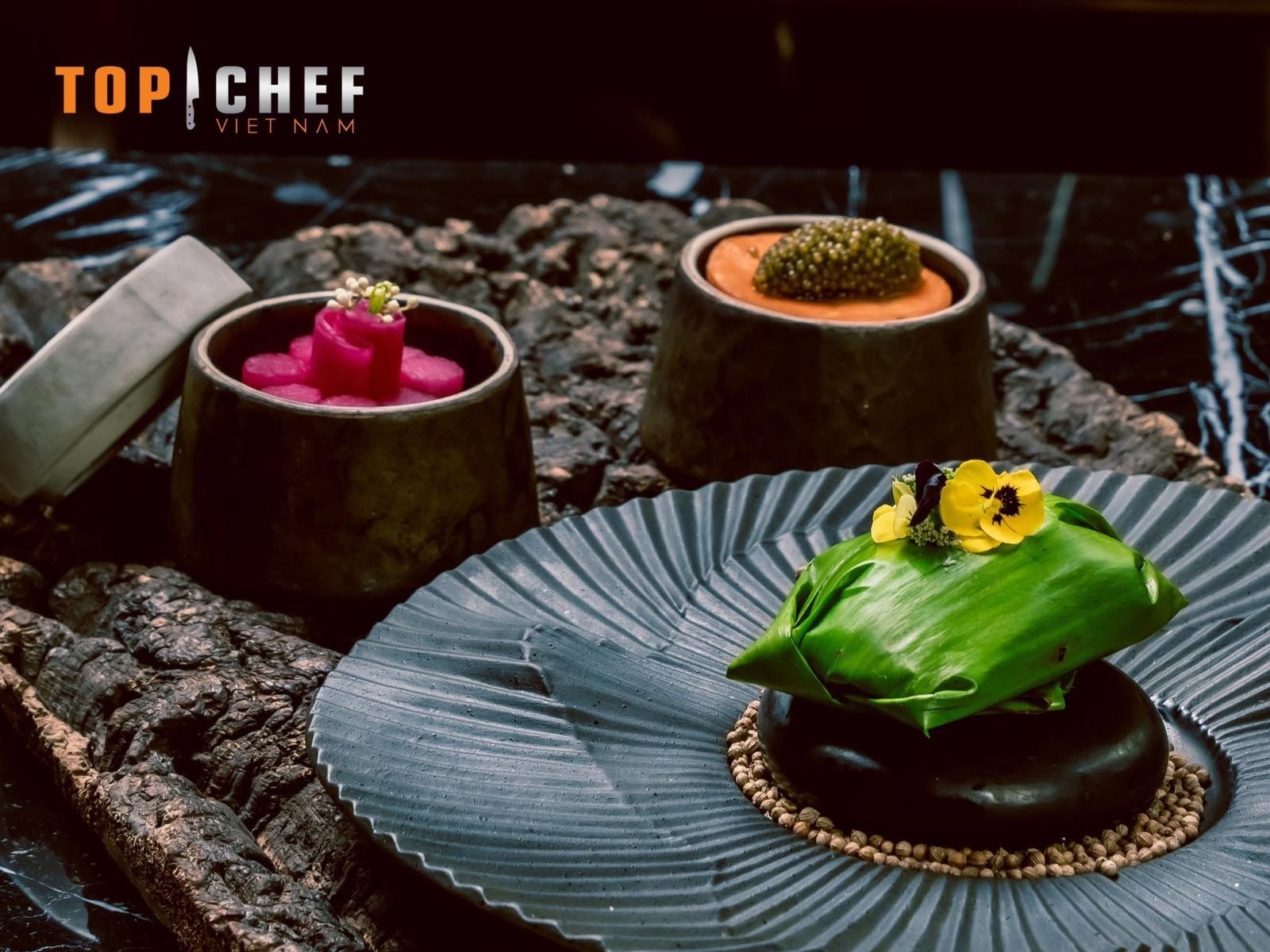 Renowned as the chef with the most consistent style and exquisite flavors on Top Chef, Chef Tam brought forth a tasting menu brimming with traditional flavors inspired by their homeland and roots. By combining Hokkaido scallops and eggplant, Chef Tam highlighted the quintessential method of preparing Hokkaido scallops. This audacious fusion of Vietnamese-Japanese cuisine with Western fruit specialties created an entirely novel dining experience.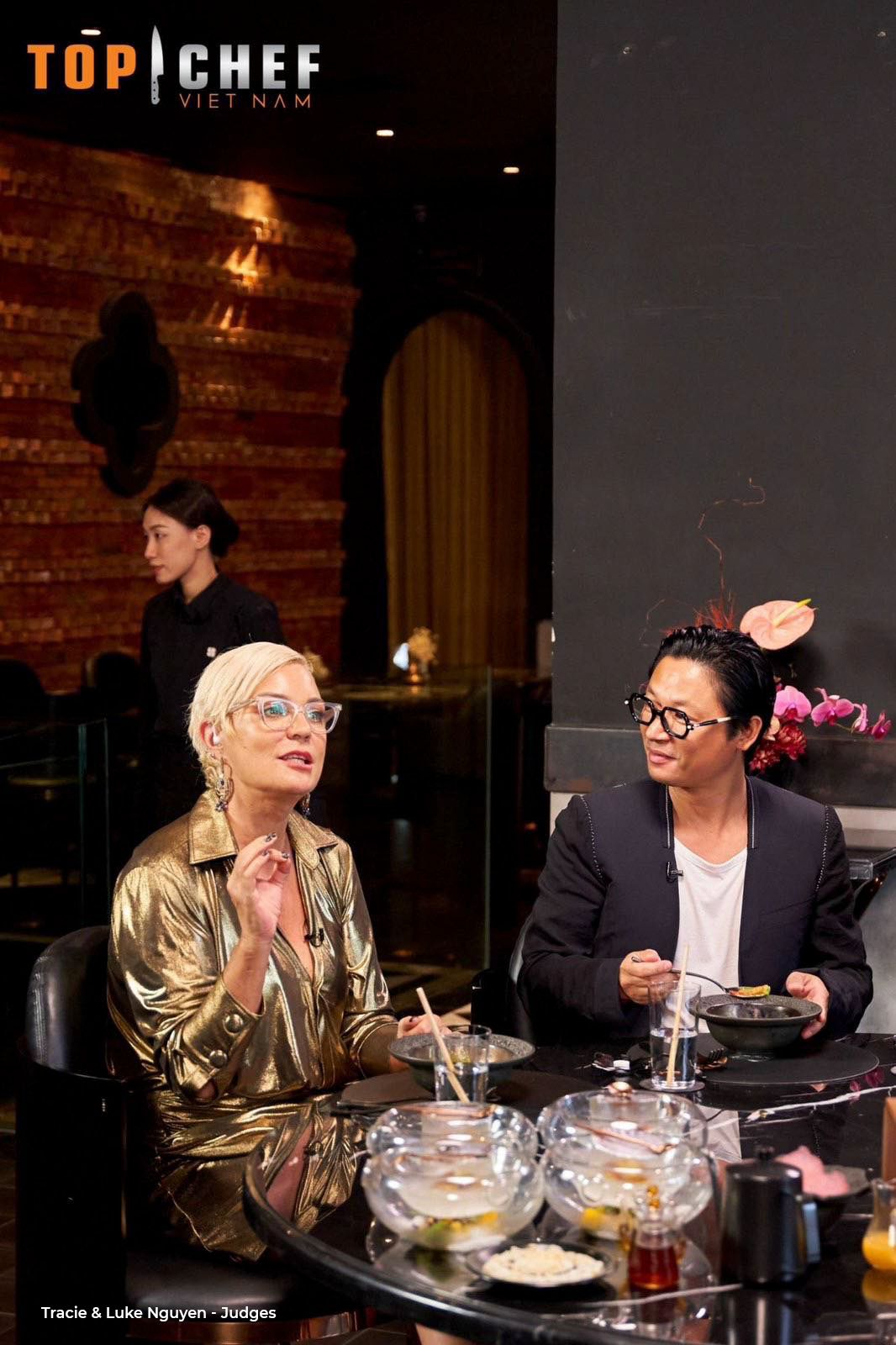 The audacious fusion of Vietnamese-Japanese cuisine with European and American fruit delicacies heralded an unprecedented epicurean escapade, captivating the discerning gastronomes with an entirely novel culinary encounter.
Renowned guest judge, Tracie May Wagner, lauded with reverence, "The esteemed accomplishment lies in your meticulous orchestration of the vibrant facets of Vietnamese cuisine, impeccably harnessing incredibly fresh and savory ingredients. The harmonious amalgamation of these elements, adeptly woven together, resonated harmonically, culminating in a symphony of culinary brilliance."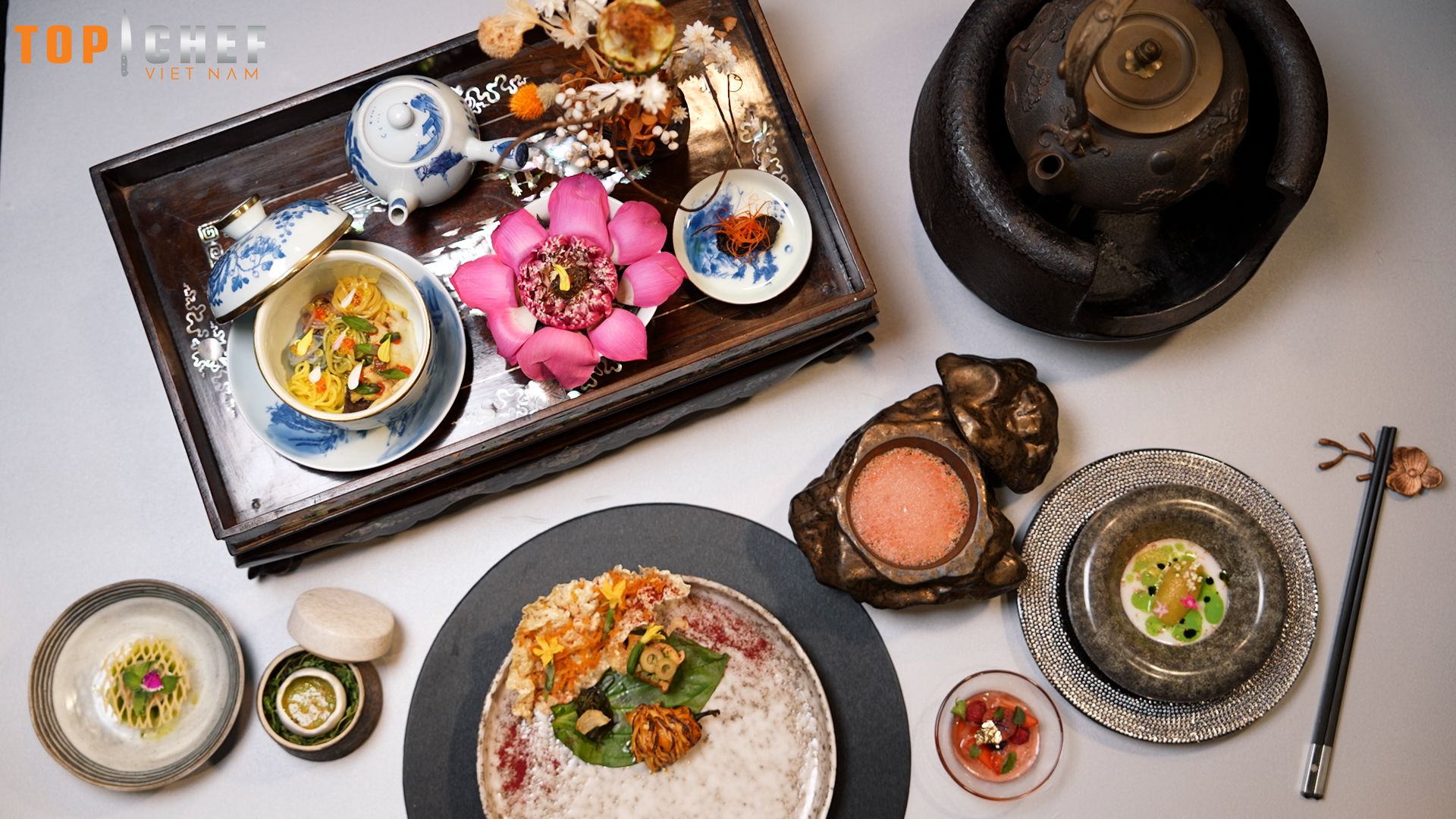 Fearlessly embarking on a challenging macrobiotic menu, "broth queen" Tuong Vi immersed Judge Luke Nguyen in a state of near-meditation with her culinary creations. The female chef incorporated a rare mushroom called red cow tendon mushroom, only found during the rainy season, and crafted abalone from tofu. These ingredients were combined with a broth prepared through Japanese dashi water cooking techniques and infused with Vietnamese sugarcane, zucchini, and pear.
The broth was accompanied by five-color noodles served with soybean paste. The artistic and elegant presentation of the menu set elevated the macrobiotic culinary experience to a new level.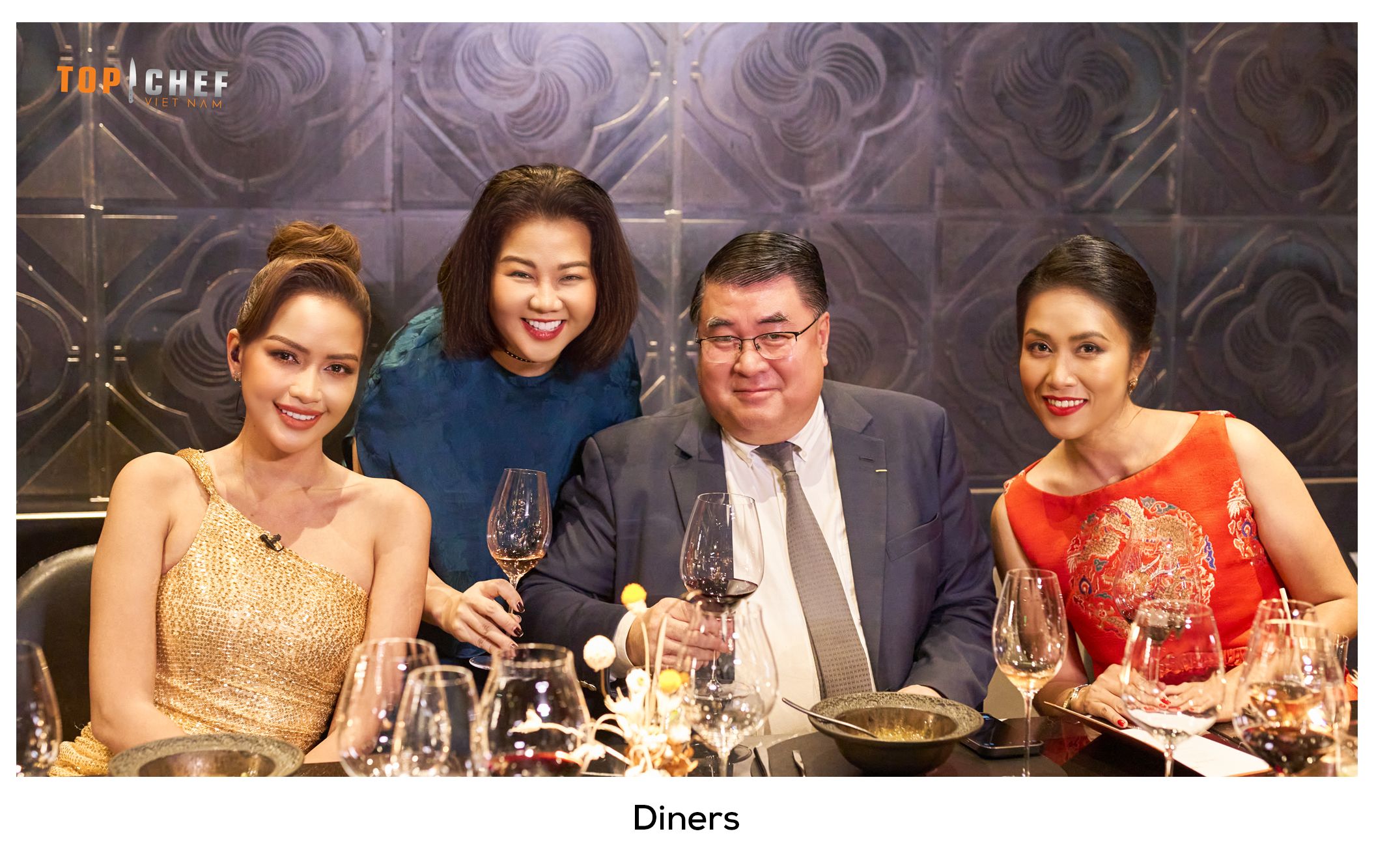 The dishes that carry the flavor of memories, homeland, and elegance are served in a traditional yet modern space of Coco Dining, which has genuinely brought a high-end culinary experience for the guests.
SHARE