Body Impact – Hungry for Healthy Food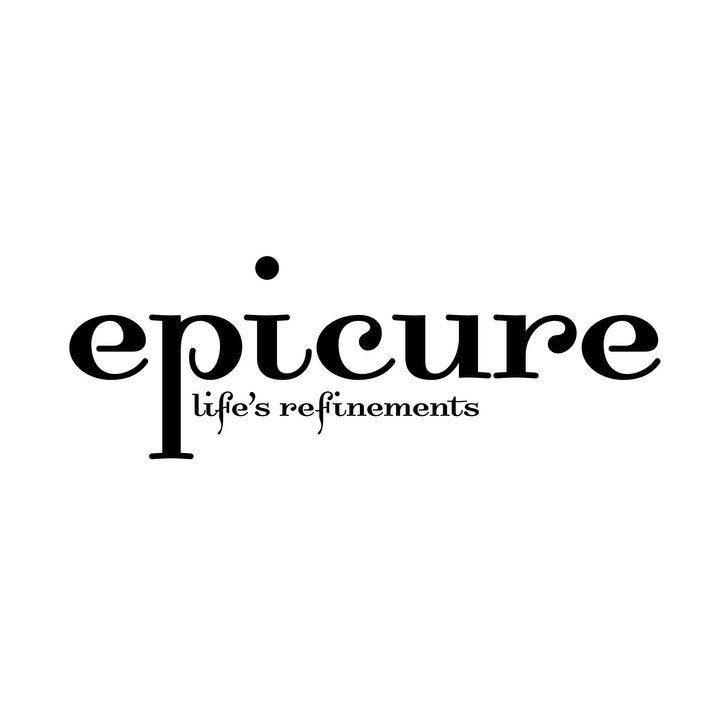 · 9 October 2023
·
Vietnam
At some point, everyone has claimed that their diet starts tomorrow. But perhaps, it might not be so hard to fulfil that promise after all, with healthy meal planning services like Body Impact ready to deliver well-balanced, nutrient-rich meals right to our doorstep.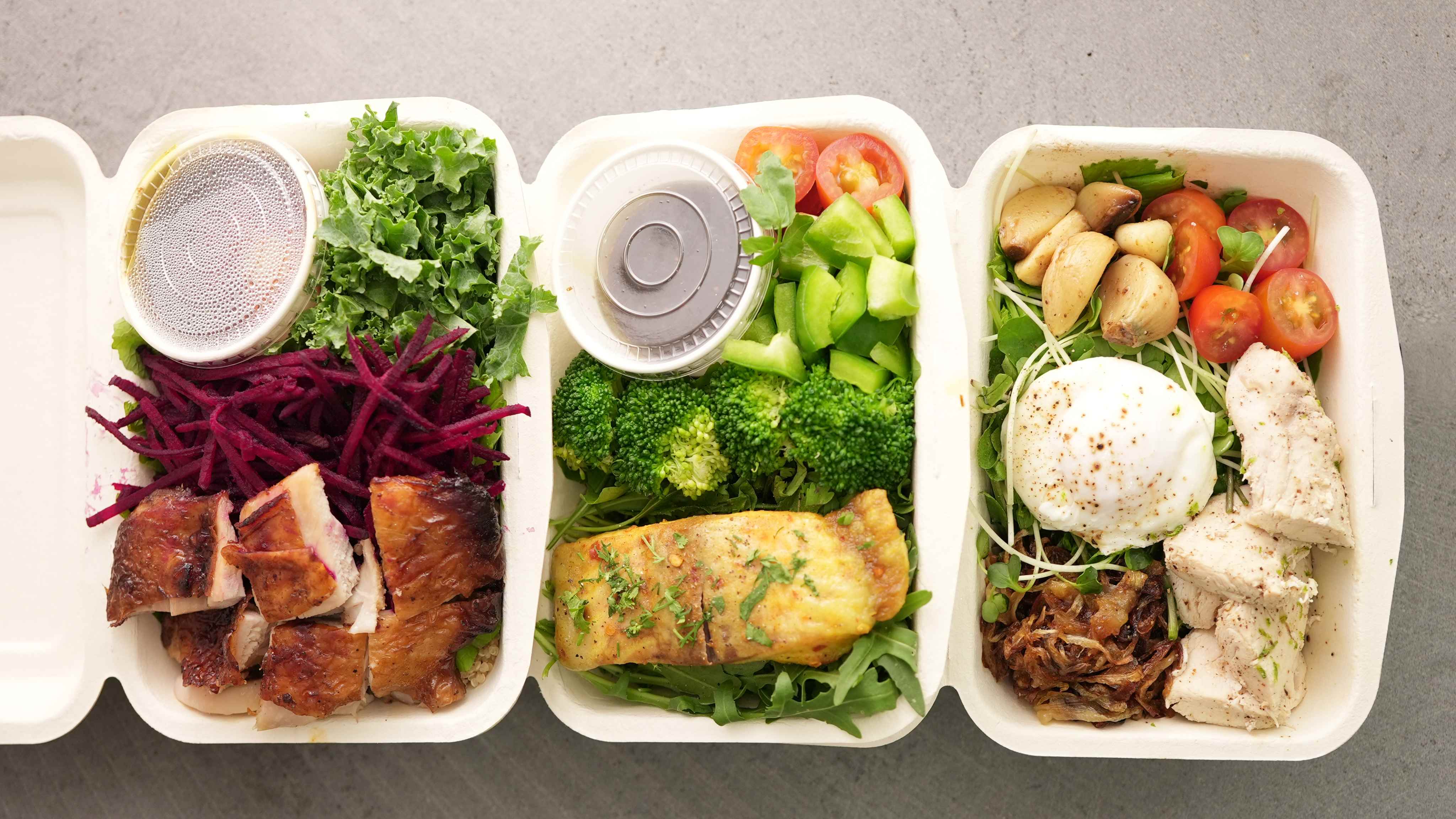 As a modern day man or woman coming home after a long day of work, it may be tempting to curl up in front of the TV with your favourite takeaway. It might be tasty, but what good is it doing you? For the customers of Body Impact, it is now possible for a takeaway to be healthy, with specially designed menus suited to all diets, whether that's high in protein, keto, or low-carb.
Offering plans of between two and three meals per day, Body impact is not just good for your health, but also provides a massive way to save time by taking away the long-decision process before every meal, meaning all of your meals for the week are decided for you and ready to eat when you need it to be. All together, Body Impact has a selection of nine different meal plans, but what unites them all is that they are free of preservatives, MSG and sugar. Body Impact also serves those who wish to create a custom menu, tailor-made to your needs, which has been popular among athletes and those with extra specific dietary requirements.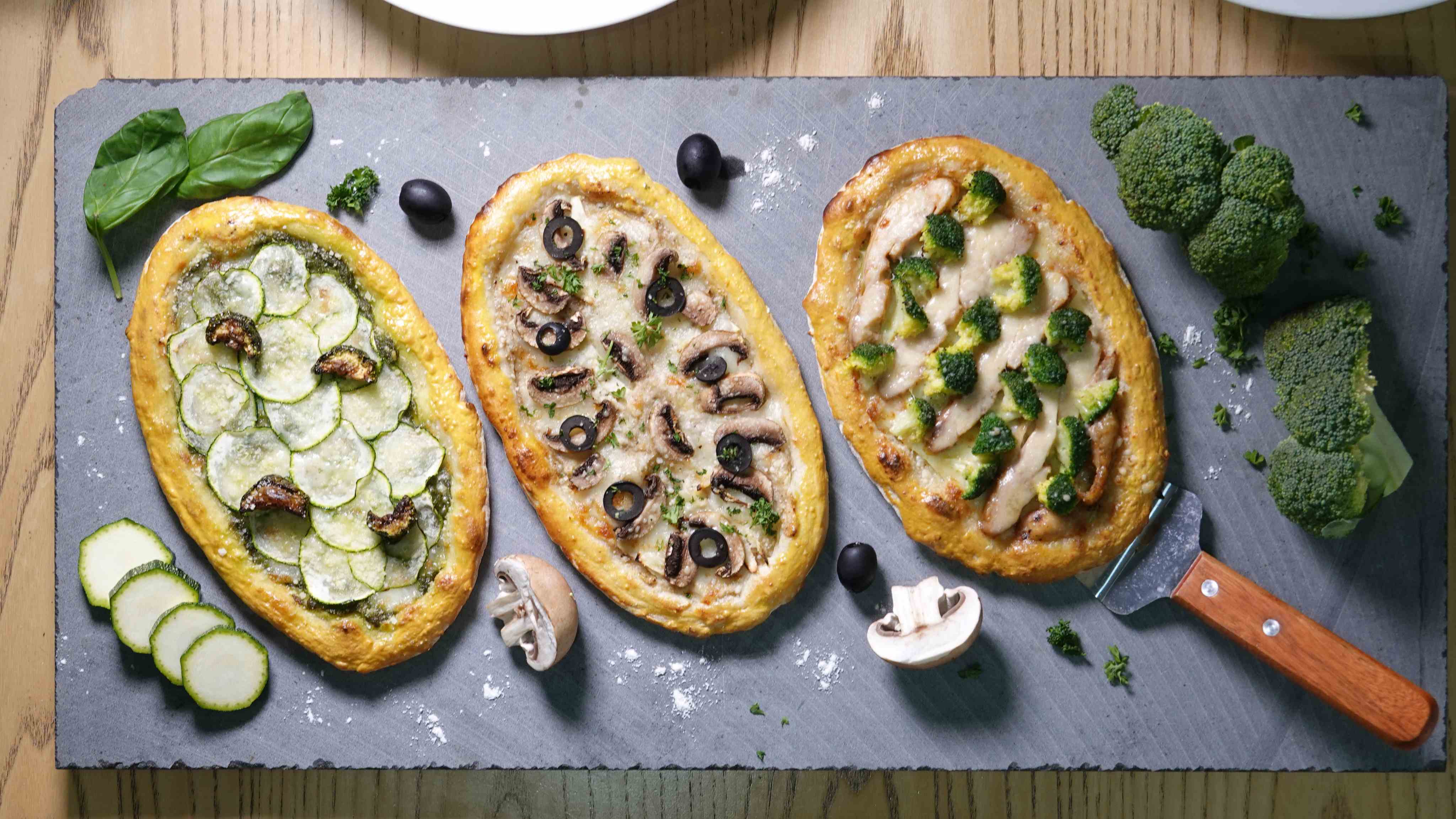 If you're not quite willing to commit yourself to a full week's worth of food just yet, try something from their a la carte menu. Boasting a wide selection, you can order anything from sourdough pizzas, to pastas, soups, sourdough sandwich pockets and even Vietnamese inspired dishes. You can even cater a whole party, with one of their combos fit for multiple people, such as their Grilled Chicken Thighs or Tangy Olive Chicken Tenders, served in portions of 500 grams each.
To carry on your healthy streak, Body Impact serves an impressive selection of salads, also suited to vegan and vegetarian diets. Aside from a classic Caesar Salad, other appetising salads include 'The Beauty and the Beet', with grilled beet, quinoa, rocket, tomato, cucumber and assorted herbs. Or, for a more substantial salad, try the 'Pasta Masta', served with fusilli pasta, mixed greens, cucumber, apple, carrot, tomato and finished off with a balsamic vinaigrette.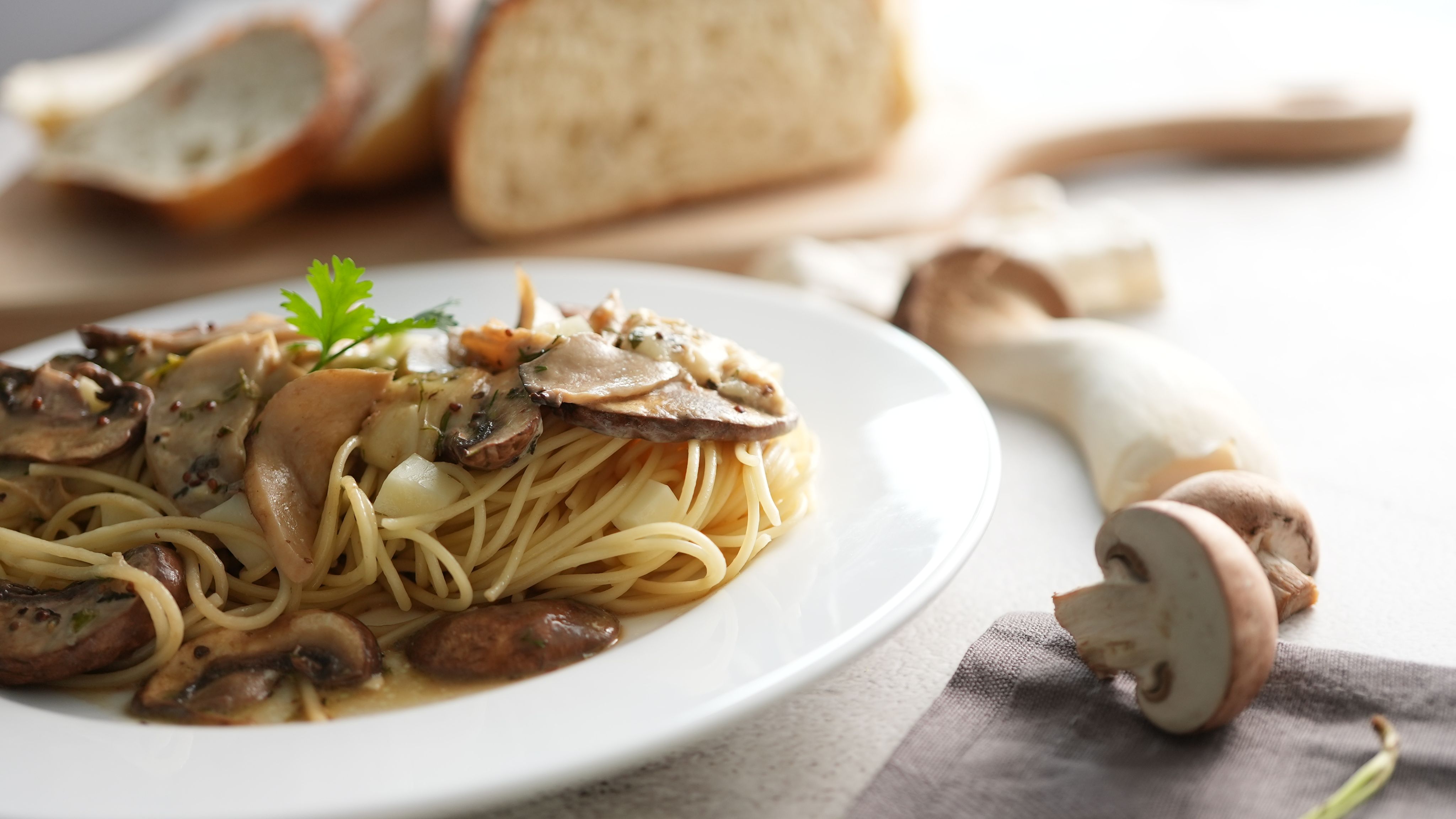 To pack in even more nutrients, Body Impact also supplies packages of fruit and vegetable, all without any water, sugar or preservatives, just fruit, fruit, fruit! These juices aren't just refreshing, they are devised under the concept of food as medicine, in line with tradional Chinese medicinal philosophies, targeting areas for improvement in the body. Their 'Liver Health' juice contains antimicrobials that not only protect your liver, but also distributes the enzymes that help break down toxins, cleansing your body. Next, high in iron, magnesium and nitric oxide, their pre-workout juice formula fuels muscle development and improves blood flow. Finally, their 'Skin Food' juice promises to repair, rejuvenate and develop body tissue, as well as aid the production of collagen, with its high vitamin A and C content. Their secret ingredient, pennywort, which helps keep skin cells tight and prevents skin from sagging.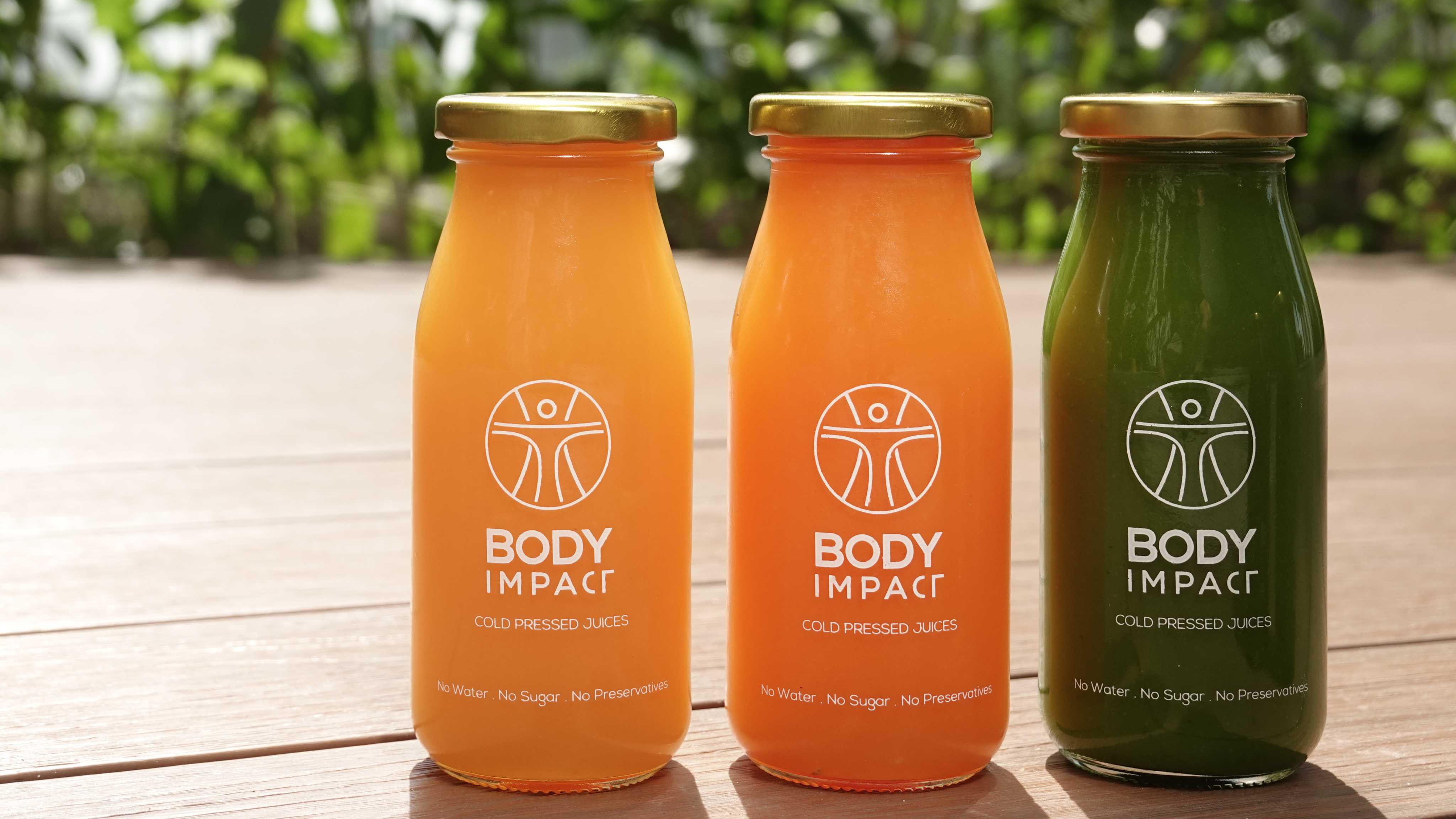 Body Impact has miraculously transformed the lives of their customers, and has even been able to reverse medical conditions in some cases. Now, you can transform your lifestyle into one that is healthy, and conscious of your body's need for nutrients, all while taking away the fuss of deciding what to order, giving you more time to enjoy with beloved family, friends and pets. Way to go!
BODY IMPACT
35 Vo Truong Toan, An Phu Ward, District 2, Ho Chi Minh City
Phone: 0817 84 85 86 | Email: contact@bodyimpact.vn
SHARE