Carnivore – A Taste of South Africa's Braai Delights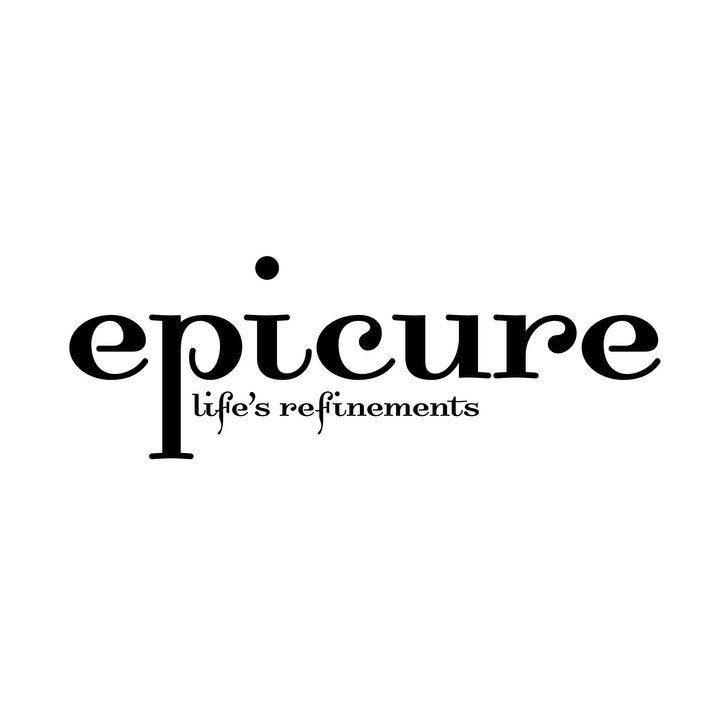 · 5 October 2023
·
Vietnam
In the heart of Saigon's bustling culinary scene lies a restaurant which beckons its guests to embark on a culinary journey to South Africa.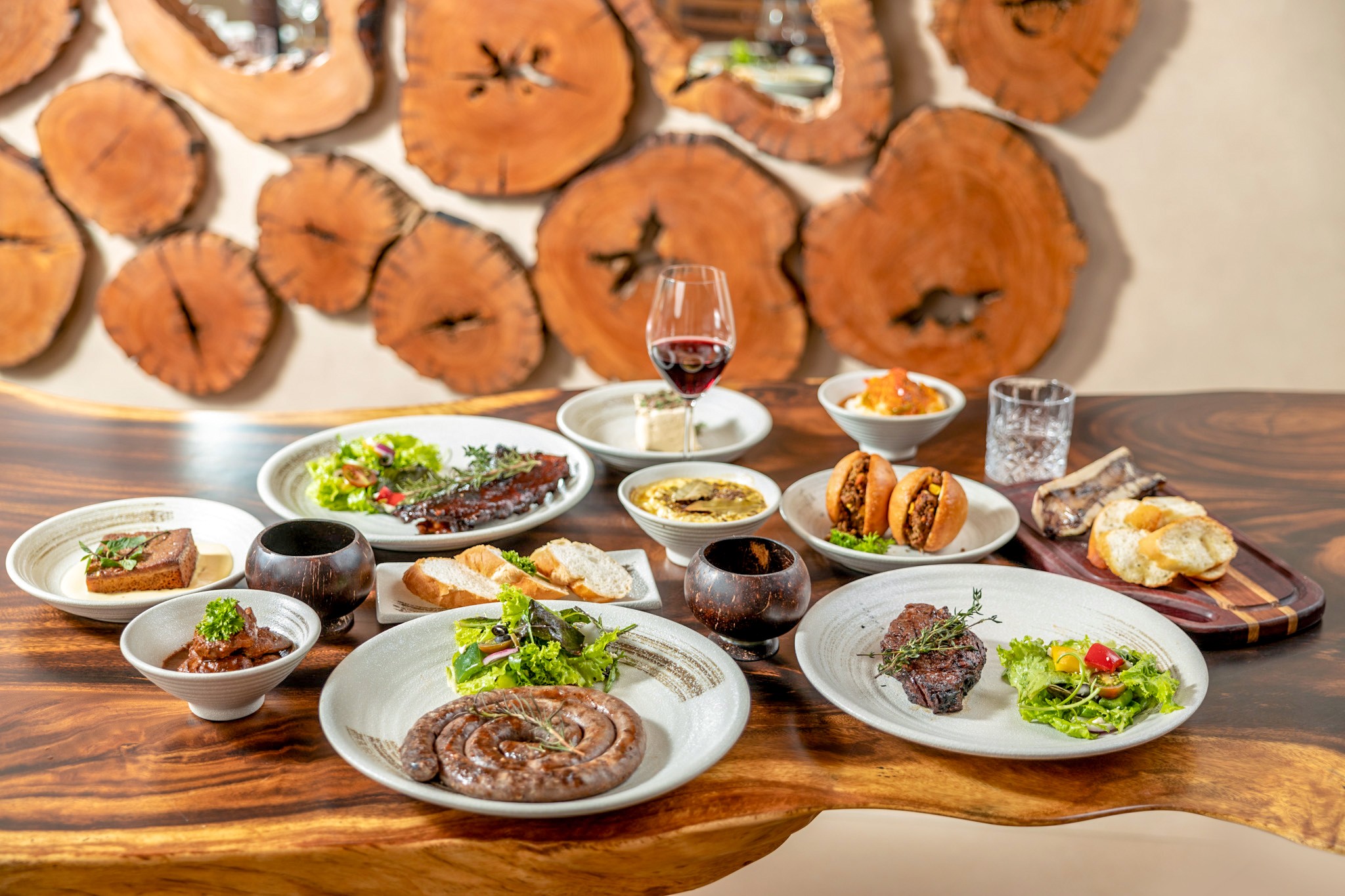 Aptly named Carnivore, this Thao Dien, District 2 eatery in a beautifully restored villa is the first of its kind in Vietnam to offer traditional South African Braai, the country's time-honoured method of grilling or barbecuing meat.
Braai is more than simply an approach to cooking. It is a cultural institution, a beloved social tradition which gathers family and friends to feast together in joy and celebration, and this ethnic practice has been so beautifully incorporated into Carnivore's magnificent African safari themed decor, and simply delicious food.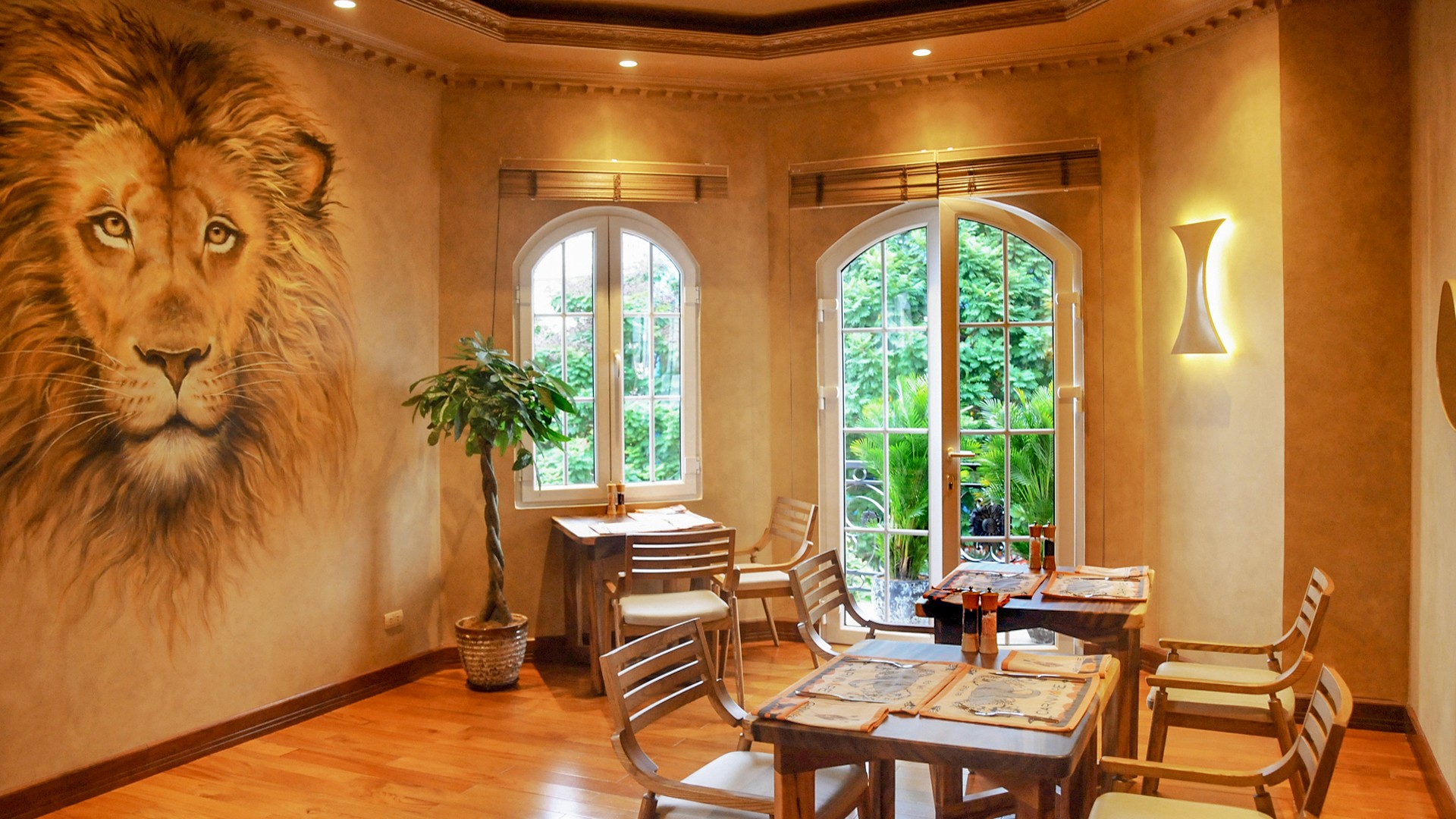 The menu at Carnivore is a celebration of South African flavours, offered in two generous all-you-can-eat set menus, or served a-la-carte. Boerewors, a classic South African sausage, is a delightful blend of beef and pork, with the distinctive aroma savoury fillings. And, the star of the show, sliced "Churrasco" style tableside, Venison Steak, Picanha Steak and Pork Ribs – luscious, succulent and utterly mouthwatering. To round off the meal, indulge in a Milk Tart, or "Melktert", made with a sweet pastry crust and a creamy custard filling. Also try a slice of Peppermint Crisp Cake, a layered dessert which gets its name from the famous South African Peppermint Crisp chocolate bar, layering biscuits, caramel, cream and chocolate, or Malva Pudding Custard, an apricot-flavoured, cake-like dessert popular in the former Dutch colonies of South Africa.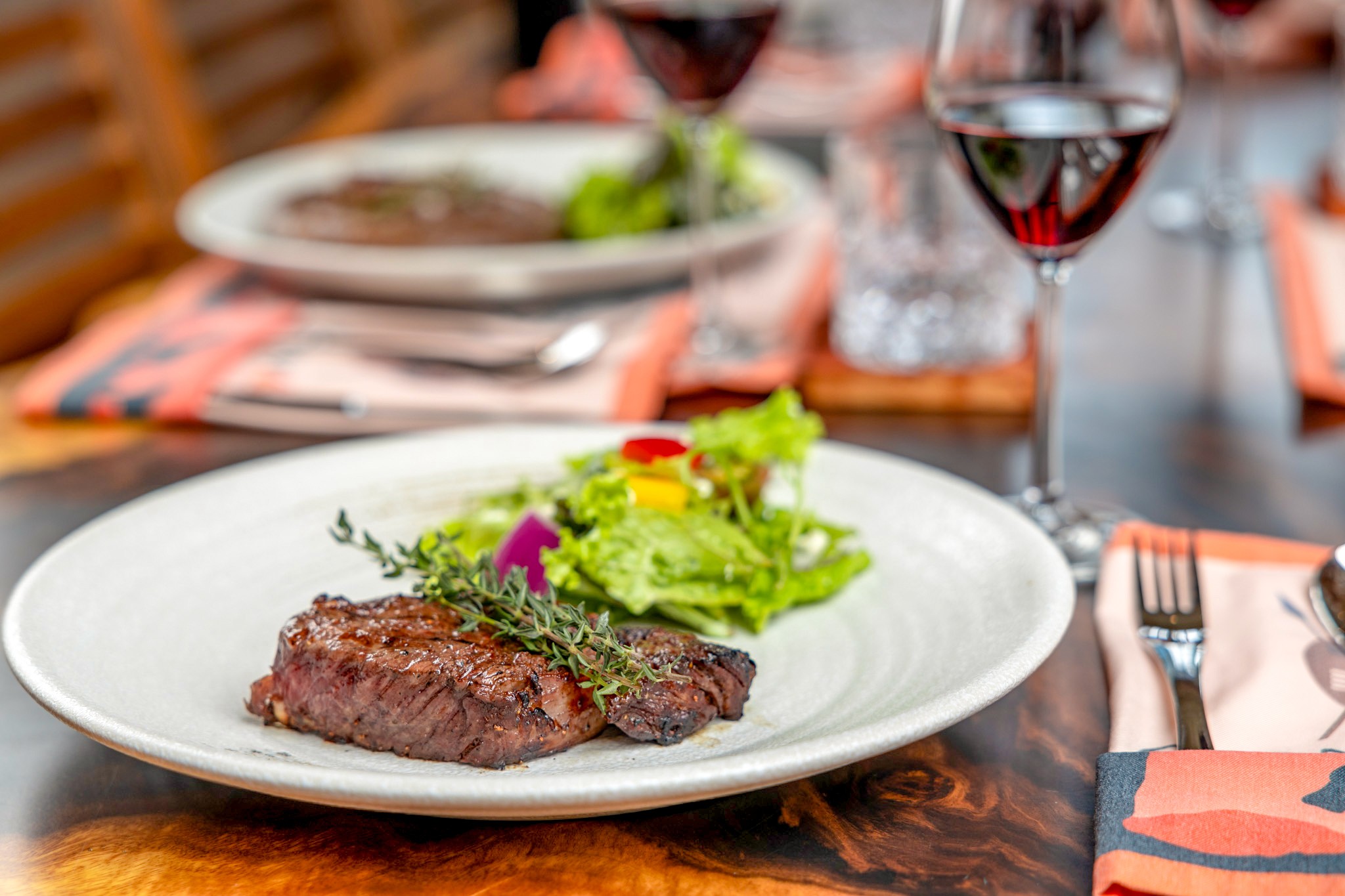 What strikes as remarkable about Carnivore is not only the exceptional quality of their dishes, but also their stunningly designed dining rooms, each themed to reflect a famous wild African animal one would hope to spot on an African safari. Perfect for small gatherings, business round-table lunches and large celebrations, their communal seating arrangements, and friendly and attentive staff, evoke a sense of fellowship, encouraging diners to engage in conversations, share stories, and celebrate the pleasures of tasting honest and delicious food; this is the truest spirit of South African Braai.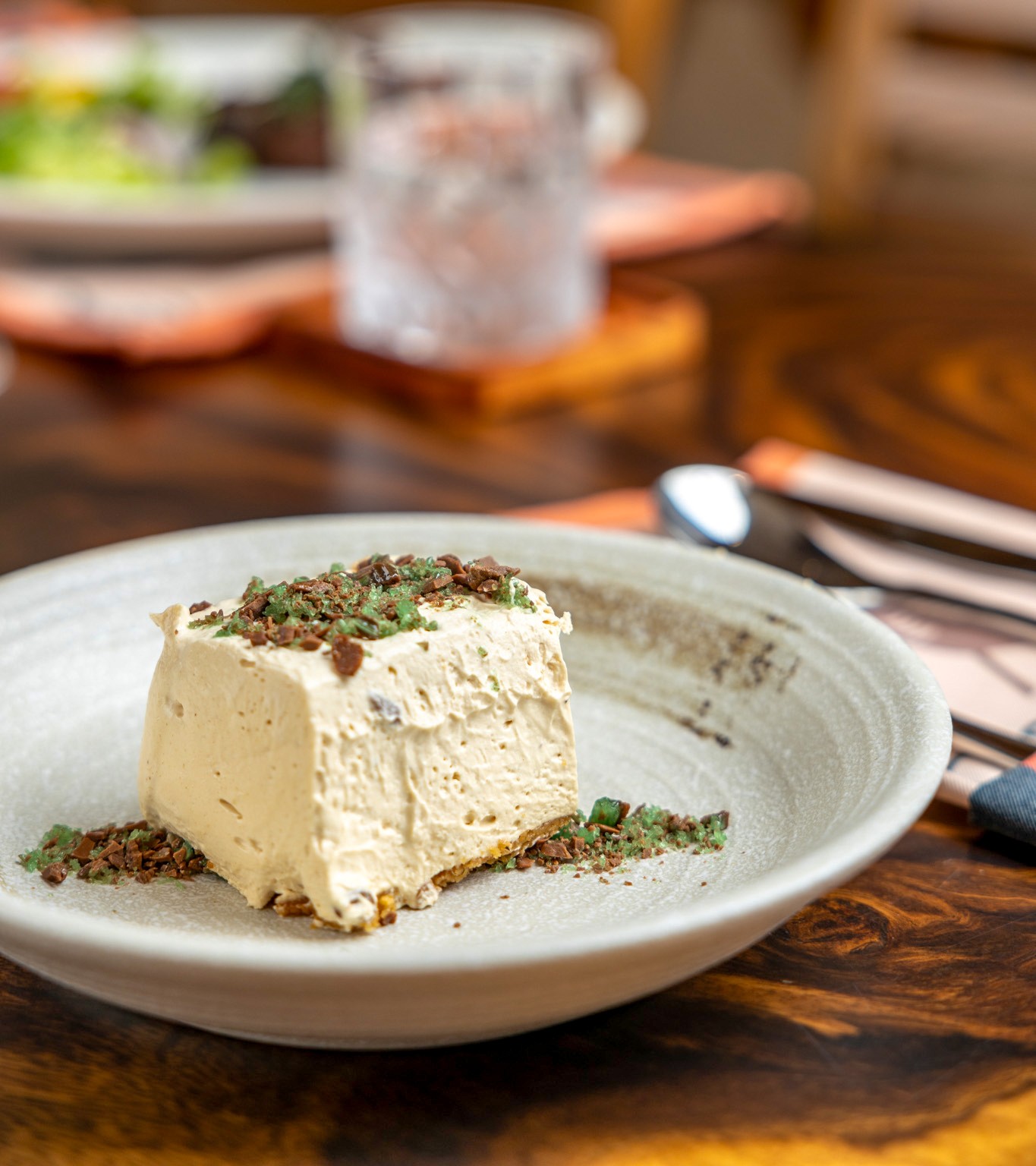 Carnivore stands as a testament to the power of culinary traditions transcending borders. In a city teeming with diverse dining options, this restaurant has successfully transported the essence of South African Braai to Ho Chi Minh City. It fills its guests with the appreciation for the rich tapestry of South African flavours, with the unifying power of a shared meal, and is a testament to the magic that can happen when foreign culinary traditions are celebrated and cherished within a new cultural landscape.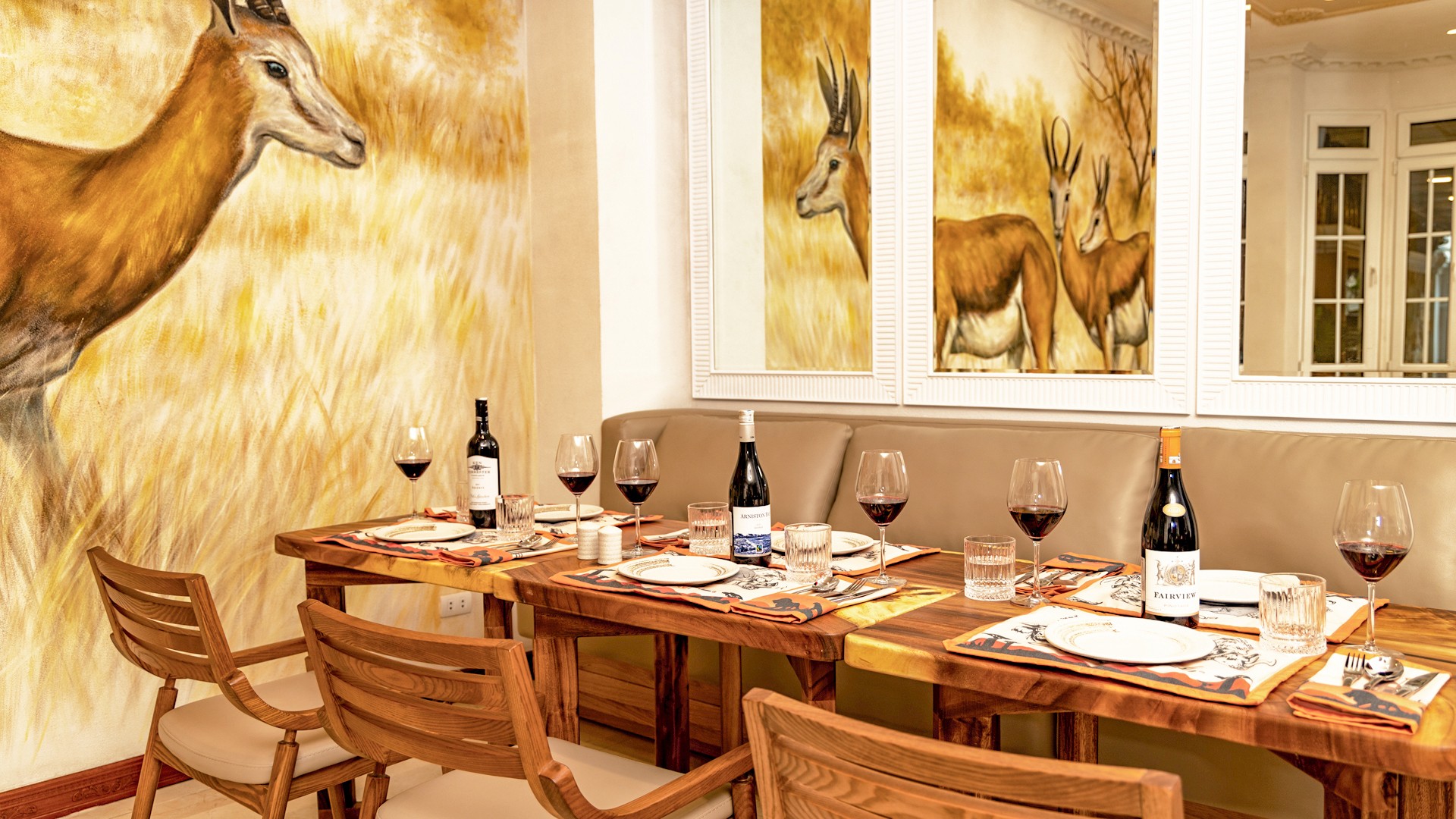 215B1 Nguyen Van Huong Street, Thao Dien, Thu Duc, Ho Chi Minh City
info@carnivore.com.vn | reservations@carnivore.com.vn
Tel: 086 505 6600 | www.carnivore.com.vn
SHARE