Revolutionising Cambodia Gastronomy Scene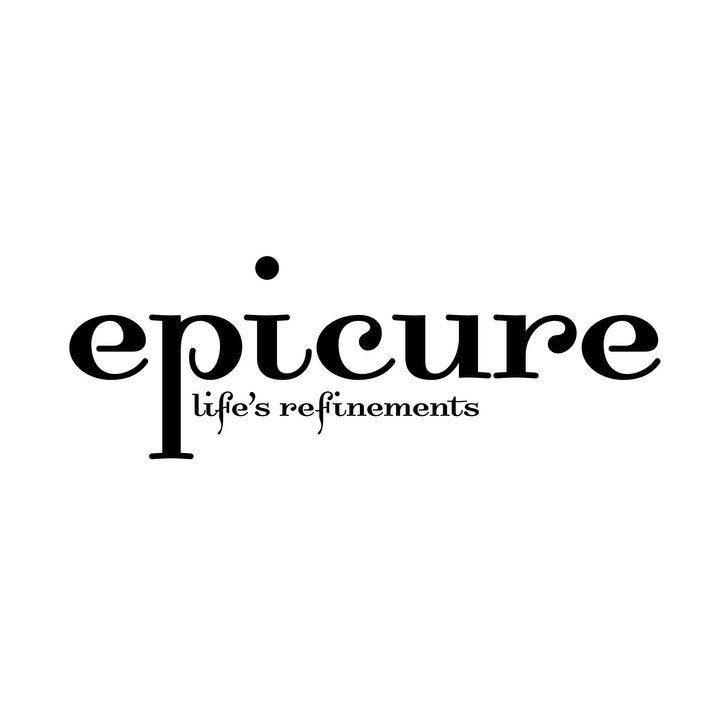 · 15 September 2023
·
Vietnam
Revolutionising Cambodia gastronomy scene through an extraordinary dining experience. Ox Club Restaurant, a contemporary European fine dining restaurant located in the heart of Phnom Penh City, is arguably the hottest fine dining restaurant in Cambodia right now.
From the preparation of the food, to its plating, to the restaurant decor, no detail is too fine. The restaurant first opened its doors in Siem Reap in 2016 and has since expanded to Phnom Penh, where it achieved an immediate success.
Sits in an elegant Art Deco dining room, guests can watch through the open-kitchen the orchestrated flow of work that the kitchen team performs flawlessly as they enjoy their meal. The restaurant's menu run the gamut from the finest cuts of beef to extensive fresh seafood raw bar, incredible homemade pasta to decadent expertly crafted desserts. With its East meets West cooking philosophy, this union of European culinary technique and Japanese ingredients, results in an offering that is creative, with bright and umami flavours to excite the palate. Some of their signatures feature Miyazaki A5 Wagyu tartare, Foie gras and grilled Unagi, miso-glazed Hokkaido scallops, Uni on Toast and Black Truffle with Otoro tart.
For a complete Ox Club dining experience, diners are recommended to go with their tasting menu which changes every month to reflect the changing ingredients of the seasons.
Well, Led by Executive chef, Chef Rann Rom and General Manager, Samang Touch both of whom have spent the past decades working in some of the most renowned Michelin-starred restaurants across the globe, the team ensures that guests are in for a real ultimate experience of privilege at Ox Club Restaurant. Up the ante for a more intimate dining experience, diners can also enjoy private meals at one of its five private rooms.
Ox Club Restaurant is located at street 71 corner street 700, Beoung Keng Kang 1, Phnom Penh, Cambodia. The restaurant opens daily for lunch from 11:30am to 3pm and dinner from 6:00pm to 11:00pm. Come and indulge yourself in one of the best dining culinary journey experience in Cambodia.
SHARE