Culinary Worlds Collide: Singapore And Vietnam Unite In HCMC's First Michelin-Starred Crossover Event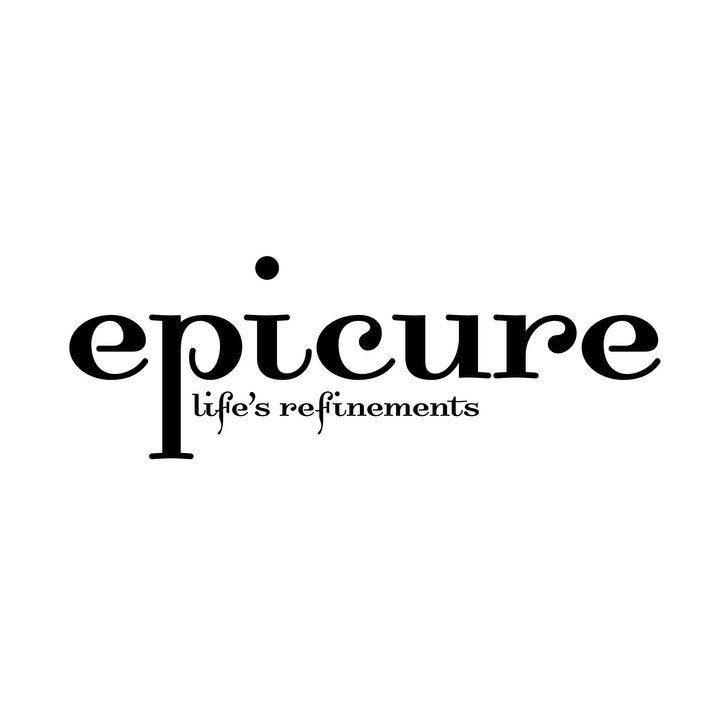 · 21 August 2023
·
Vietnam
Culinary excellence takes center stage in HCMC as Vietcetera presents "Chef Takeover: Anan x Labyrinth" on August 16 and 17, 2023.
This event spotlights a culinary collaboration between internationally celebrated chefs LG Han and Peter Cuong Franklin. These two culinary artists are set to serve a unique fusion of modern Singaporean and Vietnamese cuisines.
This first Chef Takeover represents the first of at least ten through 2023 and 2024 hosted by Vietcetera, featuring globally-recognized chefs from Michelin and Asia's or World's 50 Best Chefs collaborating with their equivalents in Vietnam.
Chef LG Han, helming Labyrinth Singapore (One Michelin Star, #97 World's 50 Best, #11 Asia's 50 Best), and Chef Peter Cuong Franklin, the culinary creative force behind Anan Saigon (One Michelin Star, #40 Asia's 50 Best), share not only similar pasts in banking but also a shared cooking philosophy. They both prioritize local produce and are dedicated to promoting and elevating their country's contemporary cuisines.
This event marks the first public appearance in Vietnam featuring a Michelin-starred crossover team, underscoring Vietcetera's commitment to bringing Vietnam to the world and the world to Vietnam. Attendees can anticipate an exciting menu that showcases the best of both Singapore and Vietnam, representing the perfect blend of tradition and innovation that both chefs embody.
Powered by S. Pellegrino and Acqua Panna, Chef Takeover: Anan x Labyrinth is set to redefine culinary experiences in HCMC. We are proud to collaborate with S. Pellegrino and Acqua Panna, the leading natural mineral waters in the fine dining world. Together, they interpret Italian style worldwide as a synthesis of excellence, pleasure, and well-being.
This event is further enhanced by the valued support of our esteemed partners and sponsors, such as the Singapore Tourism Board, Masterise Homes, Sofitel Saigon Plaza, San Pellegrino, Acqua Panna, Classic Fine Foods, and Royal Salute and ST Hugo from Pernod Ricard, who will infuse their spirit into the Chef Takeover Series.⁠
SHARE