Hoiana Summer Fun 2023 – Embrace Unforgettable Experiences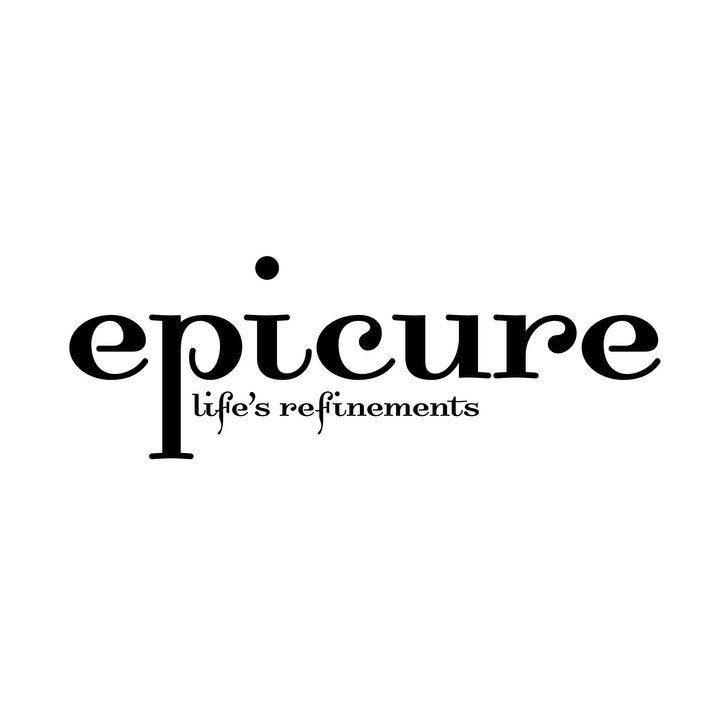 · 9 August 2023
·
Vietnam
As the summer season arrives, it's time to revel in moments of joy, reunited, and excitement. Hoiana Resort & Golf, Vietnam's Luxury Integrated Resort, invites you to partake in a series of exhilarating activities throughout the summer, ensuring memories that will last a lifetime for you and your loved ones.
Nestled along a pristine 4km coastline, with convenient access to the enchanting UNESCO World Heritage town of Hoi An, Hoiana offers an array of memorable experiences suitable for visitors of all ages.
Indulge in the sublime beauty of the golden coast, where thrilling adventures like kayaking and boogie surfing await. Alternatively, find solace under a white umbrella as you marvel at the vastness of the ocean. Unwind at one of the resort's four expansive swimming pools, where you can sip a refreshing cocktail or capture awe-inspiring selfies at the Edge infinity pool. This breathtaking oasis provides panoramic views of Cham Island, evoking a sense of wonder while you relish a glass of champagne and savor succulent oysters at The Cove.
As the sun sets, immerse yourself in the vibrant atmosphere of the Beach Club. Here, a tantalizing menu, poolside cocktails, and lively DJ music set the stage for an unforgettable night filled with sensational experiences.
Food enthusiasts will be delighted by the delectable offerings at Hoiana. With a multitude of restaurants, bars, and cafes within the resort, there is something to satisfy every palate. Indulge in the freshest seafood at Seafood Mania, where the ocean's treasures are transformed into culinary masterpieces. Explore Hoi An Food Street, a haven of local delicacies that will tantalize your taste buds. Don't miss the opportunity to savor the perfectly cooked beef at Beef Emporium, a gastronomic delight that will leave you yearning for more.
Immerse yourself in captivating moments at the Hoiana Summer Fun concerts featuring renowned Korean K-Pop bands and international pop stars from Hong Kong. Their soul-stirring melodies and captivating performances contribute to the serene ambiance, offering a respite for all visitors.
For golf enthusiasts, whether seasoned players or newcomers, the resort offers an associated golf course and award-winning instructors. With breathtaking views of the coastline, this is an opportunity to indulge in a remarkable golfing experience.
Families with children will discover a haven of amusement and adventure at the Kids Club. Engaging and supervised activities allow children to explore, play, and form lasting friendships in a secure environment, granting parents the freedom to unwind and relax.
For those seeking a deeper understanding of local culture, the resort's travel services can assist you in embarking on enriching journeys. Immerse yourself in the vibrant tapestry of Hoi An Ancient Town, with its illuminated lantern-lit streets, captivating temples, and picturesque riverbanks. Cruise along the waterways in a coconut boat or delve into the art of rum-making by visiting skilled artisans. Additionally, indulge in the tasting of exquisite handcrafted wines, further enhancing your cultural exploration.
With four distinct hotel brands housed within the integrated Hoiana Resort & Golf, each exuding unique characteristics, charm, and exceptional service, a wide range of accommodations cater to every taste. Combined with the exclusive Hoiana Summer Fun program, extraordinary adventures and indelible memories eagerly await your arrival.

SHARE