Silver Heights, New Revolution Of Chinese Wine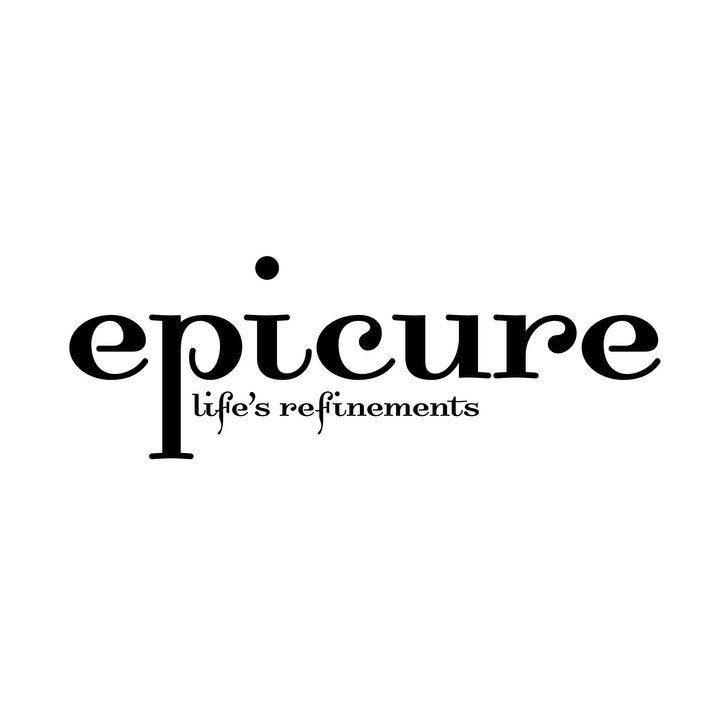 · 25 July 2023
·
Vietnam
Warehouse & Silver Heights - the renowned Chinese winery from Ningxia, is set to make its significant debut into the Vietnamese market. In exclusive events held on July 5th and 6th, Silver Heights introduced its exceptional collection of wines at the prestigious Pan Pacific Hanoi and New World Saigon hotels.
This marks the first-ever presence of Silver Heights in Vietnam, as well as the introduction of Chinese wines to the Vietnamese market, and Warehouse is greatly honored to be an exclusive distributor of this premium wine brand.
The launch event was graced by the presence of Emma Gao, the visionary owner and winemaker of Silver Heights. Emma's passion for winemaking, combined with her expertise and dedication, has earned her numerous accolades and critical acclaim such as Decanter, Wine Spectator, Robert Parker and Gault & Millau. Her wines have consistently received high ratings and have been recognized globally for their exceptional quality and distinctive character.
During the launch event, guests had the privilege of tasting a selection of Silver Heights' highly awarded wines. The showcase featured a range of varietals, including their flagship wine – very exclusive Sparkling rice wine, Reserve Chardonnay, which has garnered international acclaims from wine connoisseurs and experts. The collection demonstrated the winery's commitment to producing wines of exceptional craftsmanship and elegance.
Speaking at the event, Emma Gao expressed her excitement about introducing Silver Heights wines to the Vietnamese market. "Vietnam has a vibrant and growing wine culture, and we are thrilled to be part of this exciting journey. We believe that in the collaboration with Warehouse, our wines with their unique expression of terroir and commitment to organic viticulture, will resonate with Vietnamese wine enthusiasts who appreciate quality and authenticity."
We would like to send our sincere thanks to Mrs. Emma Gao, Silver Heights Winery, Pan Pacific Hanoi and New World Saigon for your company with us. Furthermore, we are so grateful for the presence of all the F&B partners, Sommeliers, Media, KOLs, and VIP guests who had joined and experienced these crucial events.
The launch of Silver Heights in Vietnam marks a significant milestone for both the winery and the Vietnamese wine industry. This momentous occasion not only brings the exceptional wines of Silver Heights to Vietnamese consumers but also paves the way for greater appreciation of Chinese wines in the country.
SHARE