3 Days Full Of Experience In Wyndham Garden Cam Ranh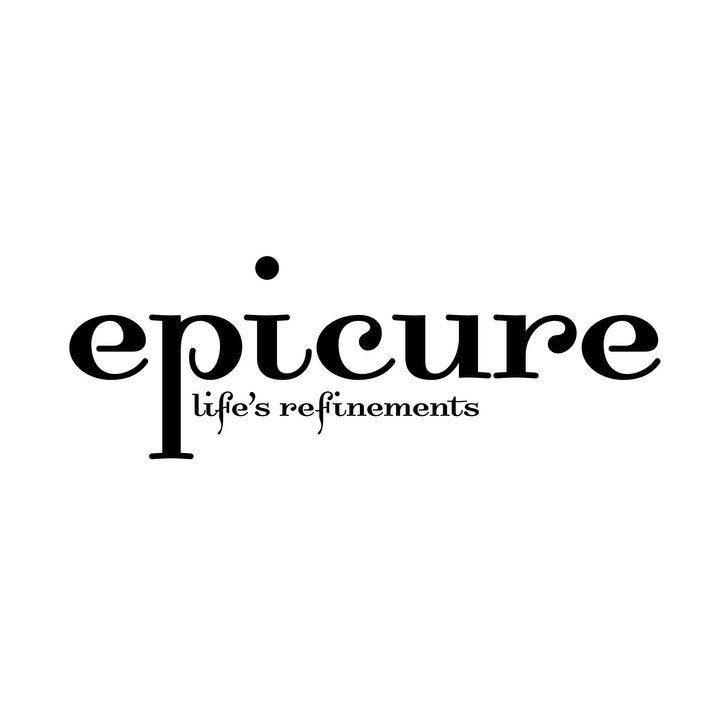 · 18 July 2023
·
Vietnam
Cam Ranh is happily welcoming back the most beautiful season of the year, the turquoise blue ocean, the white sand beaches of Bai Dai, and the wonderful experiences are awaiting visitors at the Wyndham Garden Cam Ranh resort.
Take a quick break from the hustle and bustle of big city life, and treat yourself a relaxing weekend away at Wyndham Garden Cam Ranh, where you will recharge your body, mind and soul with a healthy dose of "vitamin sea". In 3 days and 2 nights, Wyndham Garden Cam Ranh will take the very best care of your family, and provide a laundry list of wonderful experiences to enjoy.
Nestled amidst one of the ten most beautiful beaches in the world, Wyndham Garden Cam Ranh offers 171 beautifully appointed villas, all facing the sea, so guests may relish in the wonderful scenery of Cam Ranh's coastline and bluest of skies.
Each villa's size goes up to 500m2, and is equipped with a private swimming pool, living room, dining room and kitchen, furnished with all the modern effects. It's suitable for groups of 6 to 8 guests, and is a prime choice for you and your loved ones to delight in days of leisure, within a relaxing and happy atmosphere.
From the second you arrive at Wyndham Garden Cam Ranh, you are warmly welcomed by our attentive staff with a signature welcome drink, and while registering for your stay, you may take in the golden sunshine and stunning vistas within the resort's reception hall.
After check-in, a series of fun-filled activities await like kayaking, standup paddle boarding, jet skiing and more, along with volleyball, football and other beach sports for the entire family to enjoy. Children can explore the Kid's Club, and participate in unique and creative projects like sand painting, origami and hand painting on woods.
In the evening, Breeze Restaurant at Wyndham Garden Cam Ranh will for sure impress your family by serving delicious dishes combining Asian and European flavors, and highlighting the regional bounties of the Cam Ranh sea. Through the skillful hands of talented chefs, dinners at Breeze will undoubtedly satisfy.
For a happy ending to a perfect day, cozy up with your loved ones on a comfy bean bag chair at the resort's outdoor cinema, with yummy snacks, and a family friendly film.
After a restful night's sleep, on the morning of your second day in paradise, partake in the bountiful breakfast buffet, offered at Garden Restaurant, serving a cornucopia of delicious European – Korean – Vietnamese dishes which will surely satisfy your morning cravings.
After breakfast, drop by the library to pick up a good book to read at poolside, or play board games like chess, checkers and drawing sticks with the kids. For some educational family fun, make your way to Breeze Bar where you can participate in cooking classes, learning the art of pizza making, cookie decorating or preparing traditional Vietnamese staples like pho, pancakes, spring rolls and more.
In the late afternoon, a tasty traditional tea service awaits, presenting an array of sweet and savory bite-sized snacks, and gratifying steaming pots of tea of choice.
In the evening, the family may choose "BBQ in Villa" or to participate in the "Chef in the Garden" package and interact with Wyndham Garden Cam Ranh Chefs, skillfully preparing whichever dish you desire.
On the final day of your vacation, consider partaking in a Zen, yet vigorous, morning Yoga class, or take a picturesque walk along the beach to jumpstart your day ahead. Take a refreshing dip in the saltwater swimming pool, and then enjoy a light lunch at Breeze Restaurant, before checking out and returning home to your routine.
A 3-day 2-night stay at Wyndham Garden Cam Ranh will undoubtedly deliver memorable experiences, excellent service, and a wonderful and relaxing stay. The resort, with their highest international management standards, will provide a memorable vacation for the entire family, exceeding all expectations, and will become the go-to vacation destination for return customers to enjoy for many years to come.
Take advantage of SUMMER VIBE package from VND 8,200,000 for 2 nights in Villa for 2 Adults and 2 kids.
FOR MORE INFORMATION: wyndhamgardencamranh.com
SHARE