Yu Chu – A New Fire Lit In Stoves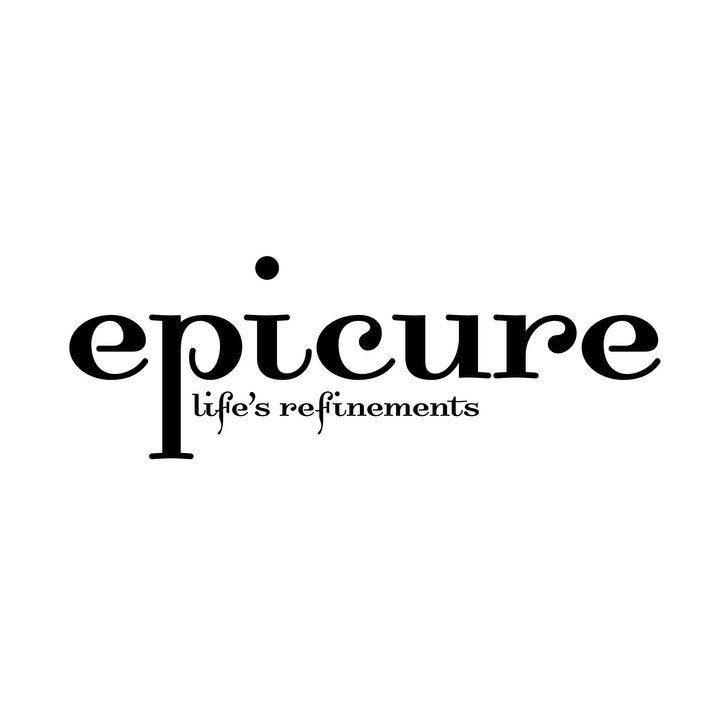 · 7 June 2023
·
Vietnam
Yu Chu (meaning "Imperial Kitchen" in Chinese) at InterContinental Saigon is regarded as one of the best Chinese restaurants in town, recently had the pleasure to welcome a new Chinese Head Chef, Chef Ooi Kar Kim, and along with him inspiring anticipation for its culinary scene.
A CHEF AND HIS PASSION
Born in Penang, Malaysia, into a family with a rich Chinese heritage and surrounded by the colourful cuisine culture of the country, the young Chef Kim started working in cooking-related jobs as early as fifteen years old. Since starting his professional career and for more than two decades, Chef Kim has always been on the journey to expand his cooking knowledge and skills. This culinary voyage sent Chef Kim to many countries and regions across Asia, from Japan to Taiwan, Hong Kong to Singapore, Dubai to Sri Lanka and then, to Vietnam.
"I am glad that even though my career decisions kept me only around Asia, they pushed me to many countries with distinctive culinary cultures and, what I love the most, ingredients to cook with." Chef Kim shared.
Coming to InterContinental Saigon, Chef Kim still enjoys his routine of exploring the local markets to put them into his delectable crafts. His amicable connection with his new team at Yu Chu, on the other hand, allows Chef Kim to settle in easily and start cooking up sensational dishes.
FRESH OFF THE KITCHEN
Since his joining in February, Chef Kim and his team have come around to update many well-established recipes on the menu and more importantly, bring in new tastes. Officially available starting April 14th, the new à-la-carte menu overhauled many well-established recipes and added in over 90 new dishes. The new menu reflects the insights of Chef Kim, most noticeable in the presentation of the foods, and the utilisation of eclectic ingredients.
Among the dishes, you can find some of the Chinese most famous names like Laziji (Chongqing spicy chicken) or the "Wall-vaulting Buddha", famed for its superior combination of seafood and the tale of its name. Some of Yu Chu's most recognisable dishes are still around for long-time fans to enjoy, including the Duck meat, foie gras and truffle dumpling, or the artistic "Black Swan" fried taro with barbecued pork. Our guest-loved Peking Duck remains and with elevated methods to cook the meat part, such as Stewing in Chinese wine and tomatoes, bean curd broth, or Wok-frying with spicy black beans.
The most exciting new additions are Chef Kim's signatures, with delicacies ranging from appetisers, artisanal dim sum to the most lavish main courses and charming desserts.
Some of the best dishes that you should try include the Golden prawns with fruity mayonnaise, which perfectly harmonises the texture of prawns with the silky sauce and diced pieces of fresh fruit. The Five Blessing hot & cold appetisers combination makes sure everyone at the table starts the meal with their favourite flavours. The Chef's Soup of the Day brings a delightful surprise every day whilst the Chilly vinaigrette lobster or Double-cooked beef short ribs is always a superb choice for the main course.
Regardless of how one will savour the new menu, Chef Kim hopes the new menu can accompany both old and new guests of Yu Chu on a more exciting culinary journey with Chinese cuisine. And we can look forward to more appetising works of Chef Kim in the future.
SHARE