Bistro Song Vie – A Celebration Space with Unforgettable Views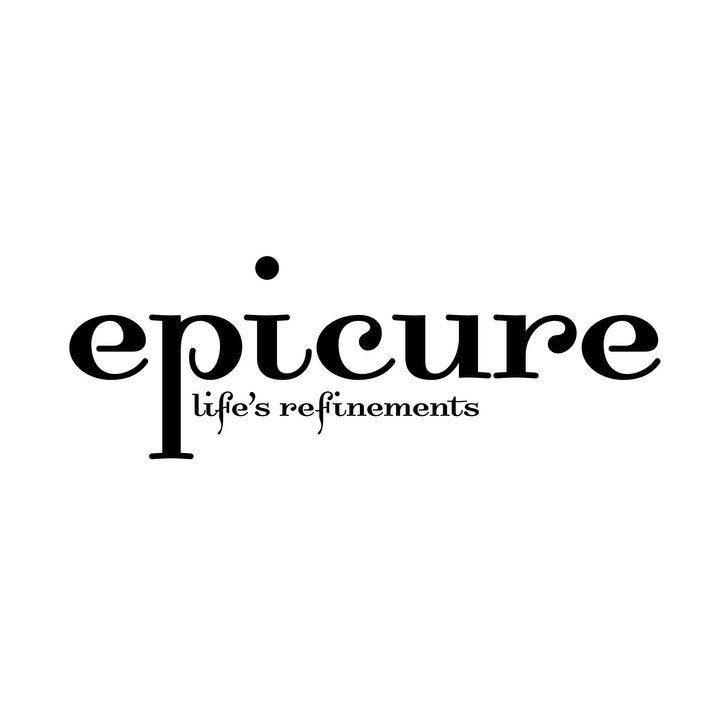 · 7 June 2023
·
Vietnam
There is nothing quite like enjoying a wonderful meal alongside a picturesque landscape, and Villa Song Saigon's Bistro Song Vie provides exactly that.
Situated along the river in Thao Dien D2, the restaurant caters to a wide variety of clients, from couples seeking an intimate and romantic dinner for two, groups of friends and family commemorating a special occasion like a birthday or wedding, and companies presenting large-scale corporate events. No matter how big or small the occasion, this scenic riverside dining destination is a perfect venue for any social gathering.
For weddings, couples may choose to exchange their vows against the serene backdrop of boats slowly drifting by, and then proceed with their reception, nestled within Villa Song's lush garden grounds. For corporate functions, private parties and other occasions, Bistro Song Vie offers ample event spaces, for up to 300 guests, both indoors and out. The restaurant's well appointed interior features floor to ceiling glass doors and walls, with panoramic riverviews, and an ambiance second to none.
Regarding the cuisine, Bistro Song Vie offers a diverse menu of traditional Vietnamese, Asian and International fare, prepared by use of only the freshest local ingredients. Paired with selections of wine and craft cocktails, a satisfying gastronomic experience is promised for all attending event guests.
With great food, stunning views and a lovely atmosphere, Bistro Song Vie is a perfect choice for those seeking a memorable celebration venue.
SHARE