A 5-Star Urban Hotel Dining Destination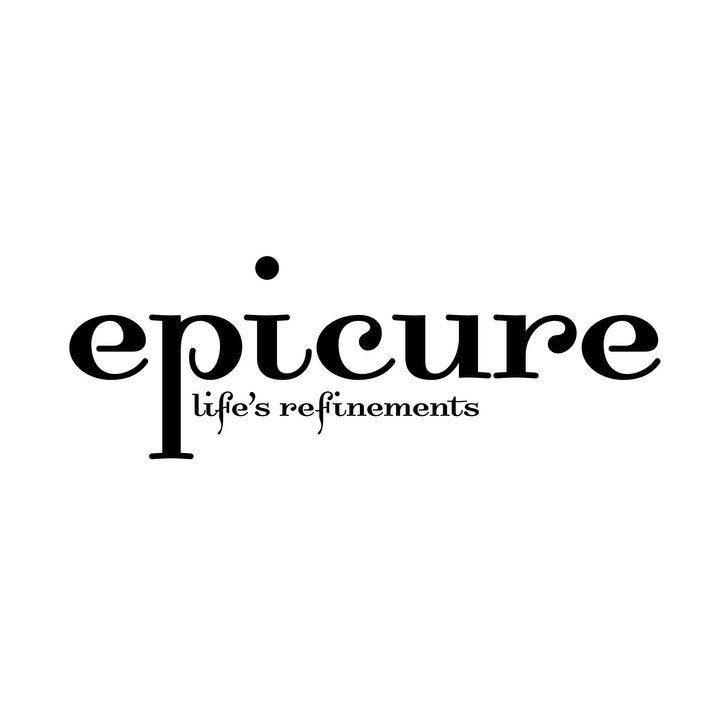 · 23 May 2023
·
Vietnam
New World Saigon stands proudly as a leading MICE and leisure hotel, smack in the heart of the city's bustling and vibrant District 1. It offers 533 newly renovated guest rooms and suites, state-of-the-art facilities, and premiere dining options for local Vietnamese and tourists alike.
Just a few short steps from Ben Thanh Metro Station, guests may choose to experience the utmost "New World" flavors at Parkview Café, an International eatery featuring a vast seafood buffet, Black Vinegar, a highly acclaimed modern Cantonese restaurant, and Whisper Bar & Lounge, a fun filled late-night cocktail and dining club. Whether it's for a business rendezvous or leisurely get together, New World Saigon is an ideal spot for all occasions, where chic lodgings and a wonderful culinary journey await.
One of the dining options at the New World Saigon Hotel, Parkview Café, presents unique offerings like a Brunch Seafood Buffet each weekend, for diners who enjoy an abundance of only the freshest seafood. In the afternoons and evenings, ample selections of Vietnamese, Asian and International cuisine are available for their diners' delight. And, it also presents a lavish 5-star setting for client gatherings and business meetings, both large and small.
Just up the escalator, on the first floor of the New World Saigon Hotel, sits Black Vinegar Restaurant, exhibiting an airy, elegant and colorful interior, with its modernist design reflected in their inventive Cantonese food. From Buffet to Dim Sum to À la carte, the wide variety of menu options will suit every diners' palate. With a range of inventive lunch packages and cuisine sets available, guests may experience sublime flavor, thanks to the expert skill of their team of chefs, specifically Cantonese Chef Sam Liang.
At the cozy and elegant Whisper Patisserie, a selection of freshly baked pastries, teas, and coffees wait, and at Whisper Bar & Lounge, beer, wine and hand-crafted cocktails are offered. An ideal location for business meetings and social gatherings with friends, delicate meals and snacks are served throughout the day and evening, plus their substantial gin and whiskey collection can not be missed for an after-five indulgence.
Visitors may choose from a number of offerings, beginning with a highly appointed room, chock full of luxe amenities, for as little as VND 3,910,000; their valued customers consistently find the New World Saigon Hotel's spaces to be their home away from home. Their talented chefs' delectable fare is available for the mere price of VND 490,000 to start, including a Lunch Set Menu, Weekend All-You-Can-Eat, and much more. Additionally, they offer weekend Seafood Buffet Parties, with a range of available promotional discounts. For those who enjoy Spanish style Tapas, take advantage of the new Tapas menu, paired with a selection of fine wines, while relaxing to live music, and a lovely ambiance at Whisper Bar & Lounge.
New World Saigon Hotel is also an excellent choice for private meetings, encouraging a sense of balance between work and leisure. The hotel's attentive staff will undoubtedly present their clients with a memorable and first rate experience.
Whether it be for a relaxing stay, delicious dining, a fun-filled night out, or business meeting, New World Hotel Saigon is a fantastic choice for a comfortable, tranquil and quality respite in Ho Chi Minh City.
SHARE