Peaceful Escape Within The City Center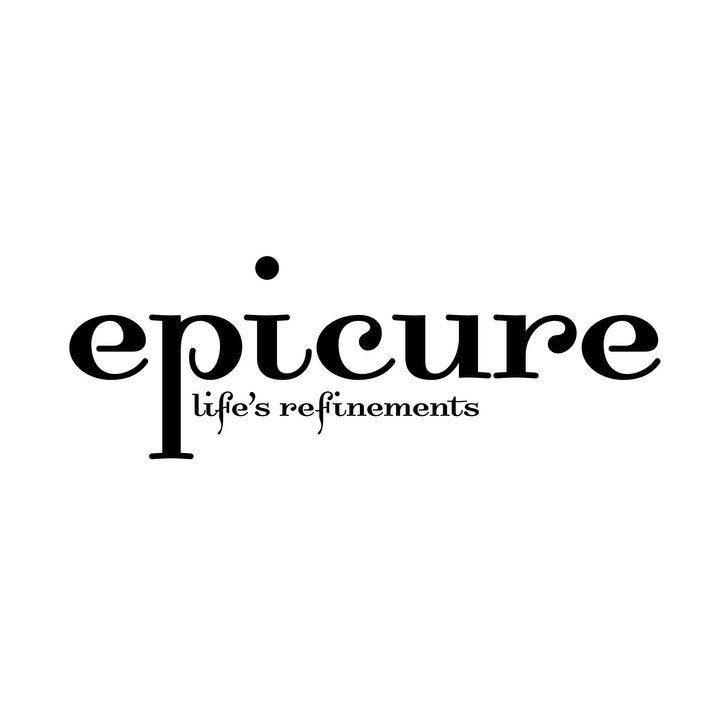 · 11 May 2023
·
Vietnam
Craving a mini escape from the mundane everyday but remain within the city's center? Then, look no further than Sedona Suites Ho Chi Minh City. Housed within the city's premiere shopping and lifestyle destination Saigon Centre, this 5-star luxury serviced apartment is the ultimate choice for a chic Staycation in the heart of Saigon's District 1.
Sedona, a brand name synonymous with warm Asian hospitality, has set a benchmark for modern accommodations. With 195 perfectly appointed state-of-the-art studios and suites to choose from, all with breathtaking panoramic views of the city, it is the ultimate destination to escape, unwind, and relax.
Sedona Suites promises sublime luxury accommodations, amenities, and service, second to none. The hotel caters to discerning guests with various suite types and studio configurations, providing for different needs and length of stay for business and leisure travellers. Studio rooms and one-bedroom suites are well suited for singles and couples on short-term stay, while the two and three-bedroom and one-bedroom suites offer ample space and comfort for couples and families requiring a longer residency. Guest amenities include everything a discerning guest would expect: housekeeping service, high-speed wifi connectivity, separate air-conditioning system control, in-room entertainment system via IPTV with Bose sound bar, mini bar fridge and microwave, in-room safe, coffee and tea making facilities, 24-hour reception and security, laundry and dry-cleaning services, room service, airport transfers and more. Guests may take a dip in their swimming pool, or all-day-dining at Sky28 restaurant, serving up delicious Asian favourites and International culinary delights. California Centuryon Fitness Centre beckons the work-out buff, while Saigon Centre provides the ultimate designer shopping experience with numerous levels of curated boutiques, and the world famous Takashimaya department store, all within the same complex.
Sky28 restaurant, on the 28th floor, delivers its dining guests captivating views of the city, and a bounty of delicious Vietnamese, Asian, and International options for Breakfast, Lunch, Afternoon-Tea, and Dinner. In the morning, guests may indulge in the abundant buffet, or simply order off the a-la-carte menu. Lunch provides a 2 or 3 course Business Set Menu with choice of 6 mains, and vegetarian options available upon request. For Afternoon Tea, they offer Classic and Premium selections for 2 pax of savoury and sweet treats, inclusive of a multitude of tea varieties, and two glasses of bubbles with the Premium service. At Dinner, guests may enjoy a generous set menu of either Asian or Western dishes, perfectly prepared, and at a very reasonable price point. While lounging by the pool, catching up on a good book, guests may nosh on a variety of delicious dishes, delivered and served with a smile by Sedona's hospitable staff, without needing to move an inch from their reclined lounge chairs.
With Location, Location, Location as key, the Sedona Suites Saigon is just a stone's throw from some of the city's top tourist attractions. Visit the iconic Notre Dame Cathedral, the nearby Ben Thanh Market for trinkets and souvenirs, the picturesque French Colonial Opera House, Reunification Palace, home to past South Vietnamese presidents prior to the Vietnam War of 1975, and the War Museum, housing predominantly American exhibits such as US armoured vehicles, artillery pieces, bombs, and infantry weapons used during the Vietnam War.
Whether it be a short staycation or a longer-term stay, Sedona Suites Ho Chi Minh City is the ultimate choice for its prime location, friendly service, luxury accommodations and romantic dining options.
SEDONA SUITES HO CHI MINH CITY
67 Le Loi Boulevard, District 1, Ho Chi Minh City, Vietnam
Web: sedonavietnam.com
SHARE