Earth Day 2023 At Le Champ Tu Le Hot Spring & Spa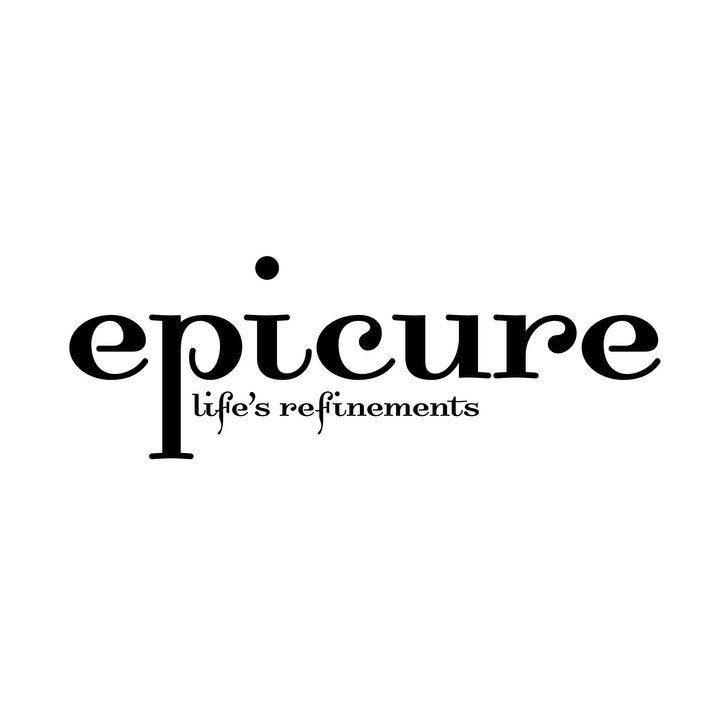 · 24 April 2023
·
Vietnam
Environmental Wellness is not just a growing trend it to is a necessity, we need to do all we can to protect our planet. There are many signs indicating that things are changing, we are experiencing weather conditions never seen before, creating dramatic problems for people all around the world.
The United Nations is pushing countries to make change and local Governments are taking action. Protecting National Parks and Forests and looking for more sustainable ways to supply energy to the population. Single use Plastic (SUP) is another very big problem, all this plastic is littering our rivers, the oceans and even places like mount Everest!!!! It is up to us all to take action Reduce – Recycle – Reuse (RRR) is the global message we want to communicate. That is why ''Earth Day'' 22 April is a perfect opportunity to #makeachange and #bethechange.
At Le Champ Tu Le Resort Hot Spring & Spa we take this very seriously, if we do not protect our pristine natural environment nobody would come to visit this unique destination and could also have a negative impact on the animals and nature.
That is why, 40 Students from the Local School – Tu Le Secondary School and 40 of our staff members, took action and helped to picked up all the litter in and along the banks of the river and we too planted many Trees. This is our town, our planet and it is our responsibility to look after it.
Then after a hard day's work protecting the environment lots fun and games were the next order of the day. We all moved over to Aeris Hill, to tackle the Ziplining, High Rope and Climbing Walls until it got to dark to carry on. Thank you everybody for participating, together we can all make a difference.
SHARE